One of my favorite things about the App Store is that unlike the console release cycle which always seems loaded towards the holiday season, you can have totally awesome and highly anticipated sequels hit just on a random Wednesday. Or at least, that's certainly the case with Fieldrunners 2. All of these games should be available at 11:00 PM Eastern, or potentially much earlier if you're in a region that is east of North America.
Fieldrunners 2, $2.99 – Forum Thread – The original Fieldrunners was awesome, we've only had a brief amount of time with the sequel, but we really like what we see so far.
---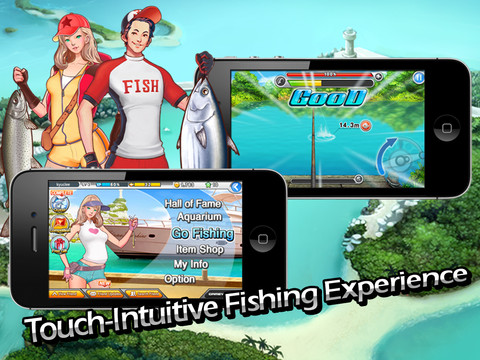 Fishing Superstars, Free – Forum Thread – Do you like Gamevil-style sports games? Do you also love… Fishing? If so, this is the game for you.
---
Jelly Jumpers, 99¢ – Forum Thread – Another one of those spinning platform single button jumping games, this time, from Chillingo.
---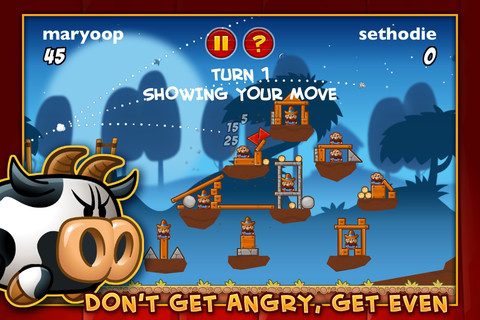 Mad Cows, 99¢ – Forum Thread – Multiplayer Angry Birds, eh? Seems like an interesting idea.
---
Pocket Army, Free – Forum Thread – An online multiplayer side scrolling army battle game, looks pretty cool.
---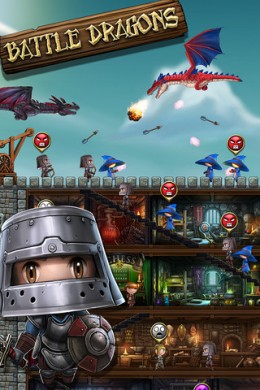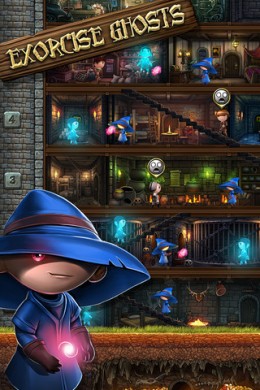 Pocket Minions, 99¢ – Forum Thread – We've had our hands all over this game at various events, and finally this slick tower builder is here.
---
Sly Fox, 99¢ – Forum Thread – A physics puzzler from Chillingo starring a hungry fox that's equipped with a propeller hat, granting him the ability to fly.
---
Splash!!!, 99¢ – Forum Thread – Check out the trailer, I'm not sure how to explain the mechanic but it involves a panda, a bubble, and some water. Either way, seems interesting.
---
Synesthetic, $1.99 – Forum Thread – An incredibly colorful game that uses your own music to generate levels, like an interactive visualizer.
---
Tentacle Wars, 99¢ – Forum Thread – If you've been waiting for this game on your iPhone since the iPad release and our review, here it is.
---
Traintiles, 99¢ – Forum Thread – These train track turning puzzle games aren't a new thing on the App Store, but they sure do seem to work well on touch screens.