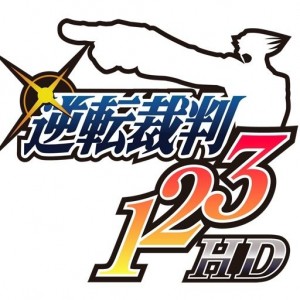 Fans of witty, courtroom-based gameplay have something to look forward to on the App Store soon. During a Japanese press event over the weekend that saw the announcement of Ace Attorney 5, Capcom also went on to announce that the first 3 Phoenix Wright: Ace Attorney games would be getting an HD makeover and are coming to iOS as Ace Attorney 123HD, according to Andriasang.
The original Phoenix Wright [$4.99] from the Game Boy Advance was ported to the Nintendo DS in 2005, and then ported again to iOS back in May of 2010. It was a a fairly straight port of the DS version, so no added bells and whistles, but remained a strong game simply because the source material was so good. Owners of this original iOS version will be able to update their games to the new HD versions when they go live. Newcomers will be able to download the first two chapters of Ace Attorney 123HD for free, with additional episodes available as in-app purchases.
The screens above show just how lovely the redrawn artwork looks compared to the game that's currently on the App Store. You can see even more lovely screens via the original story link below. Ace Attorney 123HD is said to be coming "shortly" and we'll let you know just as soon as there are any new details regarding pricing, available chapters, iPad support, or a firm date of release.
[Via Andriasang]