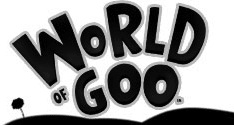 The TouchArcade staff has been busy traveling and preparing for what is sure to be a busy week at GDC, but this little bit of news is definitely worth a mention as it's sure to get some of our non-iPad owning readers excited. On Friday, 2D Boy officially announced on their blog (again) that World of Goo will be coming to the iPhone and iPod touch. You may remember that World of Goo was originally announced for the iPhone back in late 2009. That version never materialized, however, and after more than a year of wondering what may come of World of Goo for iOS the game finally did release for the iPad last December.
After seeing an incredible amount of success with the iPad version of World of Goo, 2D Boy has gone back to work at getting the game primed and ready for a smaller screen debut. Speaking of smaller screens, 2D Boy promises that the World of Goo works really well despite having less screen real estate, but they have implemented a pinch-to-zoom feature to make sure that the gameplay is as accessible as it can be.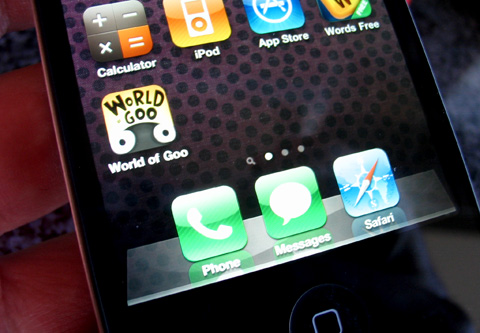 We gave the iPad version of World of Goo 5 stars in our review and even picked it as our iPad Game of the Year for 2010. The touch screen ended up feeling more natural to the gameplay than any previous version of the game, and I'd imagine that it should translate very well to the iPhone and iPod touch too. 2D Boy gives a very non-comittal response of "hopefully sometime in March" in regards to a release date, but we'll definitely be keeping our eyes on its development and bring you more information on World of Goo for iPhone in the near future.