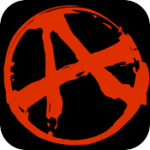 We just got word from John Carmack himself on what's in store for us with the upcoming 1.1 update of RAGE [99¢ / HD], and wow, we're in for a treat. Full Game Center support is coming, specifically, 58 achievements and 13 different online leaderboards. Gyroscope controls have been added for devices that are equipped with gyroscopes, and directional damage indication has been implemented so you can see what side you're being attacked on. There's also a whole host of bug fixes and tweaks such as changing the location of the pause button to prevent hitting it accidentally.
It gets better though. Two new game modes have been implemented. A mirror mode, which flips the levels for a slight variation in gameplay and a "museum mode" has been added which strips all objects and creatures while allowing the player to look through each level, pausing when they see fit to look around.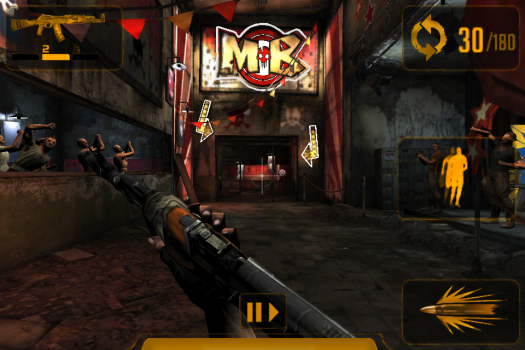 But wait, there's more- RAGE is also going to support secondary display output at 480p via the Apple component cable and 720p via the Apple VGA cable. We've seen this before with some games, but none that are as graphically advanced as RAGE. I can't wait to give this a try.
It's hard to say when this update will be approved. Apple obviously has a massive backlog of approvals from developers trying to get their game on the App Store before the pre-holiday iTunes Connect freeze… So RAGE 1.1 will either be available randomly sometime before the 23rd, or sometime after the 28th. For more information on RAGE, check out our review.