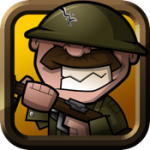 Big news for all the Trenches [$.99 / Lite] and Stenches [$.99] fans out there: game creator Thunder Game Works is submitting an update to Apple that will bring competitive as well as co-op components to both games via Game Center. Thunder tells us that online is one of the most asked for features, so it's pleased to indulge the fans.
For Trenches, the update will add online man-versus-man competition to the Battle or King of the Trench modes. It will also add cooperative play to Skirmish, Zombie Horde Mode, and King of the Trenches. For Stenches, Thunder is taking a Left 4 Dead approach, allowing fans to team up as the zombie horde versus human-controlled British forces. Both games will also receive voice chat. Neat, right?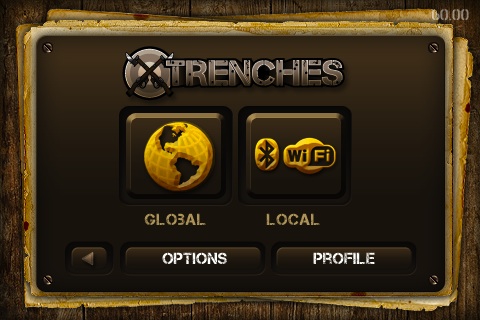 Thunder thinks this patch might make it out before Christmas, but these updates' eventual releases are up to Apple. The dude in Cupertino who hits the "certified" button likely has a mountain of various apps in front of him, so don't be surprised if you can't get your hands on this until after the App Store thaws out on the 28th.