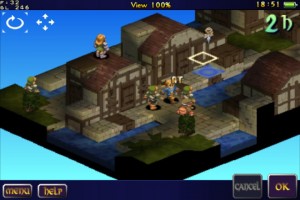 If you were looking forward to spending this holiday season curled up next to a fire with a goblet of eggnog in one hand and your iPhone in the other playing Square Enix's upcoming tactical RPG Final Fantasy Tactics: The War of the Lions for iPhone, you're going to need to come up with alternate plans. According to a recent note posted on Facebook, the game now has an incredibly vague release window of "spring 2011". If they stick to releasing this upcoming spring, the soonest we'll see Final Fantasy Tactics is somewhere in between March 20th and June 21st , the official beginning and end of the 2011 spring season.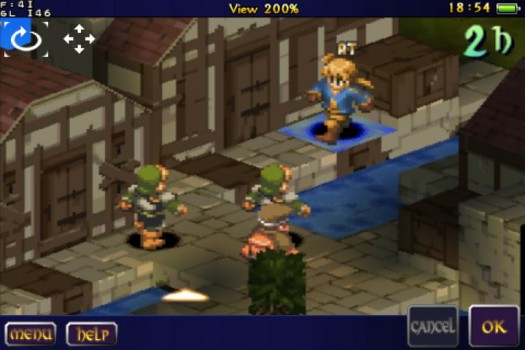 This marks the second time that Final Fantasy Tactics has been pushed back, as originally the game had a release date of September 15th. The good news of all this is, unlike some big-name developers who seem to hold game releases to coincide with marketing plans and release schedules, Square is delaying the release to make the game better. Comparing the last screenshot released to these new ones today shows a considerable improvement.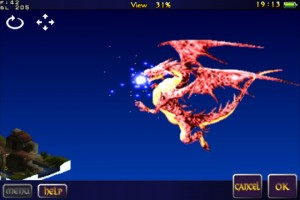 The Facebook page is rather vague, but it sounds like the game now has full 3D maps which can be panned and zoomed around using standard iPhone swiping and pinching gestures. Also, the entire UI has been redone to be touch friendly. It's hard to say how much these screenshots represent the final version of the game as well, since they're sized at 720x480px, a resolution not found on any iOS device. Either way, Final Fantasy Tactics is high up on my list of games I want to play next year.