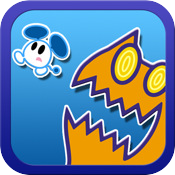 Get pumped — a huge update for Chu Chu Rocket! [$2.99, HD version $4.99] for iPhone and iPad is out! In a recent SEGA blog post, the publisher outlines the additions, which include a startling 100 new levels, all of which were created by fans in the original Dreamcast release of the game. Better UI arrow placement, Game Center support for the iPad, and improved multiplayer lobbies are coming, too in addition to Ghost Arrows for multiplayer play.
SEGA also talked fixes in the post. A rare launch crash bug has been squashed, the achievement bugs that made it impossible to unlock certain achievements has been addressed, the performance is said to have tweaked for the better, and now all Chu Chus can "be heard entering the Rocket in all modes!" Nice, right?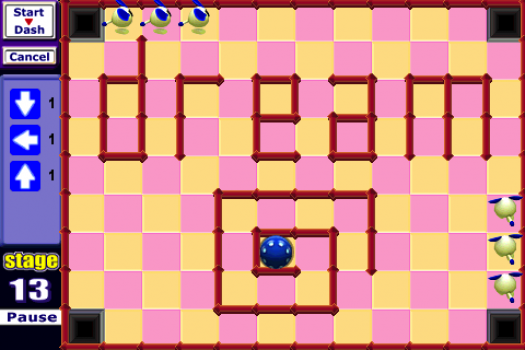 Chu Chu Rocket! is a reworked version of the title, totally compatible with touch screens. I'll note that it's pretty good, too, according to our review. Actually, wait, that's an understatement — it's a great re-make of a Dreamcast classic that stands on its own with its new, more natural controls and stimulating puzzles. Check it!