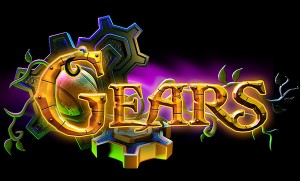 Crescent Moon Games made a huge splash with their entrance on to the App Store with Ravensword: The Fallen King [$2.99 / Free]. Since the success of Ravensword, Crescent Moon Games has been extremely busy, both on developing their own games and positioning themselves as a publisher for other indie developers as well. These projects include the recently released Rimelands: Hammer of Thor [$4.99], UltraKid: Mystery of the Mutants, and others. Much like the recent dramatic before and after trailers of Aralon: Sword and Shadow, Crescent Moon's involvement in Mobile Game Garage's Gears seems to be a similar extreme graphical makeover.
Check out the before and after: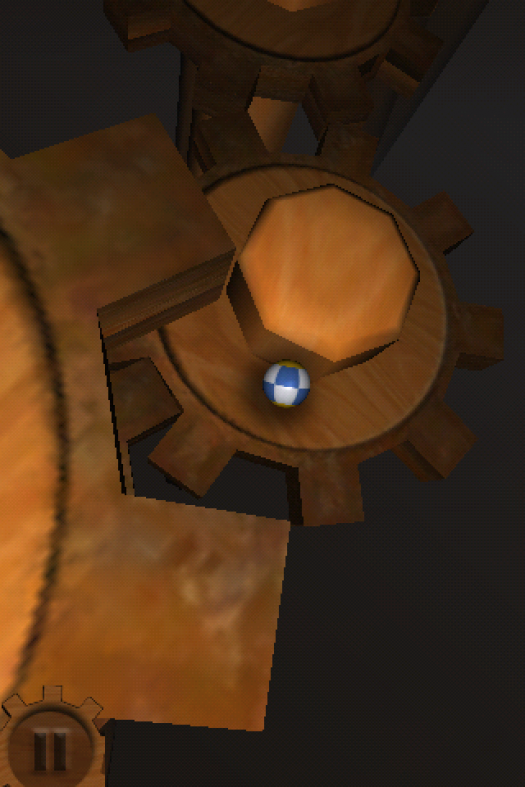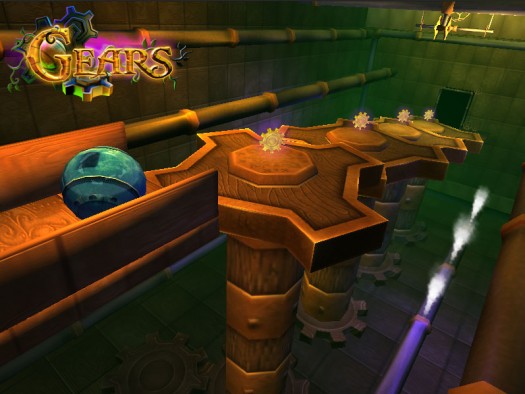 Gears is going to be a ball roller based heavily on Steampunk influences filled with puzzles that involve turning gears, growing vines, and other fantasy-based elements. The game is going to launch with full Retina Display support sometime before Christmas along with the other games Crescent Moon Games has in production. There have been a ton of ball rollers released on the App Store, mostly because the games work so well with the tilt controls of the iPhone, but I'm always excited to see familiar game types taken to new levels.