We first heard about Crescent Moon Games' Ultra Kid: Mystery of the Mutants back in late April of this year. Back then we only had a few screenshots and were told the game was inspired by classics such as MegaMan, Kid Icarus, Super Mario Galaxy and others. It's not hard to see elements of those games coming together in the following teaser video:
A new set of screenshots have also been released: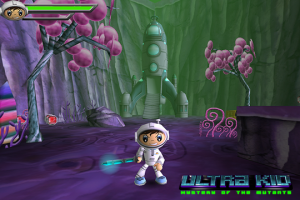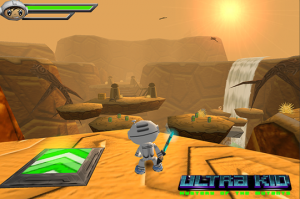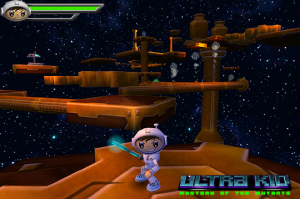 Ultra Kid is still in development, and the guys at Crescent Moon are shooting for a release this fall. We enjoyed their other game, Ravensword: The Fallen King [$4.99 / Free] quite a bit, and are expecting some great things from Ultra Kid.