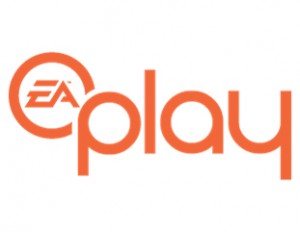 It seems as if EA's rapid fire release schedule we saw in 2009 is continuing right through to 2010 with the three games that they just revealed new screenshots of today. We don't know that much about these games yet, but should very soon judging by how EA has handled iPhone game launches in the past.
Sim City Deluxe
Coming this summer, Sim City Deluxe looks to be a significant upgrade from the original iPhone Sim City released in late 2008. The interface appears to have been tweaked, and the game also is loaded with new natural disasters and a pinch-zoom function.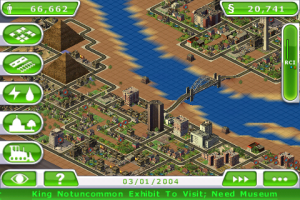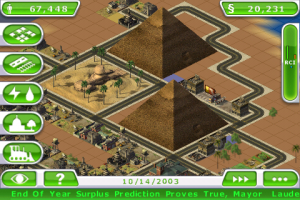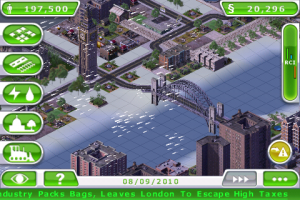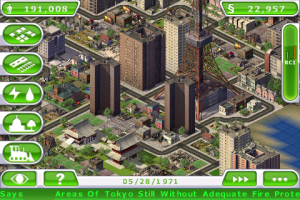 The Sims 3 World Adventures
Yet another Sims expansion, this time focusing on exotic destinations such as Egypt and the far east. World Adventures for the PC includes tons of hidden treasures and new things for your Sims to discover, and it seems like we can expect the same out of the iPhone port. Oh, and of course, what would a Sims expansion be without new clothes and furniture?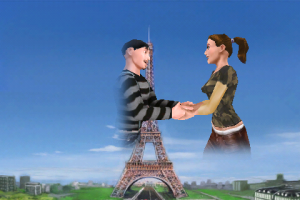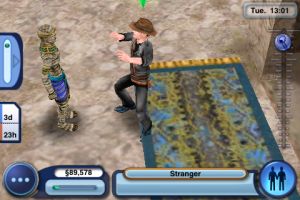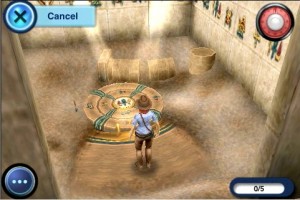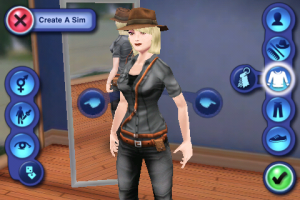 2010 FIFA World Cup
Set in South Africa, this game appears to be an evolution of FIFA 10 which we enjoyed in our review. If you're a soccer fan, this is likely the soccer game to look forward to on the iPhone.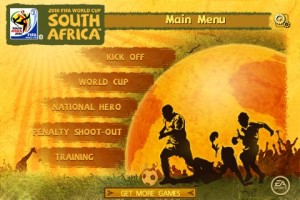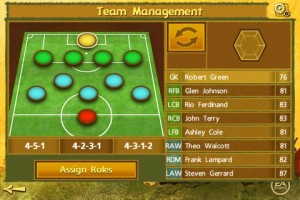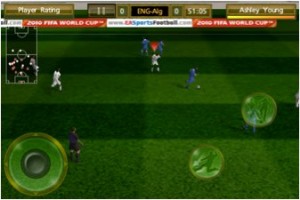 We will be following up with all of these games as more details are revealed.