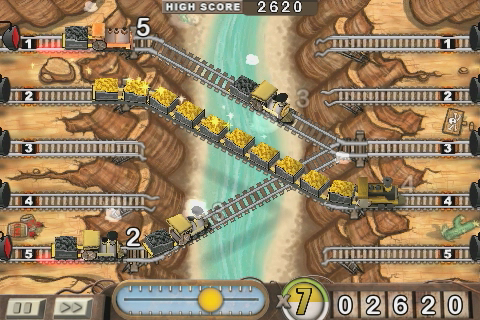 Autralian-based iPhone developer The Voxel Agents were also present at GDC 2010 and gave us a preview of their next major update to Train Conductor. Train Conductor is a chaos management game that was originally released in December. We reviewed the game and found it to be fun and frantic. The main criticism of the game has been a lack of endless or survival mode — but readers should be happy to know that this mode will be added to the coming update.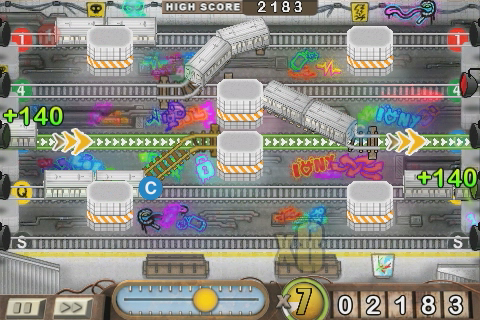 The other big feature for the new version is the addition of new America map and levels (shown above). The new levels we were shown were based on the Grand Canyon and New York City Subway. See our hands on video to see them in action.
The update will be free and due in late April. The current version of Train Conductor remains available for $1.99.
App Store Link: Train Conductor, $1.99