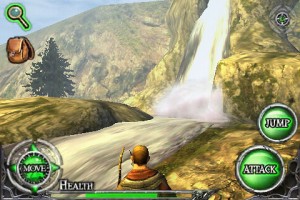 Russ Menapace of Human Powered Games and Josh Presseisen of Crescent Moon Games join us to talk about their upcoming 3D RPG Ravensword as well as a number of other gaming titles this week.
Ravensword
Ravensword – Their upcoming 3D RPG. How it came together, their background, and the controls
Games We Played
Upcoming Games
Podcast music provided by Overclocked Remix.
Podcast: Subscribe in iTunes or Direct Download (M4A, 47MB)