TouchArcade reported back in July that the classic adventure Beneath a Steel Sky was making its way to the iPhone. The 1994 classic received very high praise at the time of its release and is widely considered to be one of the best adventure games ever created.
OnSoftware published the first screenshots from the iPhone version of the game as well as some details about the iPhone-specific modifications.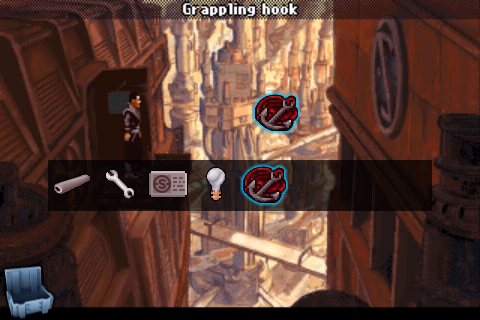 The game features touch controls with the elimination of the traditional pointer found in other Scumm games.
There is no cursor on the screen, blue dots show points of interest instead. Although I played around with a beta version, the game certainly feels right. It translates well to the small screen and feels more effective than ScummVM's interface on iPhone.
The game features enhanced cut scene artwork by Dave Gibbons, high quality music, and a new hint system.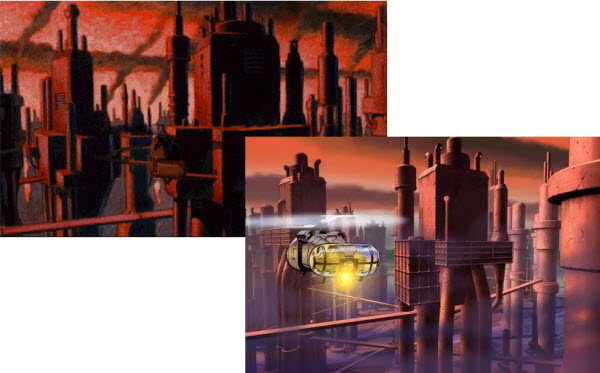 OnSoftware reports the game should become available in about a month.