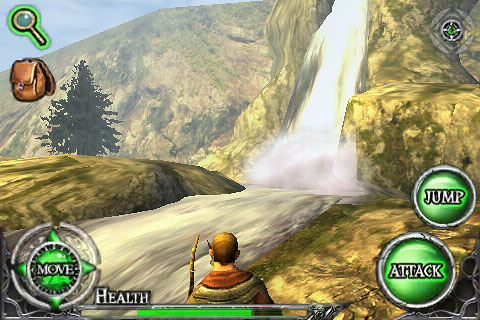 Josh Presseisen from Crescent Moon Games has just released the first gameplay trailer for their upcoming 3D Action RPG Ravensword: The Fallen King. We first previewed the game back in August.
Ravensword is said to have an open environment with a main quest line that will take anywhere from 3 to 6 hours to complete, along with a hefty amount of side quests to also keep you occupied. Presseisen reports they are close to completion of the game and estimate the submission date of September 30th. The game will have close to 50 different characters and is described as a "massive sandbox environment" so that you can explore it as you please.
The trailer includes both cinematics as well well as actual gameplay footage:
Presseisen also reports that they will announce an expansion pack shortly after the release of the game and will be soliciting feedback in our forums. We'll keep close tabs on this project while we wait for its release.