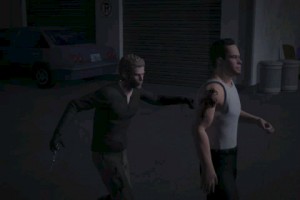 After having been in the works for over a year, the Dexter iPhone game has finally arrived in the App Store [$5.99].
In the game, help Dexter choose his next victims while always protecting his identity. Analyze crime scenes, uncover evidence and use stealth tactics to stalk your prey. Is the case best served by the courts or the Dark Passenger? The outcome of every choice and action revolves around the Code of Harry: only kill the guilty, maintain the mask, and above all, don't get caught!
We've had hands on time with early versions of the game at GDC and E3. The game has been notable for its impressive 3D engine. This gameplay video is from a build back in March, so aspects of the game may have changed from that time, but it gives you an idea of the feel of the game:
Game may have changed since this video was shot
Also remarkable in our discussions with the developers has been the efforts to stay true to the Showtime TV series. The game features a storyline written by the series producer as well as voice acting from Dexter actor Michael C. Hall.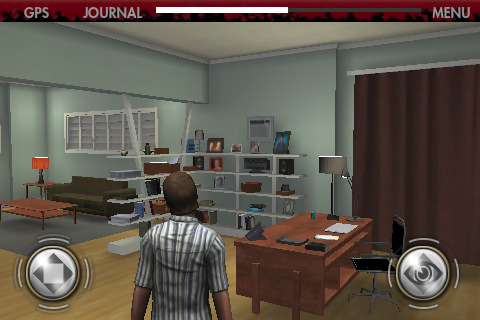 Early reactions are being collected in our forums and we'll provide a closer look after we spend some time with the title.
App Store Link: Dexter the Game, $5.99