Tag Archives:
Tales from the Borderlands
Upcoming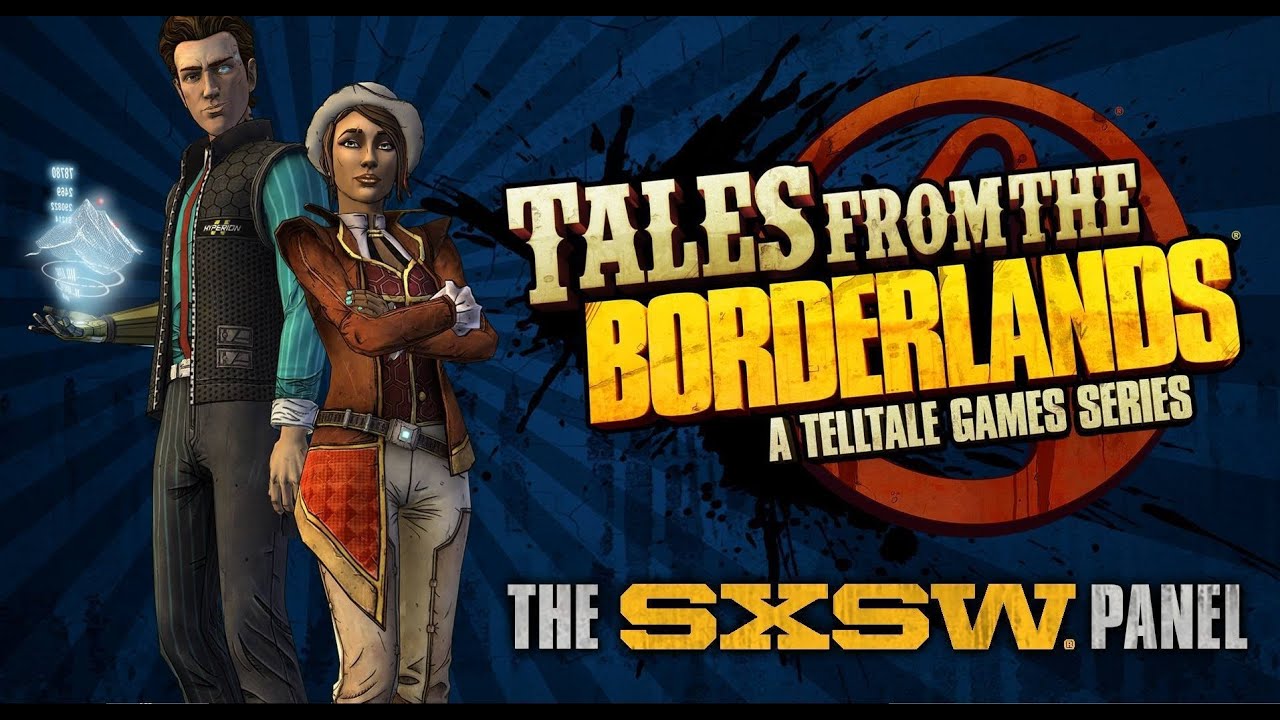 Over the weekend at SXSW in Austin, Gearbox and Telltale Games sat down at a panel to dish out new details on their upcoming collaboration Tales from the Borderlands, a new episodic game which the two companies announced this past December. Tales from the Borderlands will take place after the story of Borderlands 2, but won't focus on any of that story's main characters (though familiar faces will still make appearances). Instead, the story revolves around two main protagonists, which were shown in that brief teaser from December: a con-artist named Fiona and a Hyperion employee named Rhys...
Upcoming
I love both Telltale games and the Borderlands universe so I'm not sure I can even think of a better mashup than Telltale and Gearbox slamming their proverbial creative heads together on this one. Check out the vague reveal trailer:..