Spire Blast developers Orbital Knight have released Castle Crumble () on Apple Arcade today. If you played Spire Blast you will right at home here, and I think I like it more based on the first few levels I played. It features cannonballs, magic beams, and more as you try and destroy castles with nice haptics. It is going to be interesting to see if it gets updated as often as Spire Blast with new content. Check it out here on Apple Arcade.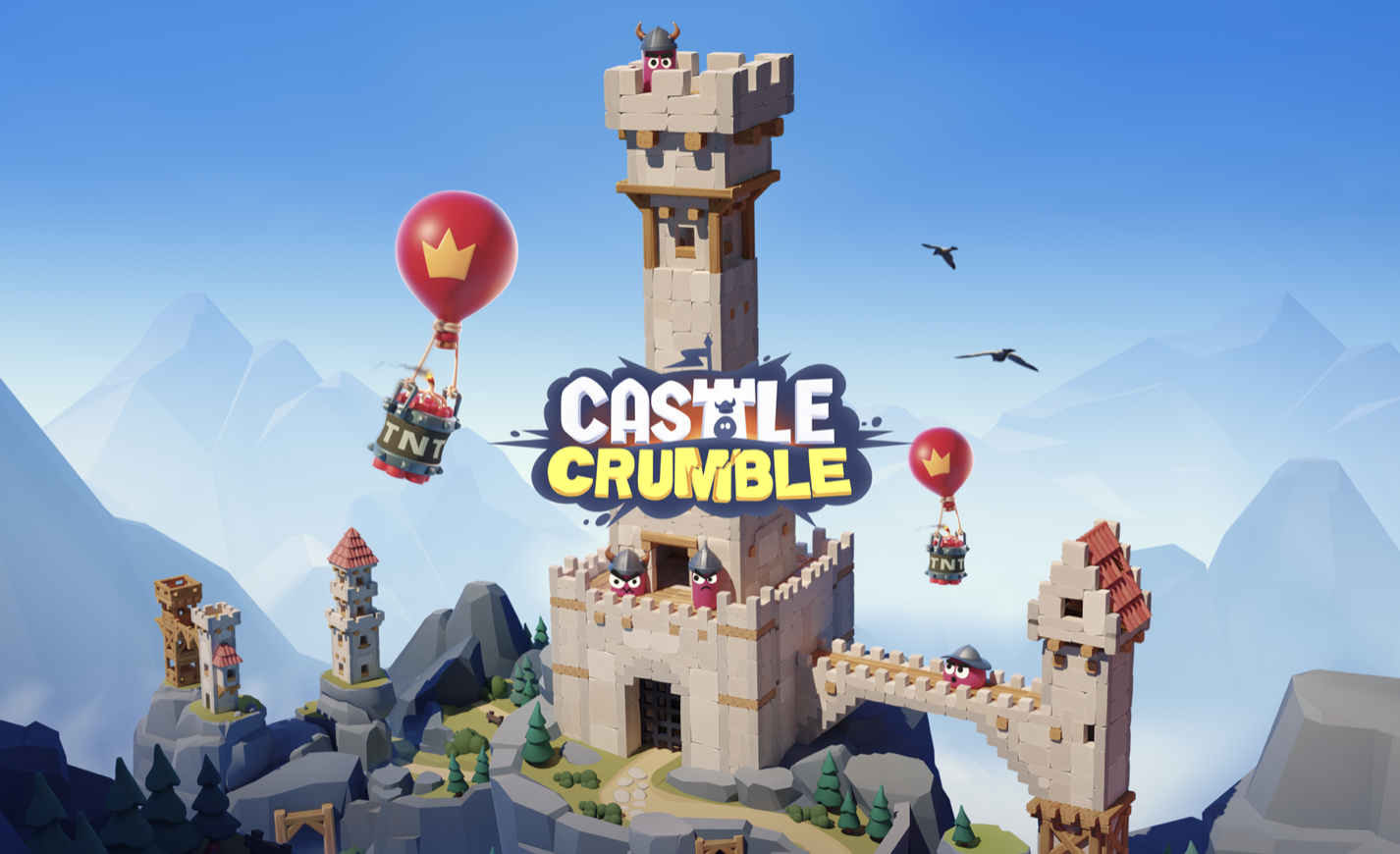 Alongside today's new release, a few notable games have been updates beginning a few days ago until now. Amazing Bomberman adds the Liberabimus stage, mission level 151-200, and new customization parts. Cut the Rope Remastered brings in a winter themed board with 12 new levels and fixes for issues in the prior update. Episode XOXO brings in the first four chapters of The Valentine's Day Project new original story. JellyCar Worlds gets its first content update since launch bringing in World 7 featuring the grapple ability, the ability to access challenges from many more places, improved UI, and more.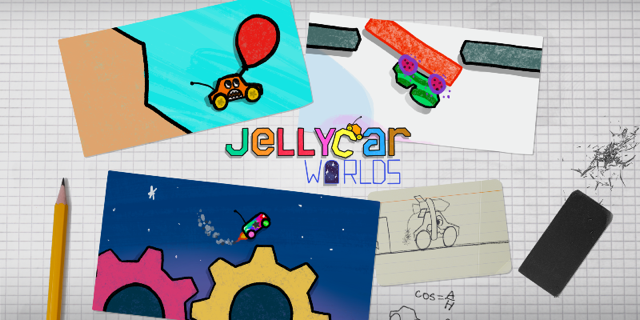 LEGO Star Wars: Castaways adds in an exclusive Clone Wars event to earn minifigure pars inspired by the clones and a chance to take on Fearsome Droidekas in the HoloSim levels. MasterChef: Let's Cook! adds a new Mix minigame, Valetine's day themed additions, new challenging ways to cut, pan, and pour, and more. What The Golf? adds in the new Love Birdies special day pack with this week's update. Charrua Soccer has its anniversary event on with all characters from last year's events, daily challenges, and more. The Valentine's Heart Challenge is also featured here for a limited time.

The final update of the week is Solitaire Stories bringing in Tri-Peaks, a remix of the original Pantaloony story, and more. This month will also see three special in-app events — The Pod: Death by AI, Crystal Caverns, and Romeo & Juliet. Check out our forum threads for Amazing Bomberman here, MasterChef: Let's Cook! here, Cut the Rope Remastered here, What The Golf? here, Charrua Soccer here, LEGO Star Wars: Castaways here, Solitaire Stories here, JellyCar Worlds here, Episode XOXO here, and Castle Crumble here. For all Apple Arcade related things, check out our dedicated Apple Arcade forum for discussion on the service and every game included here. What do you think of Apple's new release today?