Shovel Knight Dig () from Nitrome and Yacht Club Games is this week's new Apple Arcade release. It is definitely one of my favorite additions to the service ever, and a fantastic game overall. I played it a few hours ago when it started rolling out, and absolutely love everything about it. IT has a new Shovel Knight story and style as well. Regardless of if you love Shovel Knight or if you're new to the games, Shovel Knight Dig is an essential on Apple Arcade. It has that signature Nitrome polish as well. Check it out here on Apple Arcade. Watch the Shovel Knight Dig gameplay trailer below to see how it looks in action:
Alongside today's new release, many games have been updated on the service. Asphalt 8: Airborne+ has added in daily tasks to earn new rewards, new cards, a new gift for everyone who updates (Ariel Atom V8), and more today. Warped Kart Racers has added in the Smiths' Dreamworld track in all modes, a new chapter to unlock Klaus, a new multiplayer episode, private lobbies, Legend AI in freemode, and more. Gear Club Stradale gets its fifth major update since launch today. It adds in a new environment with 15 new tracks on the Alps, 2 new Smash on Alps tracks, customization additions, a retry button for competitive mode, and more.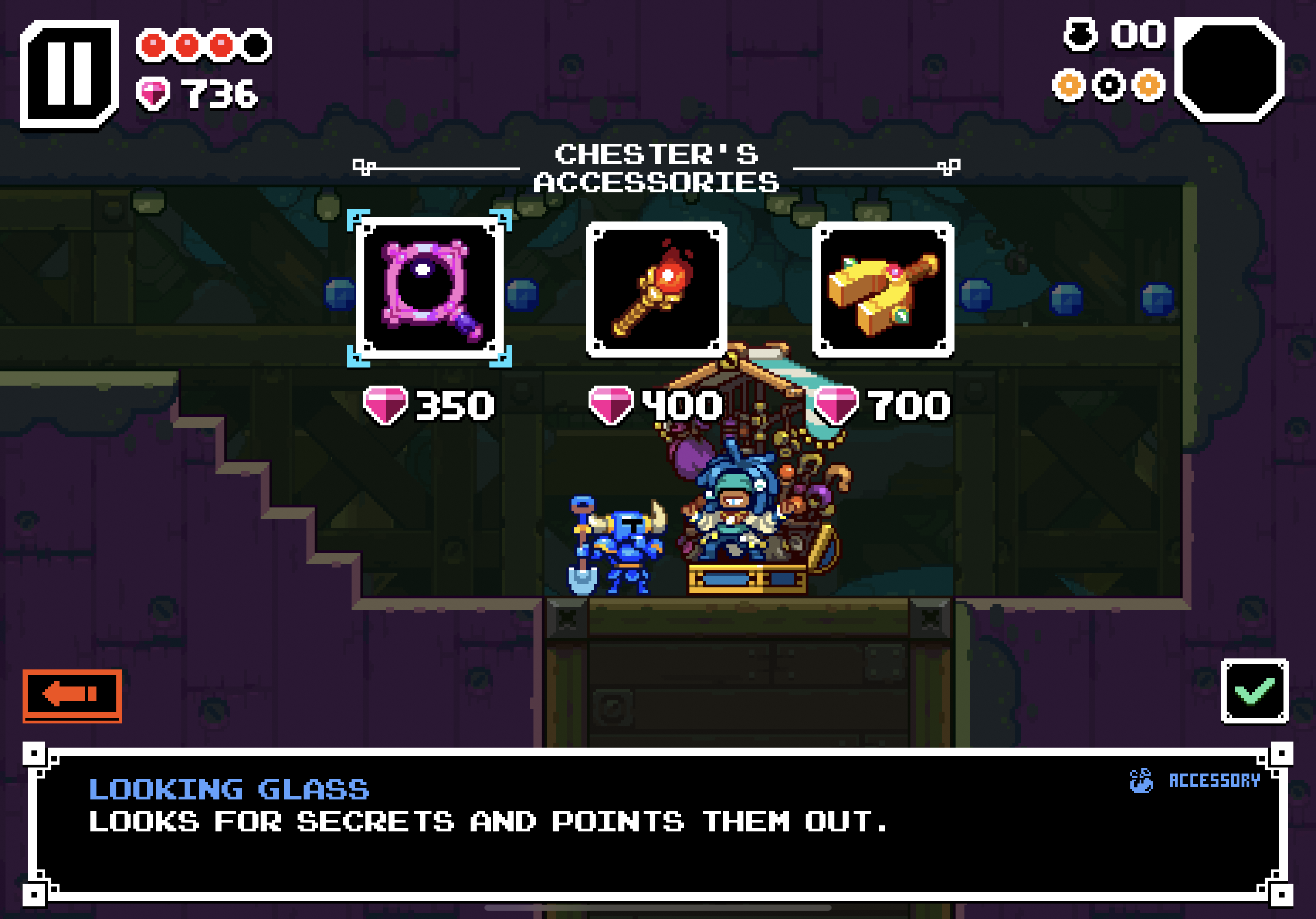 Badland Party adds the new singularity level pack with 5 levels of this pack unlocking after beating the first forest level. This update brings in 15 new characters and other improvements. The final update of the week is the excellent Air Twister bringing in a new limited time event from now until October 21st. This even lets you unlock outfit items and weapon skins, A new extra stage, has also been added alongside a new high difficulty Tap Breaker: Tap 36 (hard) to challenge games.
With today's updates and new releases, head over to our forum threads for Shovel Knight Dig here, Air Twister here, Asphalt 8+ here, Gear Club Stradale here, Badland Party here, and Warped Kart Racers here. For all other Apple Arcade related things, check out our dedicated Apple Arcade forum for discussion on the service and every game included here. What do you think of Apple's recently released games?