Following the five games in April, Apple has revealed four games for this month on Apple Arcade. These include two new Apple Arcade Originals and two App Store Greats. These will roll out from this Friday until May 27th. We will also likely get a couple of updates each week alongside the new game additions to the service. If you missed the last few months of Apple Arcade releases, we've been covering everything Apple Arcade here. For the new Apple Arcade releases of May 2022, Apple is adding Warped Kart Racers () from Electric Square who brought us Detonation Racing. Warped Kart Racers is a Mario Kart-like racer featuring solo and multiplayer modes that include characters from Family Guy, King of the Hill, and more. This is set to launch on May 20th. Watch the trailer for it below:
Badland Party () is a new Badland game featuring online and local multiplayer. I didn't expect a new Badland game to hit Apple Arcade directly so this is a welcome addition. Badland Party launches this Friday on Apple Arcade and it is Frogmind's second game on Apple Arcade. For the App Store Greats, Coffee Stain's Goat Simulator+ () is the Apple Arcade version of the first game in the series. There have been multiple Goat Simulator games over the years across platforms. Goat Simulator+ will be arriving on May 13th. The final release of the month is Pro Darts 2022+ () from iWare Designs who brought us Pro Snooker & Pool 2022+. Pro Darts 2022 on the App Store is free to play with in app purchases to unlock various parts or the full game. The Apple Arcade version will not have any in app purchases as expected. Pro Darts 2022+ is set to release on May 27th.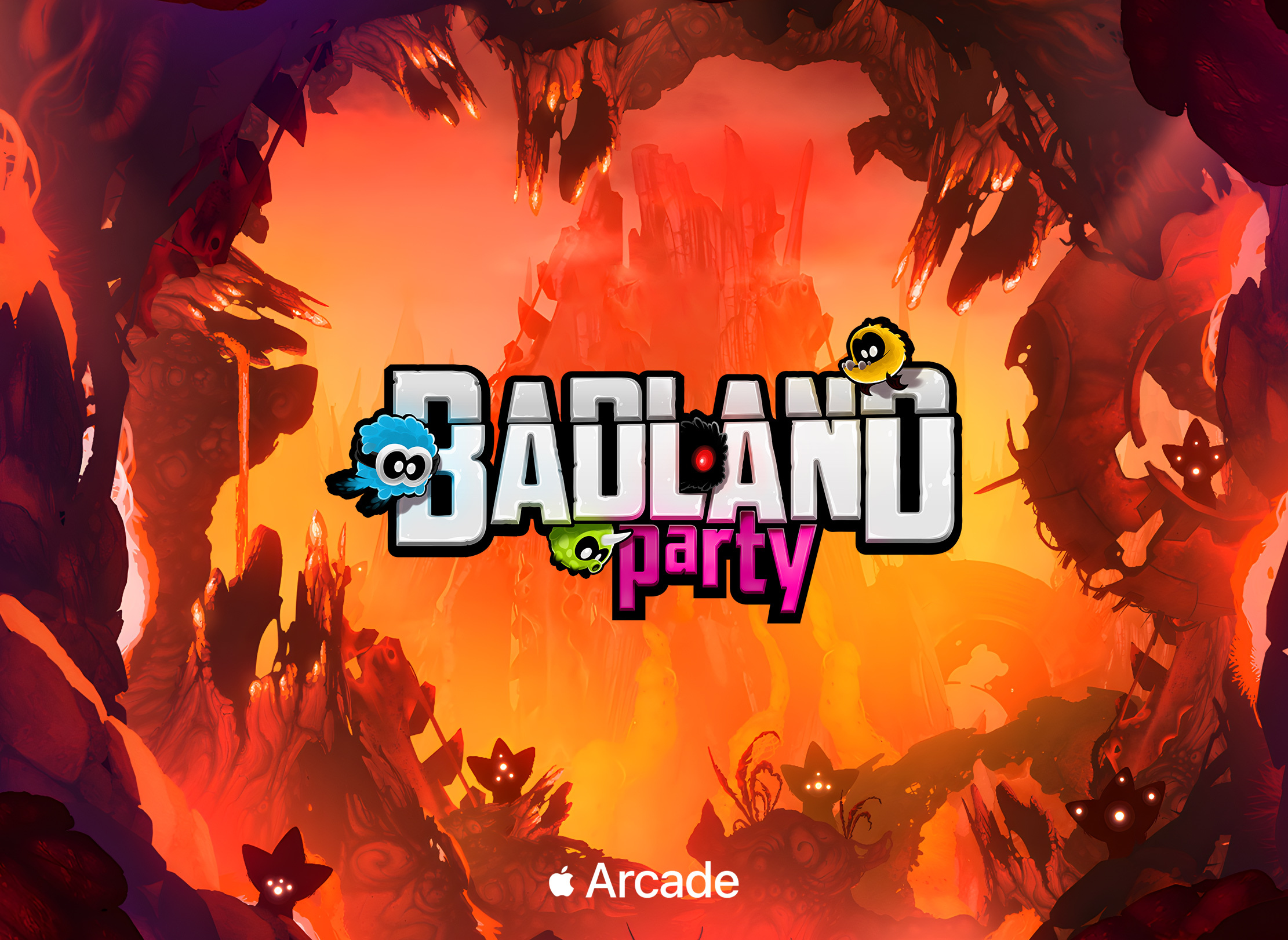 Ahead of each game's release date, you can check out our forum threads for Badland Party here, Warped Kart Racers here, Goat Simulator+ here, and Pro Darts 2022+ here. For all other Apple Arcade related things, check out our dedicated Apple Arcade forum for discussion on the service and every game included here. What do you think of Apple's newly revealed games for April 2022?