Phantom Blade: Executioners is holding a small-scale technical test that lets players get first dibs on the KungFuPunk action RPG. Offered to selected players only, S-Game's first Closed Beta Test will provide players with limited edition in-game items as well as other cool perks for participating in the testing phase.
In Phantom Blade: Executioners, players will discover the disturbing truth about a conspiracy that may just mean the end of humanity's existence. Featuring adrenaline-pumping action and stunning visuals, the game immerses players into an oriental-themed dark fantasy set in the "Phantom World". As a member of "The Organization", you'll investigate the mysterious Sha-Chi mod and unearth horrific truths along the way.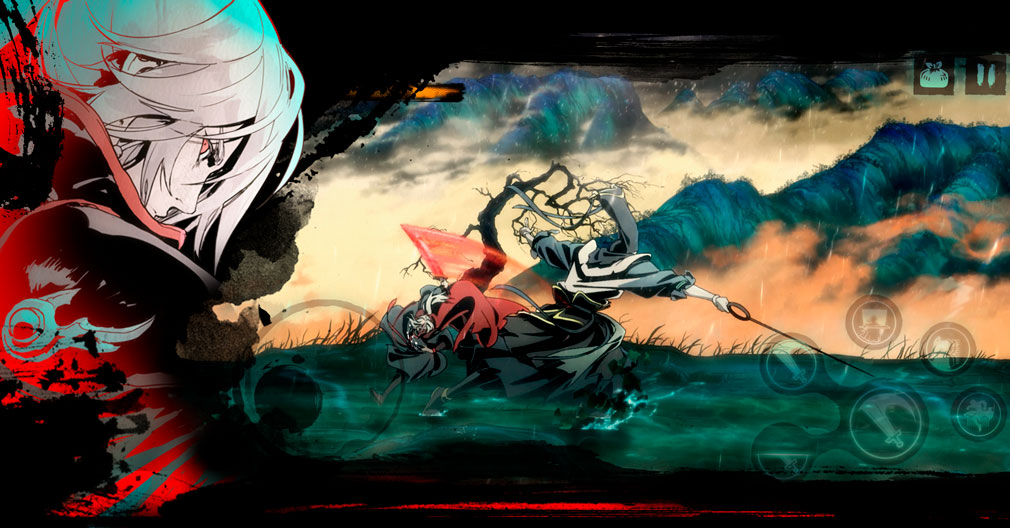 Players who are selected for the CBT will discover the tale of Soul, the youngest Nether Envoy of the Organization. His childhood friend Mu Xiaokui will also be available during the testing phase – she is the daughter of the supreme power of the Organization. Beta testers can experience intense action during combat with no auto-battles, as they'll have to chain combos and augment their weapons with Phantoms to boost their firepower or upgrade other useful combat abilities.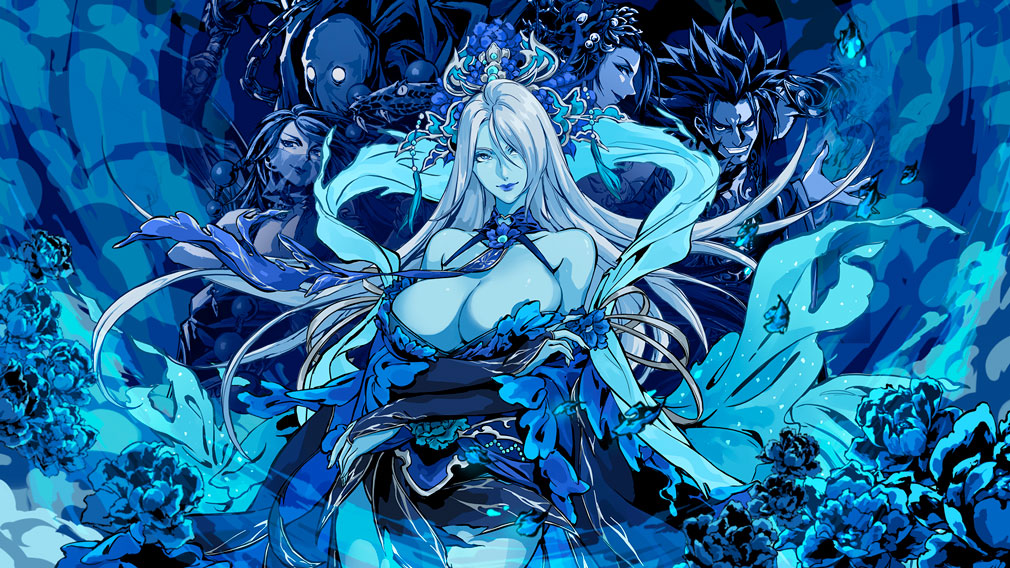 Phantom Blade: Executioners boasts a control scheme optimised for touchscreens. There will be a data wipe after the Closed Beta Test, but testers' accounts will remain, and they'll receive a limited edition in-game costume once the game officially launches. If you're interested in joining the CBT then make sure to check out Phantom Blade: Executioners' official Twitter and Facebook page for more information.
Sponsored Content
This article is sponsored content written by TouchArcade and published on behalf of S-Game to promote the closed beta test for Phantom Blade: Executioners. For questions or comments, please email [email protected]