This week, two App Store Greats join Apple Arcade alongside big updates to some excellent games on the service. With no new game announced yet, it looks like Disney Melee Mania might be the final new game of 2021 for the service barring any last minute "+" games joining in. Both of the App Store Greats joining Apple Arcade this week are essentials. The first is Oddmar+. Oddmar+ by Mobge was our 2018 Game of the Year with its gorgeous visuals and excellent controls. It is now available for every Apple Arcade subscriber to check out and is absolutely worth your time. Read our original review of the standalone release here. Check out Oddmar+ on Apple Arcade here.
Dandara: Trials of Fear+ form Raw Fury is the second App Store Great joining Apple Arcade this week. I've played Dandara: Trials of Fear+ on multiple platforms now and love how it adapts to the hardware with button or touch controls. It is a unique metroidvania experience with lovely visuals. This Dandara: Trials of Fear+ release includes all the content from the main game and the 'Trials of Fear' expansion. Read our review of the original game here. Check out Dandara: Trials of Fear+ on Apple Arcade here. With everyone slowly getting into the holiday mood, a few notable Apple Arcade games have gotten Christmas or Holiday-themed updates today.
Zookeeper World adds a Christmas 2021 event today. This event lets you earn Christmas-themed rewards alongside 25 new levels. The developers also mentioned that more puzzle stages will be added each month. Barring the new content, the difficulty for past puzzles has been adjusted as well. Gameloft's SongPop Party brings in Apple Music integration, controller support on mobile, new characters, support for the Christmas and New Year special events, and more in version 1.7. Capybara Games' Grindstone gets into the festive spirit with the Pine Tree Shield, a new Bezoar Bungalow cave, Gold Throwin' Bomb, and more with an upgrade available to the pickaxe in-game. The final update of this week adds the Addis Ababa map to Mini Metro+ alongside the standalone release which I covered here.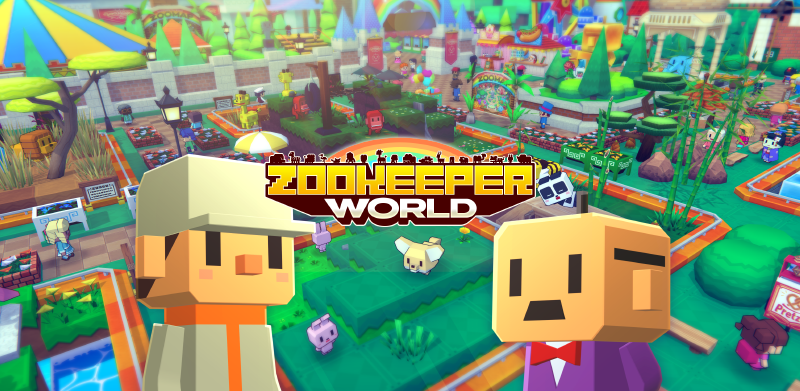 Check out our forum threads for Dandara: Trials of Fear+ here, Oddmar+ here, Zookeeper World here, SongPop Party here, and Grindstone here. For all other Apple Arcade related things, check out our dedicated Apple Arcade forum for discussion on the service and every game included here. What do you think of the recent Apple Arcade additions and the recently released LEGO Star Wars: Castaways so far?