Earlier this year, I interviewed Feral Interactive about the company's various high quality conversions for mobile. I asked about a potential mobile version of Alien: Isolation ($14.99) and Feral Interactive hinted at the possibility for "later this year". We are now nearly at the end of the year and Alien: Isolation has been confirmed for both iOS and Android. SEGA and Creative Assembly's survival horror game is coming to mobile with all DLC included as a premium release. After the Nintendo Switch version happened, I knew it was a matter of when and not if considering Feral Interactive did that port. Watch the Alien: Isolation mobile trailer below:
Alien: Isolation on iOS and Android includes all seven DLC packs. These are Last Survivor, Crew Expendable, and more. Alien: Isolation will release for $14.99 on both platforms. While pre-registrations are set to go live soon for Android, you can now pre-order Alien: Isolation on the App Store for iOS here. The App Store lists the download size as 2.3GB but the description mentions it needed 11GB of storage with 22GB recommended for installation. The supported devices for Alien: Isolation are iPhone 7 Plus, iPhone 8 Plus, iPhone X (and later), and iPhone SE (2020) on the iPhone side of things.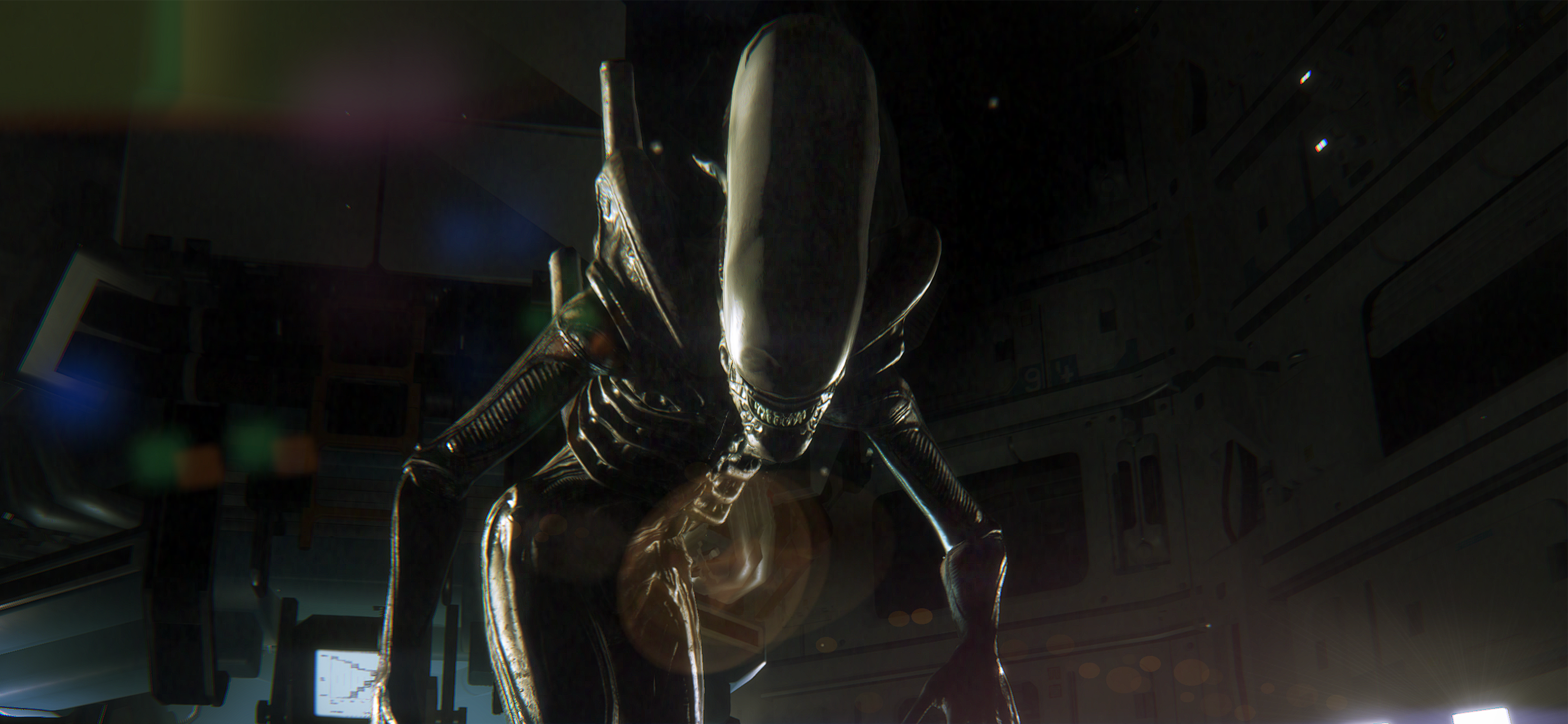 On iPad, it supports iPad Pro 2nd gen (and later), iPad Pro 1st Gen 12.9 inch model only, iPad 7 (2019) and later, iPad Air 3 (2019) and later, and iPad mini 5 (2019) and later. I'm glad that this was finally announced and can't wait to play it on iPad Pro. Alien: Isolation also supports controllers, keyboard and mouse, and full touchscreen gameplay with customization options. Have you played Alien: Isolation yet and will you be checking out the mobile version from Feral Interactive?