The App Store Apple Arcade tab updated earlier today revealing not one but two new games for Apple's subscription service. The first was also announced by 2K and Apple in the form of NBA 2K22 Arcade Edition (). I wasn't sure what would happen to NBA 2K21 Arcade Edition on Apple Arcade with the new NBA 2K22 release on PC and consoles. I figured the old game would just be updated but 2K is releasing a brand new game in the form of NBA 2K22 Arcade Edition. This version includes the updated 2022 NBA rosters, online multiplayer mode, MyCareer, MyCourt, and a lot more. NBA 2K21 Arcade Edition seems to have done really well on Apple Arcade so I have no doubt that NBA 2K22 Arcade Edition will build on that to be even better. As of now, it is listed for October 19th but that isn't a Friday and these dates are also sometimes placeholders. Either way it is coming soon and I expect it to release in October for sure. You can sign up to be notified for when it releases here on Apple Arcade. Check out a screenshot from NBA 2K22 Arcade Edition below: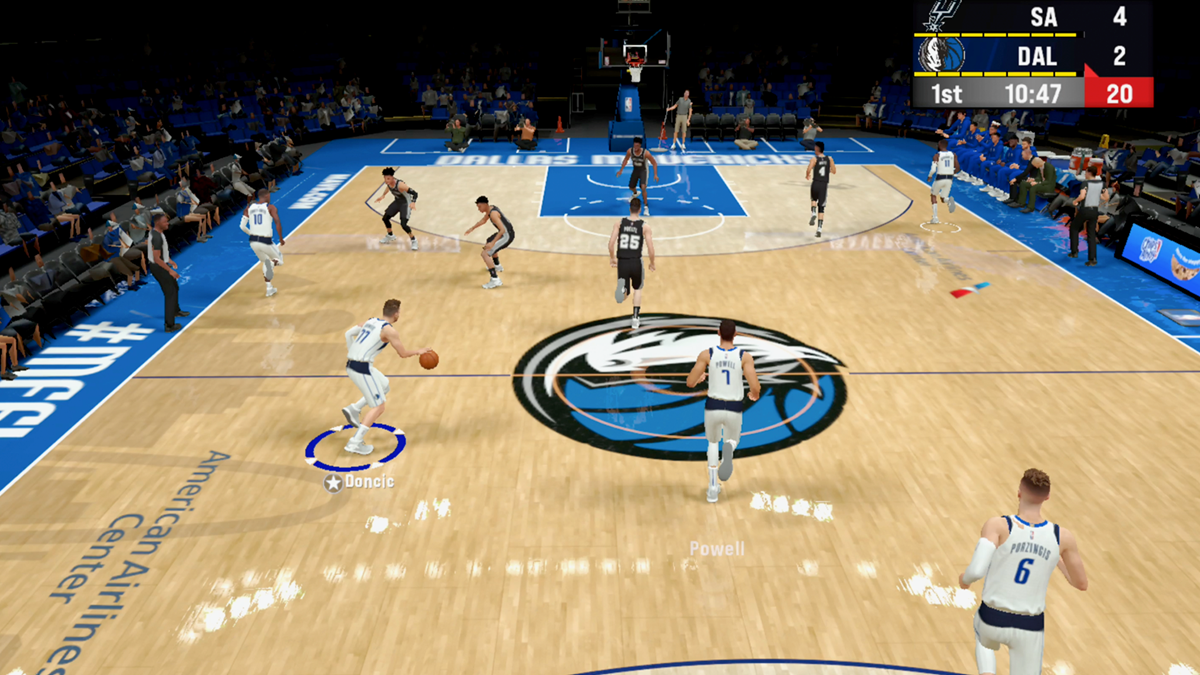 The second new game revealed for Apple Arcade is the true App Store great that joins as an App Store Great (I couldn't resist that one) with Tiny Wings+ (). It is worth noting that Tiny Wings+ is an App Store Great so it will be available on iOS, iPadOS, and tvOS only. No macOS support is mentioned on the App Store listing. The original Tiny Wings is a super polished game that is one of the easiest games to recommend, and I'm glad that more people will give it a shot once it hits Apple Arcade. Tiny Wings+ is listed for October 15th as of now. If you'd like to get it, you can sign up to be notified when it is out here on Apple Arcade. It is worth watching the original trailer for the game:
Check out our forum threads for NBA 2K22 Arcade Edition here and Tiny Wings+ here. Our original thread for the game is here. We should also see the big Fantasian update arrive soon. Details for that are here. Head over to our dedicated Apple Arcade forum for discussion on the service and every game included here. What have you been playing recently on Apple Arcade?