It's hard to believe that it's been more than 2 years since developer Brownmonster launched Rush Rally 3, but I guess global pandemics have a funny way of making time lose all meaning whatsoever. Anyway, upon release we had no problem branding Rush Rally 3 as the best rally racing game on the App Store, taking that crown from its own older sibling, 2016's Rush Rally 2. Yes, Brownmonster makes incredible rally racing games and yes we really enjoy them. However, what you may not remember is that the original Rush Rally that launched in 2015 was a bit of a different beast from the sequels. It was a top-down racer that featured the excellent racing physics the series became known for but with just a dash of arcade sensibilities. It was one of those games that just kind of came out of nowhere and blew us away.
It's hard to argue that the series hasn't matured into a more full-fledged premium racing series since that somewhat rough-around-the-edges but charming first entry, one that certainly gives offerings from much bigger and more established developers a run for their money, but for the next release in the Rush Rally series Brownmonster wants to revisit their original game's roots. Rush Rally Origins is essentially the combination of the first game's top-down perspective and Rush Rally 3's incredible visuals and racing engine. Here are some early screenshots.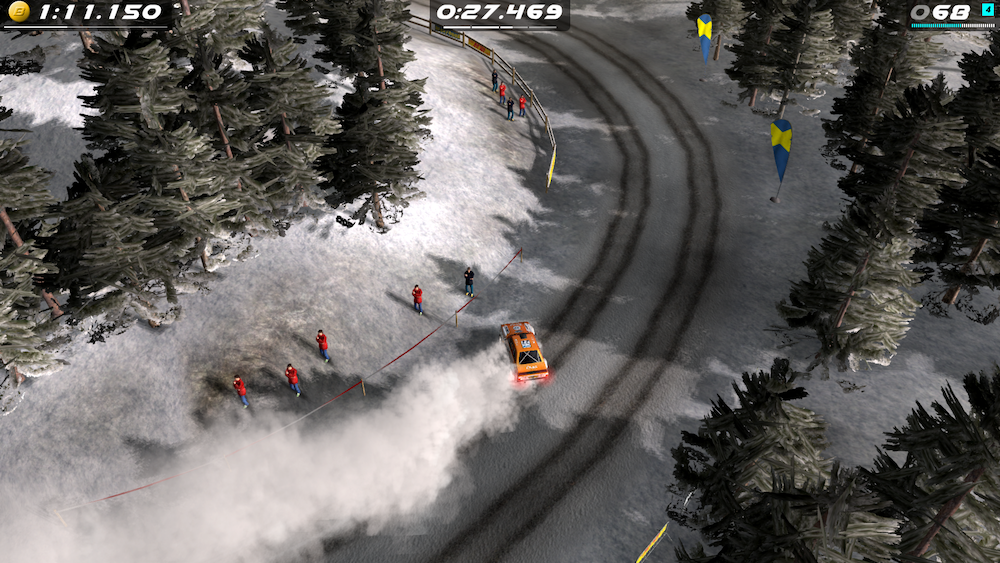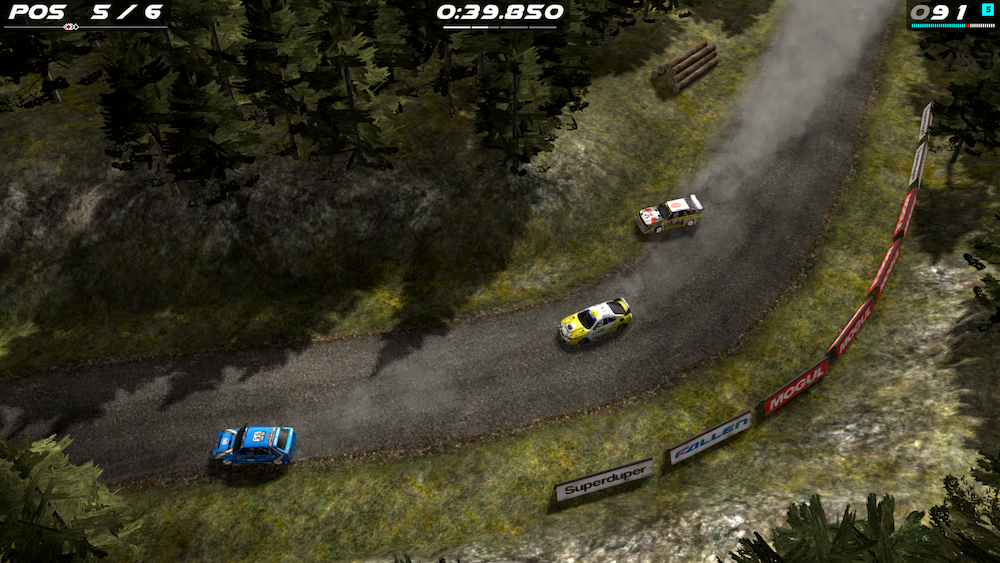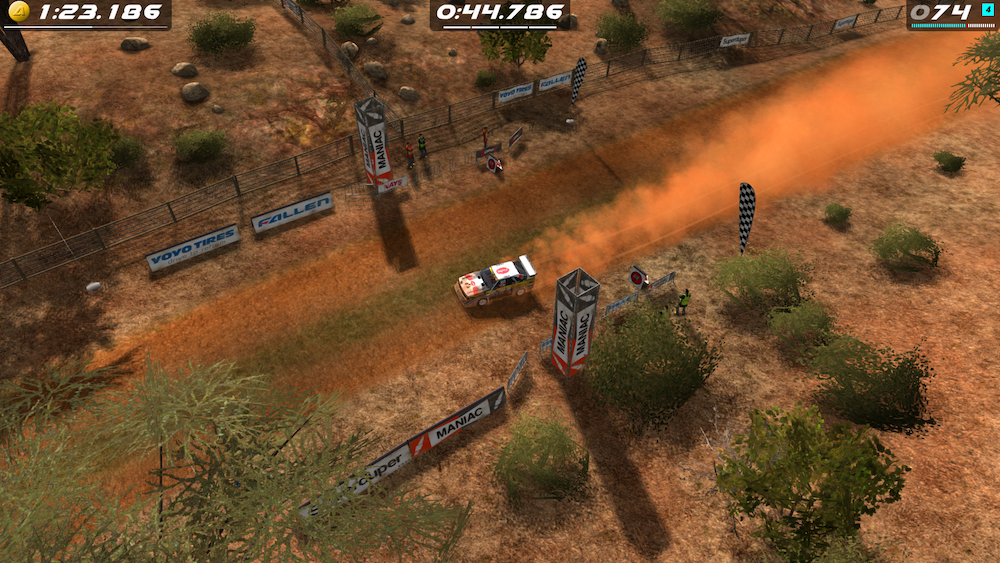 As someone who has an especially soft spot for top-down racers, the notion of Rush Rally Origins makes my heart happy. When I wrote about the original Rush Rally way back in 2015 I mentioned that it gave me vibes of my all-time favorite top-down racing series, Pixelbite's Reckless Racing, and indeed that first game very much felt like the more simulation-oriented counterpart to Pixelbite's arcade-heavy racers. Now all these years later I'm so excited to experience that again but with all of the amazing technical advancements that Brownmonster has made with the Rush Rally sequels since. There is no set release date for Rush Rally Origins just yet but they expect it to be in the next couple of months, so it's not far off at all. In the meantime you can check out even more screens and information over on the game's website.