Each and every day new mobile games are hitting the App Store, and so each week we put together a big old list of all the best new releases of the past seven days. Back in the day the App Store would showcase the same games for a week, and then refresh those features each Thursday. Because of that developers got into the habit of releasing their games throughout Wednesday or very early Thursday in order to hopefully get one of those coveted features spots. Nowadays the App Store refreshes constantly, so the need for everyone to release all on the same day has diminished. Still, we've kept our weekly Wednesday night format as for years that's the time people knew to check TouchArcade for the list of new games. And so without further ado please check out the full list of this week's new games below, and let us know in the comments section which games you'll be picking up!
---
Albion Online (Free)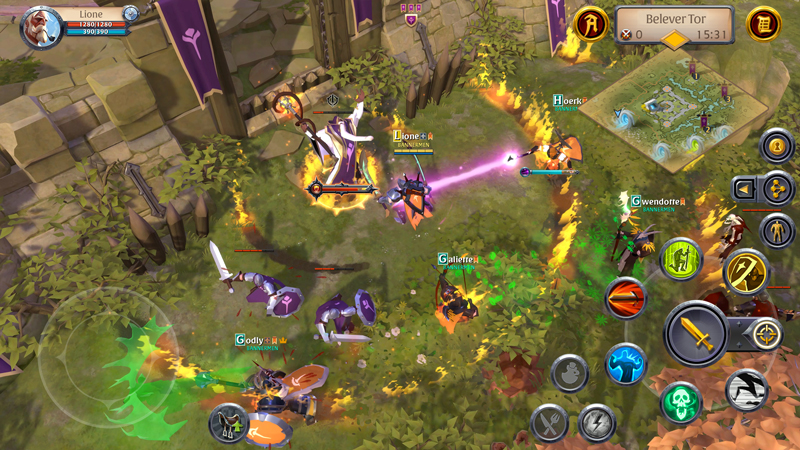 iTunes Description
Albion Online is a cross-platform sandbox MMORPG set in an open medieval fantasy world. The game features a player-driven economy where nearly every item is player-crafted. Combine armor pieces and weapons suited to your playstyle in a unique, classless "you are what you wear" system. Explore the world, take on other adventurers in thrilling battles, conquer territories, and build a home.
Forum Thread: Albion Online (by Sandbox Interactive)
---
Builderment (Free)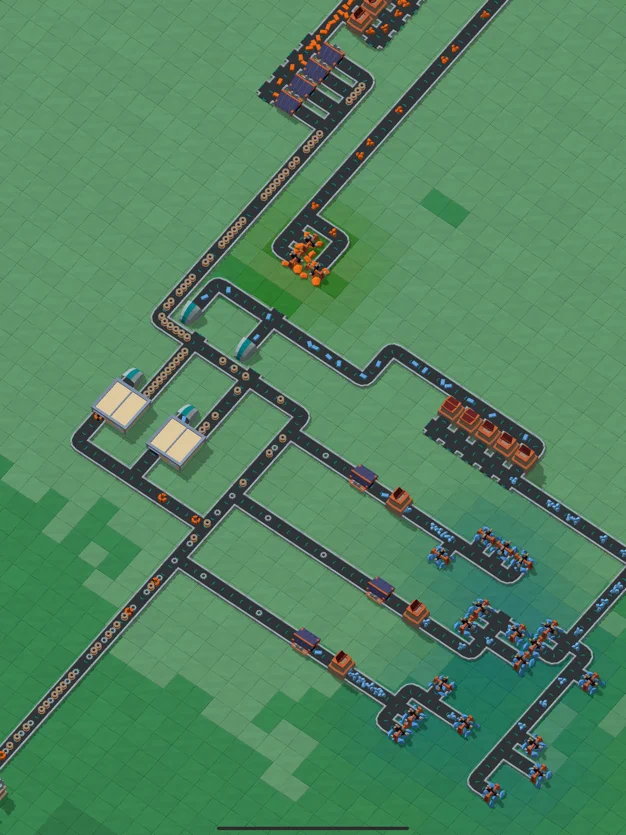 iTunes Description
Builderment is a factory building game at heart. It's all about crafting and automation. You start by harvesting resources and crafting items in factories. Use those crafted items to research new technology and recipes to craft ever more complex items.
Forum Thread: Builderment (by Builderment LLC)
---
Color Gobble (Free)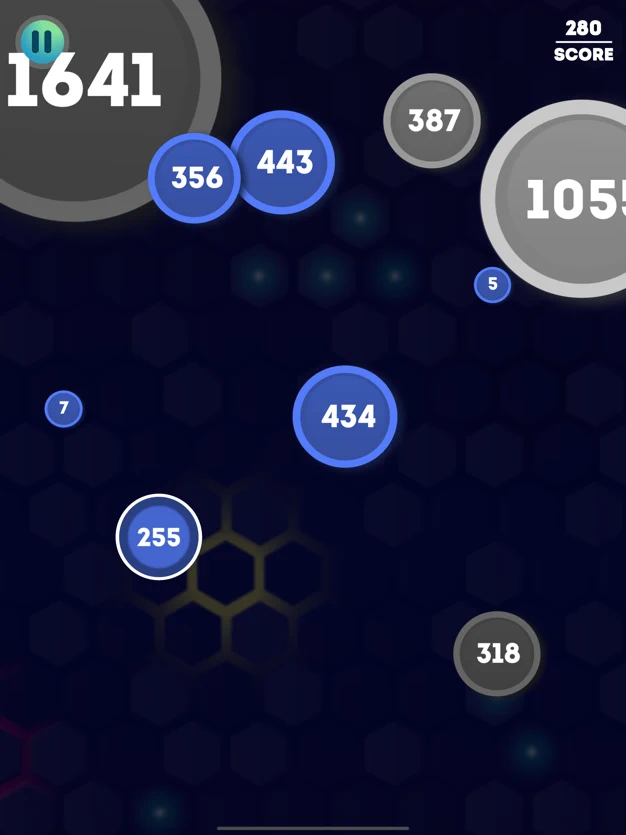 iTunes Description
Gobble same coloured balls to increase your score!

Move the ball to gobble same coloured balls and increase your score! Beware of grey balls larger than you. Gobbling smaller grey balls helps reduce your size but not your score!
Forum Thread: Color Gobble (by Seema Datar)
---
The Chest: A Cursed Hero (Free)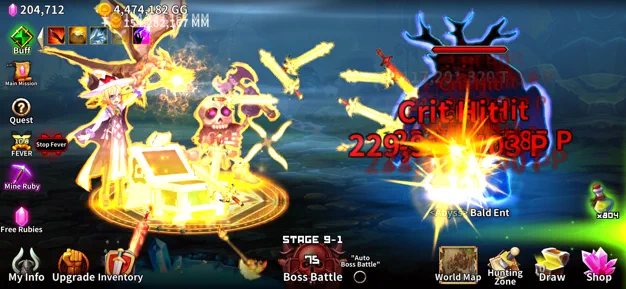 iTunes Description
So, You Mean This Box is My Hero?

A hero who became a chest with a witch's curse!
In the lonely adventure of a chest in search of a witch to dispel the curse, the witch, Ellin, is with you as a companion! Will the chest be able to become human again?
Forum Thread: The Chest: A Cursed Hero (by SuperPlanet)
---
Dinosaur Park: Primeval Zoo (Free)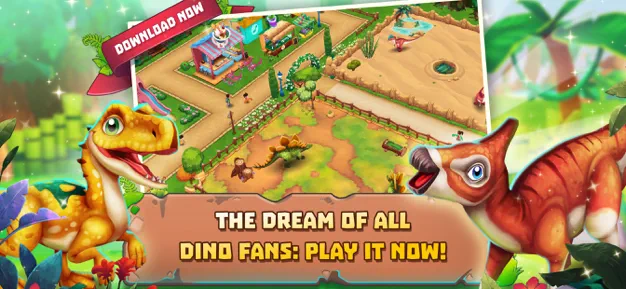 iTunes Description
It's a sensation: A real t-rex has just hatched from an egg – in YOUR dino zoo game! Create a fantastic animal world teeming with prehistoric creatures and wow your visitors. In this dino game, you're the proud owner of a dino zoo with numerous attractions.
Forum Thread: Dinosaur Park: Primeval Zoo (by Upjers)
---
Downwordly (Free)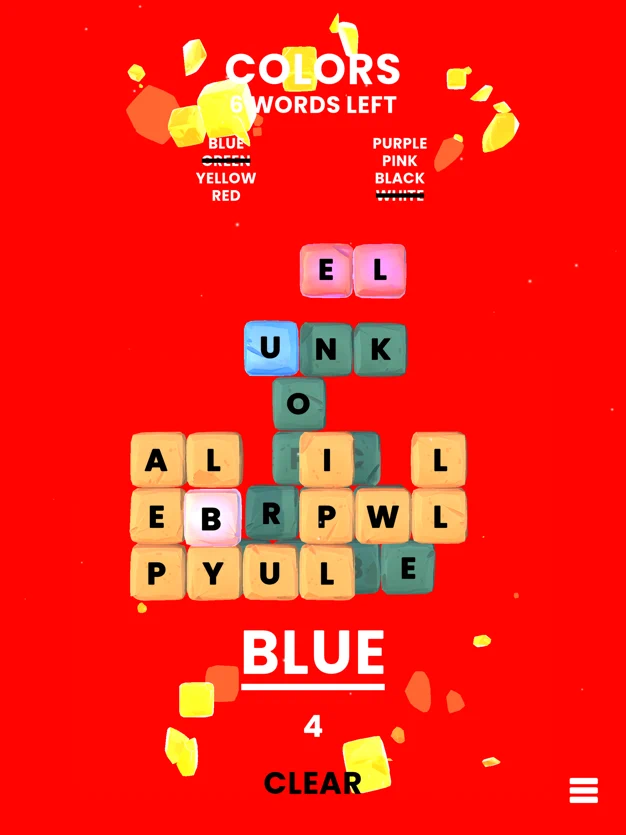 iTunes Description
Use letters to make words—sounds easy enough!

Downwordly is a word building game that challenges you to make the most out of the letters you have. Not all letters you see are playable! Use your intellect to find the best word you can make while also planning for the future.
Forum Thread: Downwordly (by Brandon Malicoat)
---
Fish Machine (Free)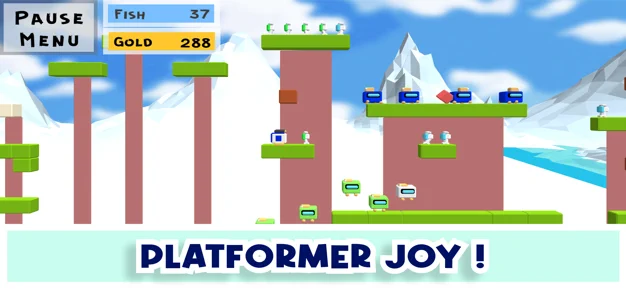 iTunes Description
When my first son was born I decided to make a game we could play together. He is now 5, and I have got some grey hair. I hope you guys can feel the magic.

Fish Machine is a nostalgic jump & gun game full of chaos, tight controls, and ridiculous challenges. Play alone to complete elegantly randomized levels, or team up with another player via a drop in buddy system for frantic cozy co-op fun. Entertainment for the whole family!
Forum Thread: Fish Machine (by Lucas Ivarsson)
---
Happy World Game (Free)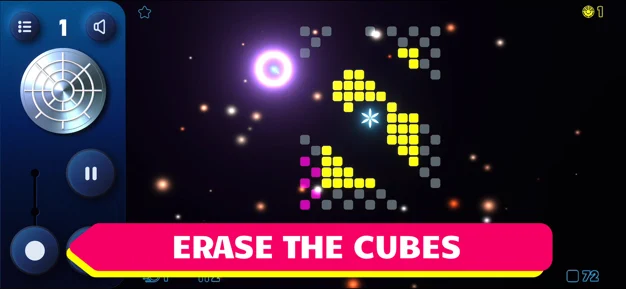 iTunes Description
Happy World Game is a free arcade game, unique for its combination of classic arkanoid with its traditional brick breaker game mechanics with modern control capabilities and bonuses, giving advantages to the player.
Unlike most modern and breakout games, Happy World Game brick shooter gives a player a unique experience for 2D arkanoid games and similar ricochet games.
Forum Thread: Happy World Game (by UNITEDNATIONSPLAY)
---
Jetman Galactic Mars (Free)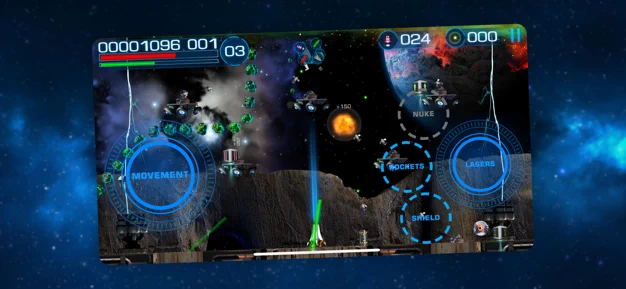 iTunes Description
After the destruction of moon base alpha, Jetman has taken on an even more dangerous mission on Mars. Robots have arrived at the moon base and rebuilding will take place once materials arrive from Jetman's Mars mission.
Forum Thread: Jetman Galactic Mars (by HappyZoid Games)
---
JetMan Galactic MissileDefence (Free)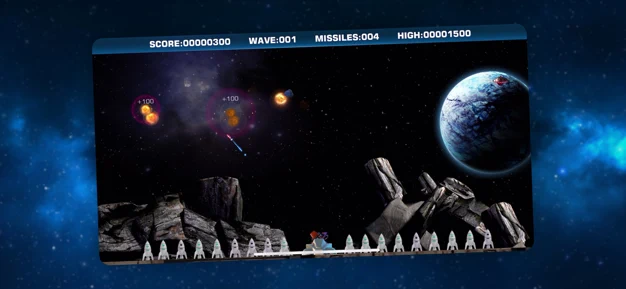 iTunes Description
Taking a classic arcade game into the 21st Century!
If you loved classic arcade games like I did, you're sure to love Jetman Galactic Missile Defence 🙂
Forum Thread: JetMan Galactic MissileDefence (by HappyZoid Games)
---
Touchgrind Scooter (Free)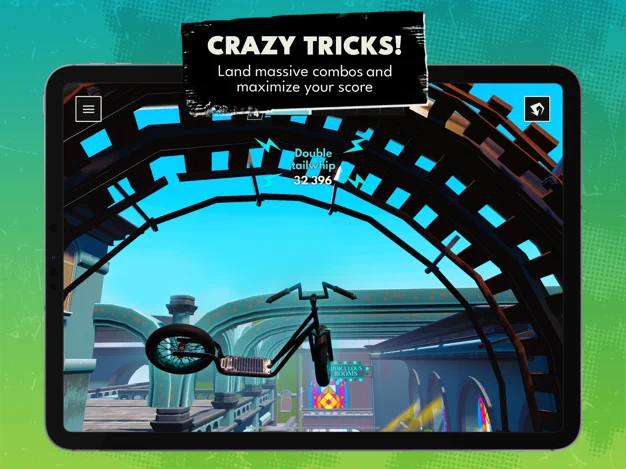 iTunes Description
IT IS FINALLY HERE! Let us present the wildest Touchgrind game so far, TOUCHGRIND SCOOTER, brought to you by the creators of Touchgrind BMX 2 and Touchgrind Skate 2. We took the core of the Touchgrind brand, listened closely to OUR PLAYERS suggestions and feedback and created the most advanced and stunning Touchgrind game yet.
Forum Thread: Touchgrind Scooter (by Illusion Labs)
---
Warhammer 40,000: Lost Crusade (Free)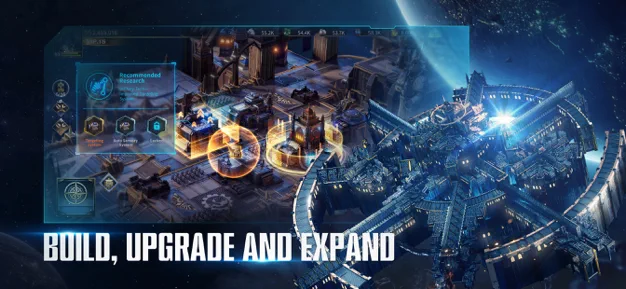 iTunes Description
Warhammer 40,000: Lost Crusade is an online MMO strategy mobile game in which the player takes on the role of a Fleet Commander to wage war on all enemies within the Imperium Nihilus.
Lost Crusade brings Warhammer 40,000 to life for mobile players with stunning visuals and an immersive universe to explore. Keen tactics and skill are both required to master the grand strategy mechanics and real-time PVE combat featured in the first Warhammer 40,000 mobile game of its kind.
Forum Thread: Warhammer 40,000: Lost Crusade (by Nuverse)
---
Wormhole Pilot (Free)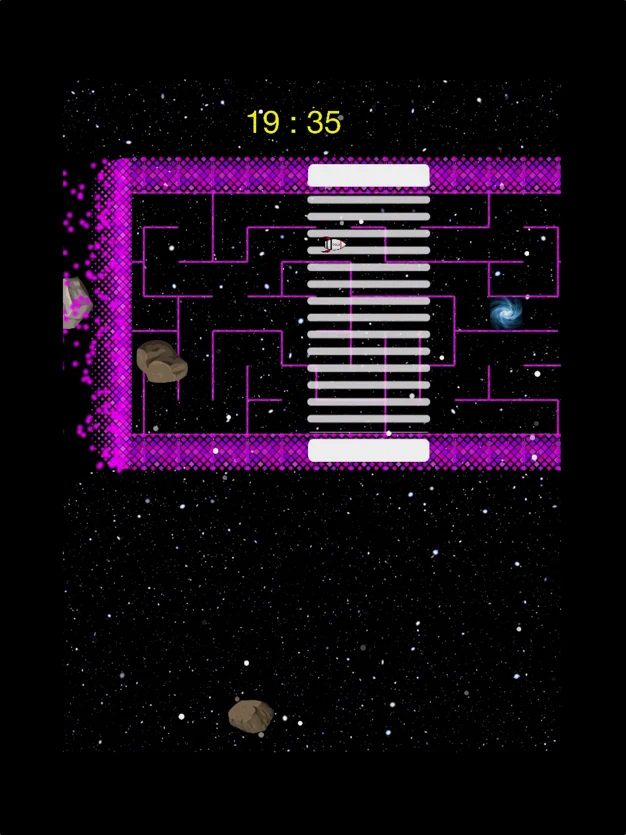 iTunes Description
The Kessel Run? Amateur hour.
The Kolvoord Starburst Maneuver? Child's play.

To obtain the ultimate glory in the universe you must become a Wormhole Pilot!

Navigate collapsing wormholes while dodging asteroids, avoiding electromagnetic fields, and flying through temporal vortexes.
Forum Thread: Wormhole Pilot (by Blake Driskill)
---