Following last week's set of Apple Arcade updates to Charrua Soccer, Hot Lava, Towers of Everland, Patterned, and Unleash the Light, another batch of updates has gone live today on Apple's subscription service. It looks like Apple is still waiting to release the three previously announced upcoming games like Frenzic: Overtime and more following the huge additions to the service and increase in scope with the introduction of new categories and big games like Fantasian, Wonderbox, Clap Hanz Golf, a new Taiko no Tatsujin game, World of Demons from PlatinumGames, and more. A trio of game updates for Apple Arcade have gone live this week.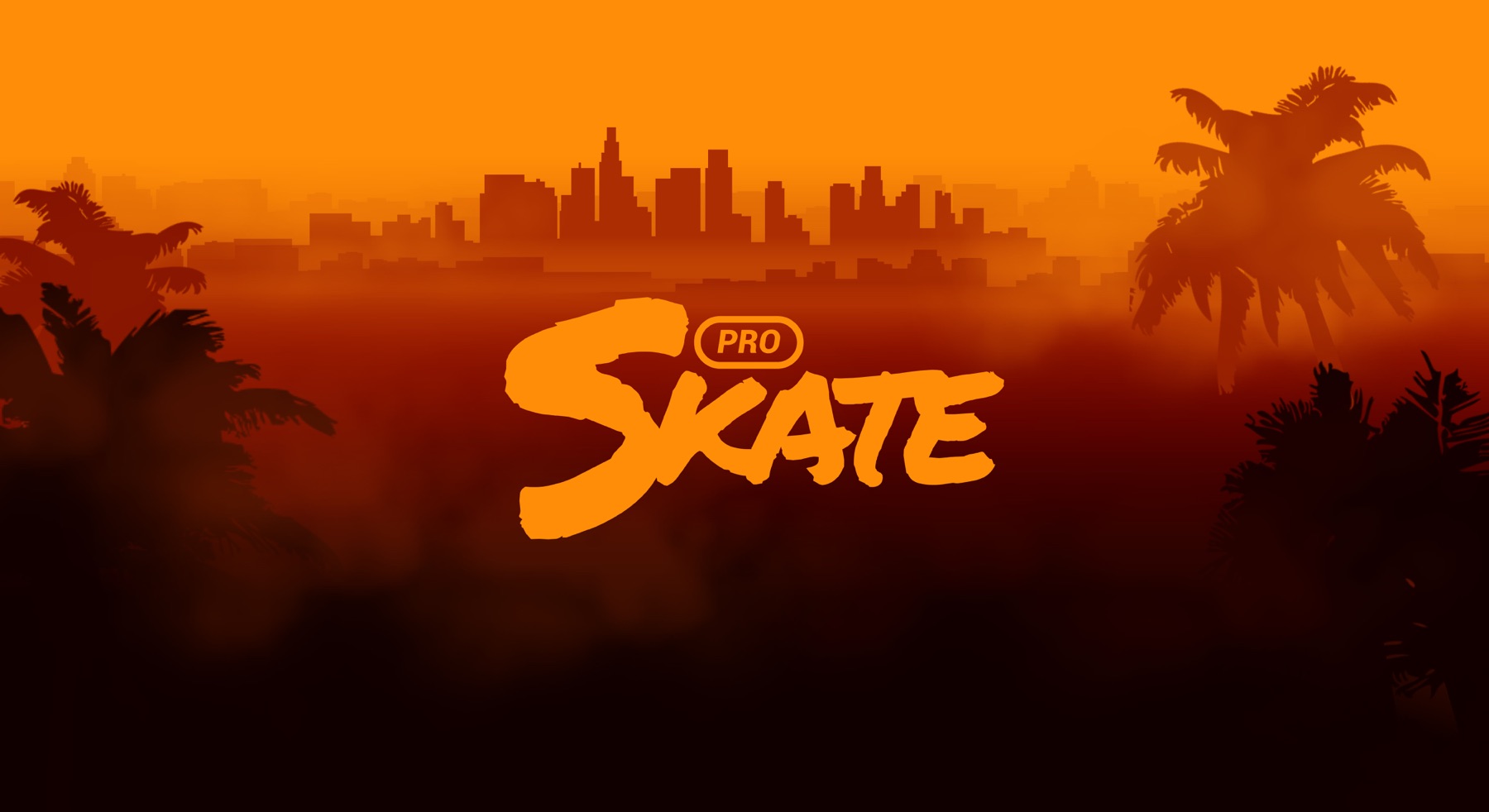 The first of today's updates is Skate City. Skate City was recently announced for PC and consoles and today's Apple Arcade update adds a brand new gaem mode titled Pro Skate. This mode has you setting your highest score in an endless run with new generated skate features on the leaderboards. There are also 60 new objectives in the Pro Skate mode that is available in LA as of now. Lykke Studios' lumen. arrived a few months ago on Apple Arcade with some lovely interactive puzzles. It was updated this week to bring in 39 new levels in Chapter 5 that unlock a new Olivia McLumen story, add in 30 new achievements, an undo button, and more. Ustwo's Alba: A Wildlife Adventure celebrates Earth Day with a new Mystery Animal quest line that brings in a new sign, beehive building, new activities, and more.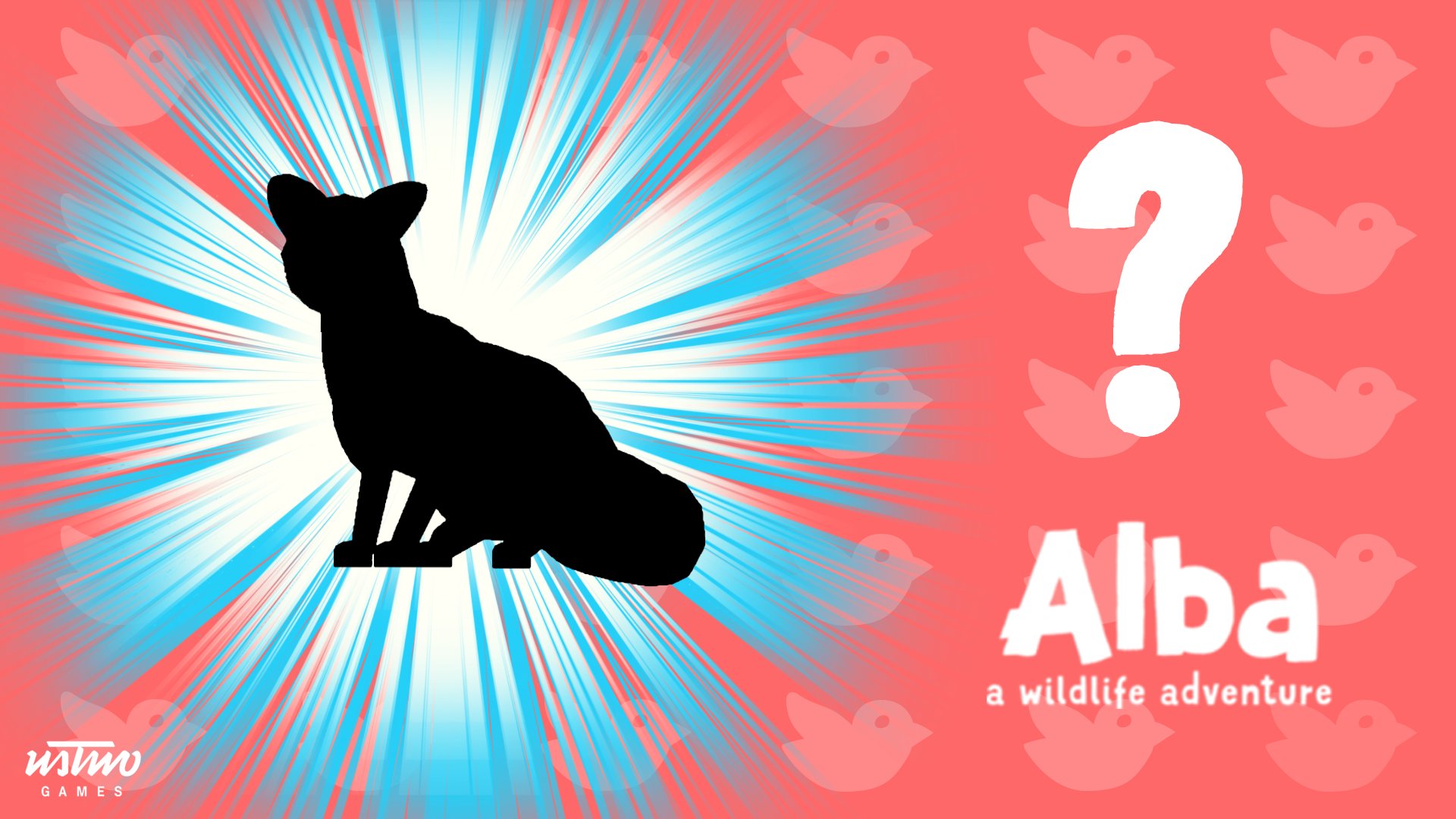 Check out our forum threads for Alba: A Wildlife Adventure here, lumen. here, and Skate City here. Head over to our dedicated Apple Arcade forum for discussion on the service and every game included here. Have you been checking out everything Wonderbox has to offer or deep into Fantasian alongside the many classics brought to Apple Arcade?