Last year, Spike Chunsoft began the Danganronpa 10th anniversary celebrations with mobile ports for Danganronpa: Trigger Happy Havoc ($15.99) and Danganronpa 2: Goodbye Despair ($15.99) that released on iOS and Android through Anniversary Edition releases. Both the conversions are excellent and the best way to play both games despite a few issues with the ports. Check out my reviews of them here and here. Since Danganronpa 2 hit iOS and Android, many people including myself have been waiting for news about Danganronpa V3.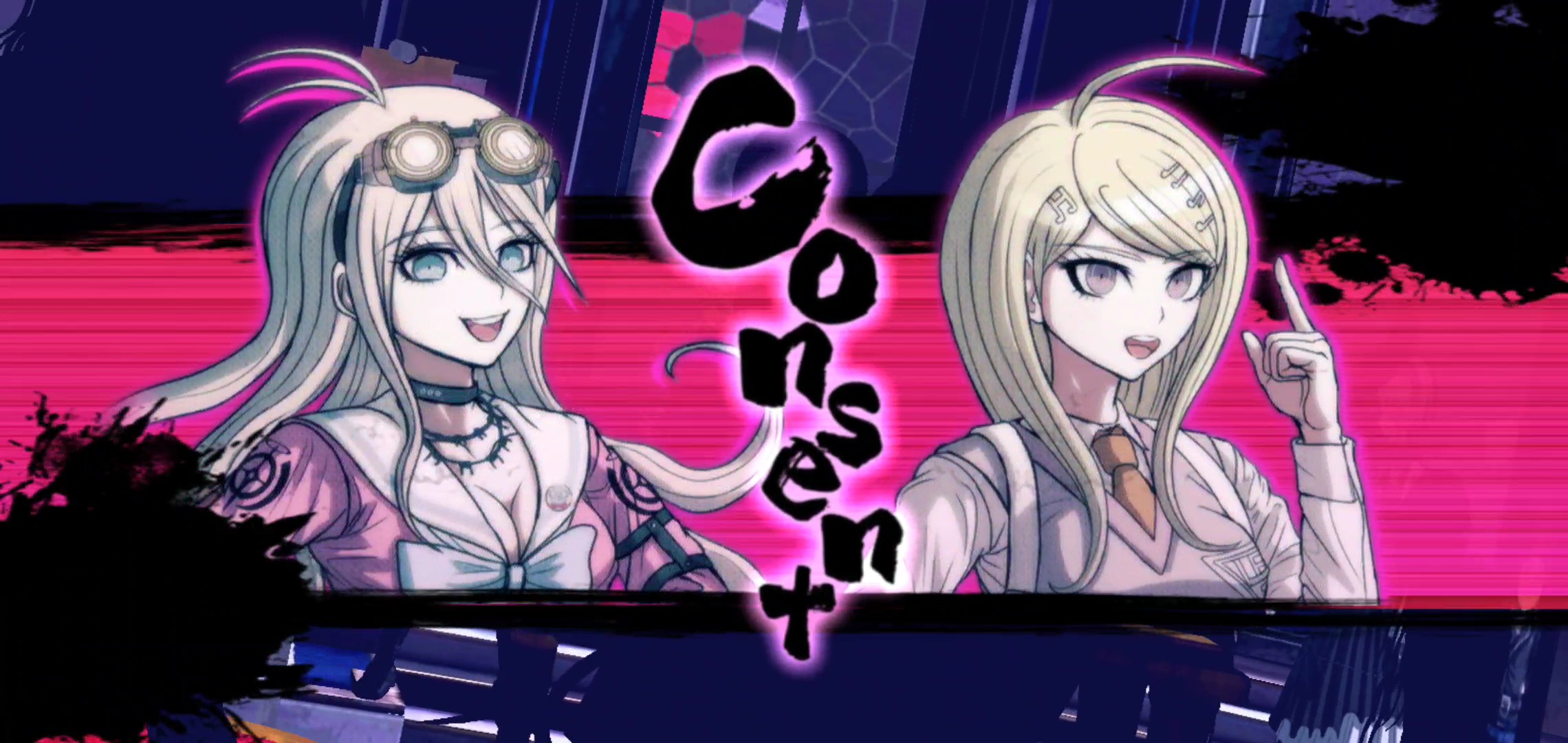 Today, Spike Chunsoft released a few new screenshots for the Anniversary Edition showing off the interface, visuals, and more. Watch the original PS4 and PS Vita version trailer here. The biggest disappointment with the Danganronpa iOS and Android versions is the lack of controller support and cloud saves. Barring that, I can't recommend these releases enough. I can't wait to replay Danganronpa V3: Killing Harmony when it hits iOS and Android at some point. Sadly, today's Spike Chunsoft news for the game only included new screenshots but no release date. Danganronpa V3: Killing Harmony Anniversary Edition will be priced at $15.99 on both iOS and Android. It requires iOS 12 and later and Android 8.0 and later.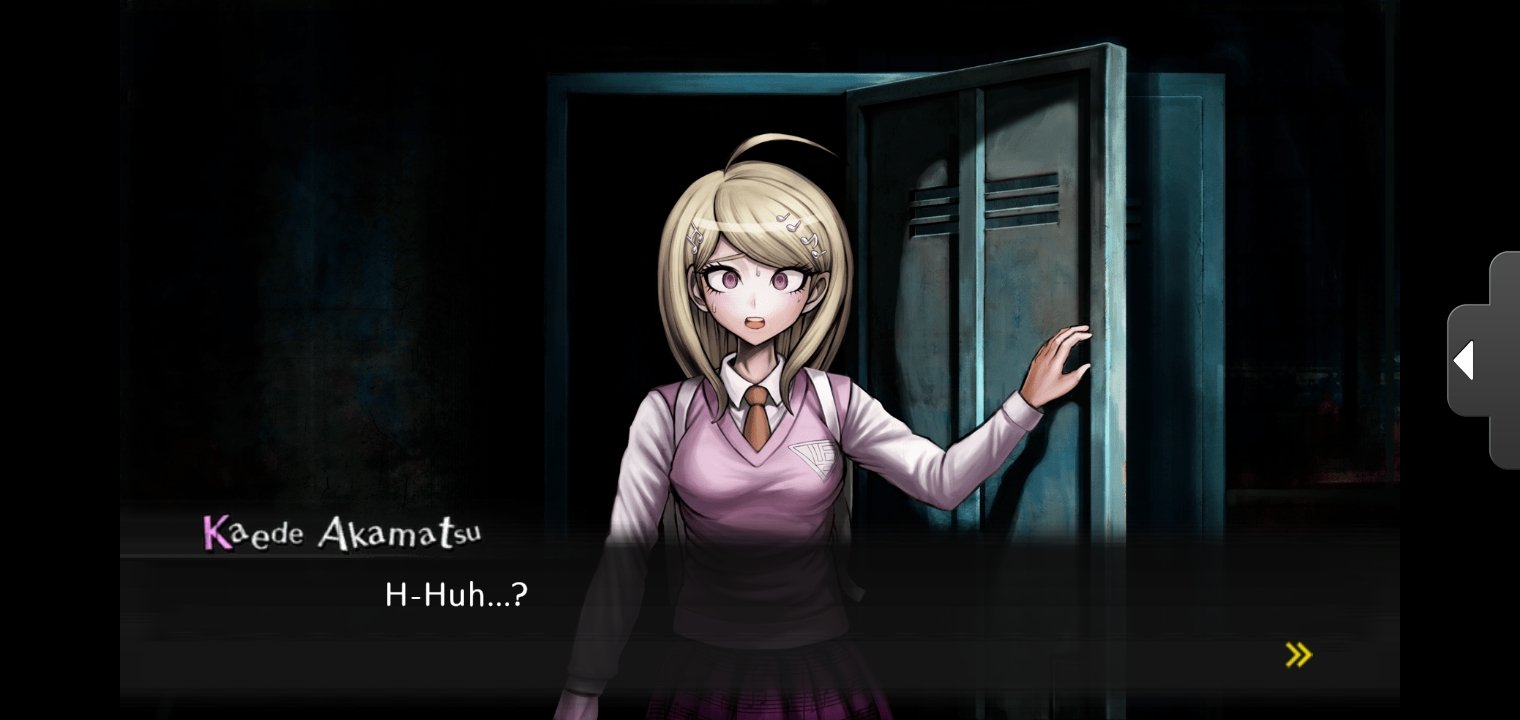 Both English and Japanese voice acting options will be included with text support for English, Japanese, and Traditional Chinese. If you've never played a game in the series before, play Danganronpa: Trigger Happy Havoc first. Check out the official website for the mobile ports here and our forum thread for the games here and here. Have you played the first two Danganronpa games yet?