CROSSFIRE: Warzone ups the ante for players during City Takeover with its latest performance update. JOYCITY's massive optimization boost includes improved quality of life features that make for a more seamless and less laggy gameplay experience during peak hours in high-traffic areas.
Aside from speed boosts that increase a player's tactile response, the City Takeover now features troop restoration to help players replenish their forces more efficiently after the battle. This not only reduces the costs of troop loss, but also lessens the overall negative impact of the encounter.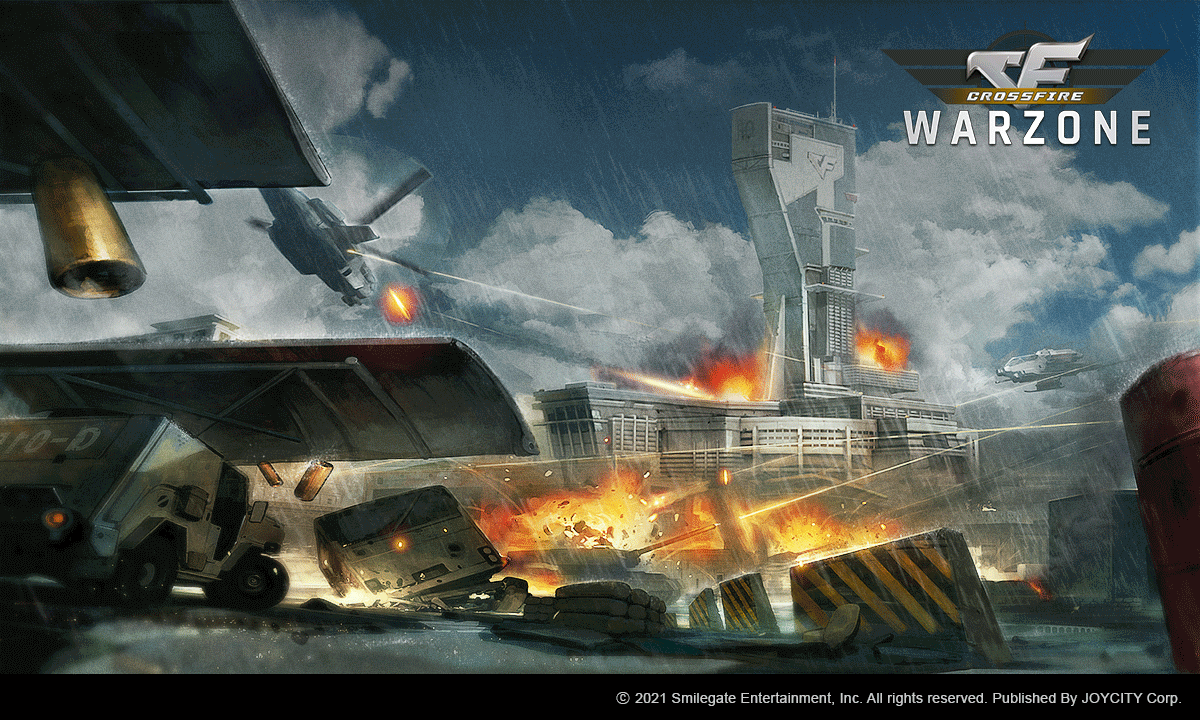 While the takeover is ongoing, there will also be barrier restriction optimizations in place, revamping the old strategy of occupying terrain within the vicinity of the city tower and forcing players to come up with other tactics to diversify their attack routine. Finally, the new Officer Core System unlocks special skills like Attack Speed boosts and Leadership buffs when increasing Officer, Officer Gear, and Officer Skill levels.
The popular strategy game is available to download on both iOS and Android. CROSSFIRE: Warzone is free to play with in-app purchases. To know more about the latest performance update, be sure to follow the official Facebook page, or check out the game's website for all the latest developments.
Sponsored Content
This article is sponsored content written by TouchArcade and published on behalf of JOYCITY to promote the latest update to CROSSFIRE: Warzone. For questions or comments, please email [email protected]