WWDC 2020's keynote showcased a few of the highlight features coming to iOS 14 and iPadOS 14. As is the norm with Apple's keynotes, more features have been revealed by the official preview websites for both iOS and iPadOS. There are many additions and improvements to the core operating system but the changes coming to Apple Arcade are long overdue. I'll be covering the changes for general gaming on iOS and iPadOS in a separate story. Apple Arcade gets its own set of new features and highlights on Apple's pages. These include more social features, user experience improvements, long overdue features that players on other platforms expect, and more.
In iOS 14 and iPadOS 14, you will be able to see games popular with friends on Game Center from the Apple Arcade and games tabs on the store. Achievements will be displayed on Apple Arcade game pages alongside progress displayed. You will be able to launch games you recently played on another device from the Apple Arcade tab as well. One of the best additions is a filter for Apple Arcade with sorting options like release date, updates, and even controller support (!).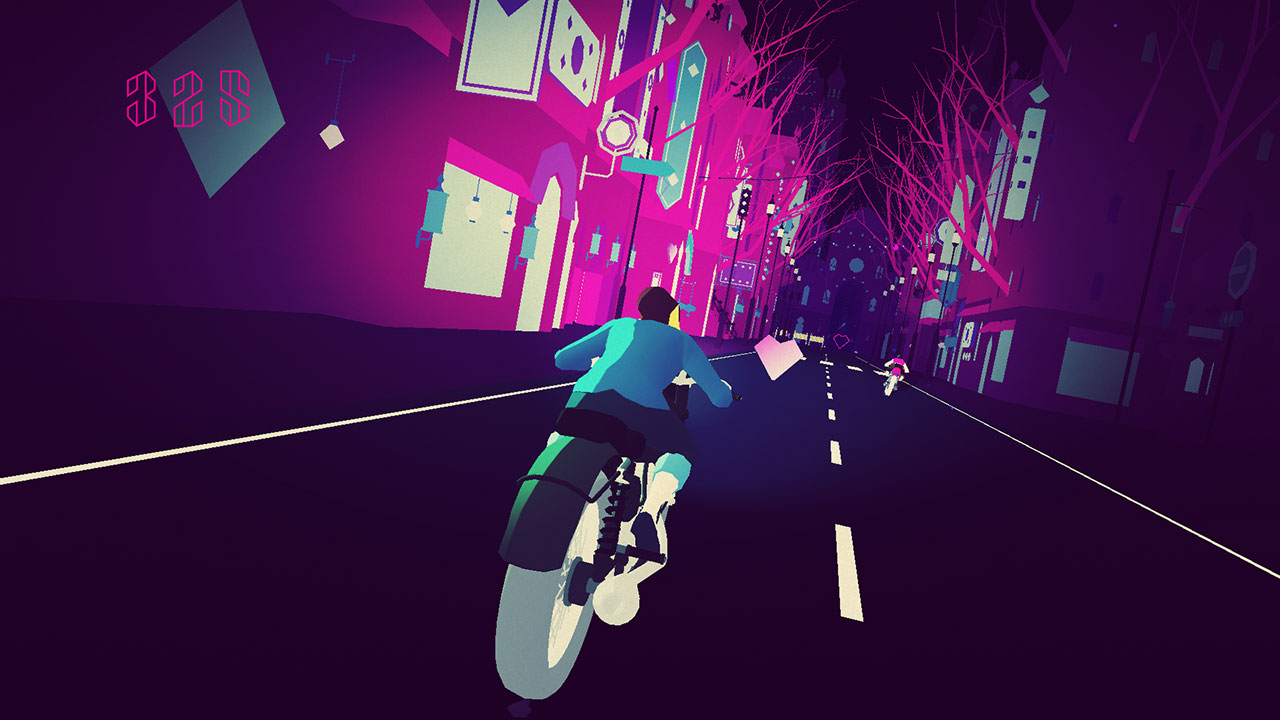 So far, controller support is something Apple has been slowly testing on the App Store. I've seen it listed for some games but not for others even if said games have controller support. Game Center now has an in-game dashboard letting you compare progress with friends and access achievements and more from within the game. The last new feature is the ability to see what is coming soon with what looks like the option to pre-order (how it works for non subscription apps and games on the App Store) games to have them download when released. Check out our dedicated Apple Arcade forum for discussion on the service and every game included here. What do you think of the upcoming changes and additions?