Tasos recently wrote about some major changes coming to Hearthstone (Free) where we learned about a new class coming to the game and a lot more. There are almost too many improvements and changes arriving at once and it is great to see Blizzard still doing this much for the game years later. The new content and updates all arrive in the 17.0 patch which released yesterday on PC. The highlights of this update include the new class you can unlock once you play the prologue in a few days, support for the Ashes of Outland expansion set, and more. Watch the trailer for it below:
The big change that many people will like is duplicate protection for card packs. When you open card packs after this update, you will no longer receive more than two copies of any card. This includes all rarities. If you craft a card, it is also counted towards this. This is a welcome change. New and returning players will get a free competitive deck from a class of their choice. This applies to new players and those who haven't logged into the game in the past four months. For Battlegrounds, new perks have been added to those who have bonus stats. The Cobalt Guardian has been removed from the Minion pool as well. Illidan Stormrage has been added to the hero pool with a passive hero power called Wingmen.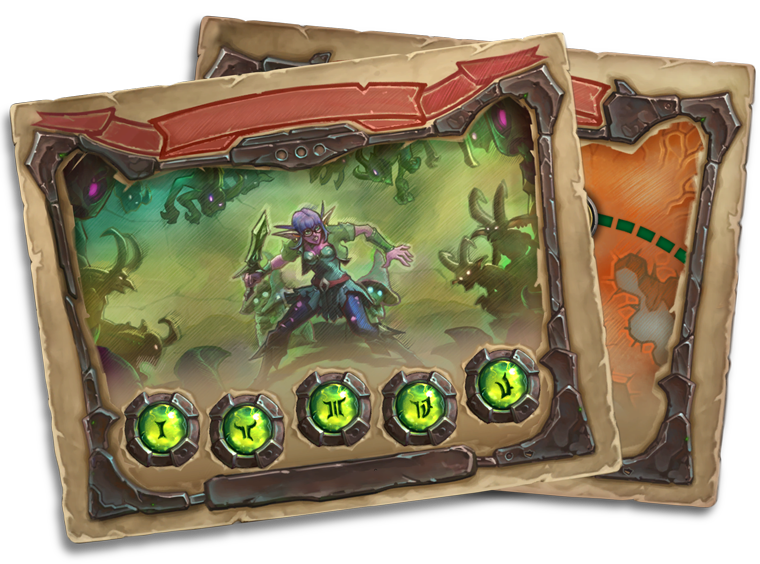 The Priest class sees the most changes with multiple popular cards like Auchenai Soulpriest and Northshire Cleric entering the Hall of Fame. Many cards like Power Word: Shield and Shadow Word: Death have been rebalanced as well. New Priest cards like Psychic Conjurer and Power Infusion have been added to the pool. Many neutral cards like Mind Control Tech, Acolyte of Pain, and Leeroy Jenkins are now in the Hall of Fame. At least he had chicken. Beginning April 1st, the ladder system for Ranked is being replced with a new league system with new star and ranked rewards. The Ashes of Outland expansion launches on April 7th with Rastakhan's Rumble, The Boomsday Project, and The Witchwood entering wild.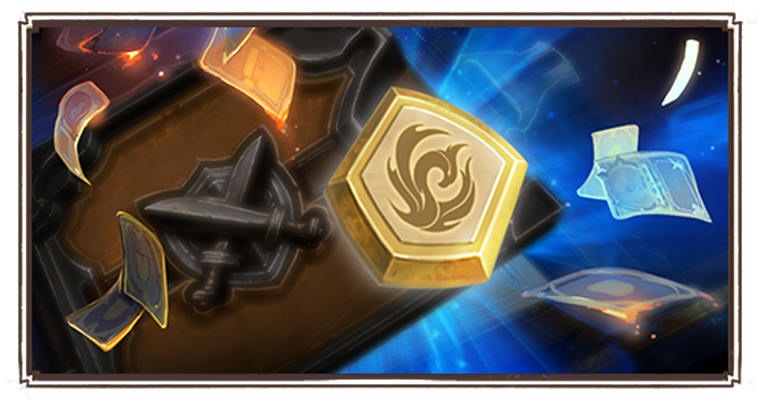 This is easily one of the biggest updates the game has ever received. I can't wait to see how the new expansion and class end up being next month. I'm still not giving up hope for better visuals and performance on newer iPads though. Have you been playing Hearthstone recently and what do you think of the last few expansions?