Bethesda recently revealed plans to push out big updates to the newly released updated versions of DOOM ($4.99) and DOOM II ($4.99) on the App Store and Google Play. At launch, the ports had issues with a forced login and some performance issues. Bethesda patched the ports and has slowly been addressing issues. An update was then released to fix the music and lighting issues on all platforms. Today, Bethesda released the big update on all systems for both games and this update includes multiple new features and enhancements.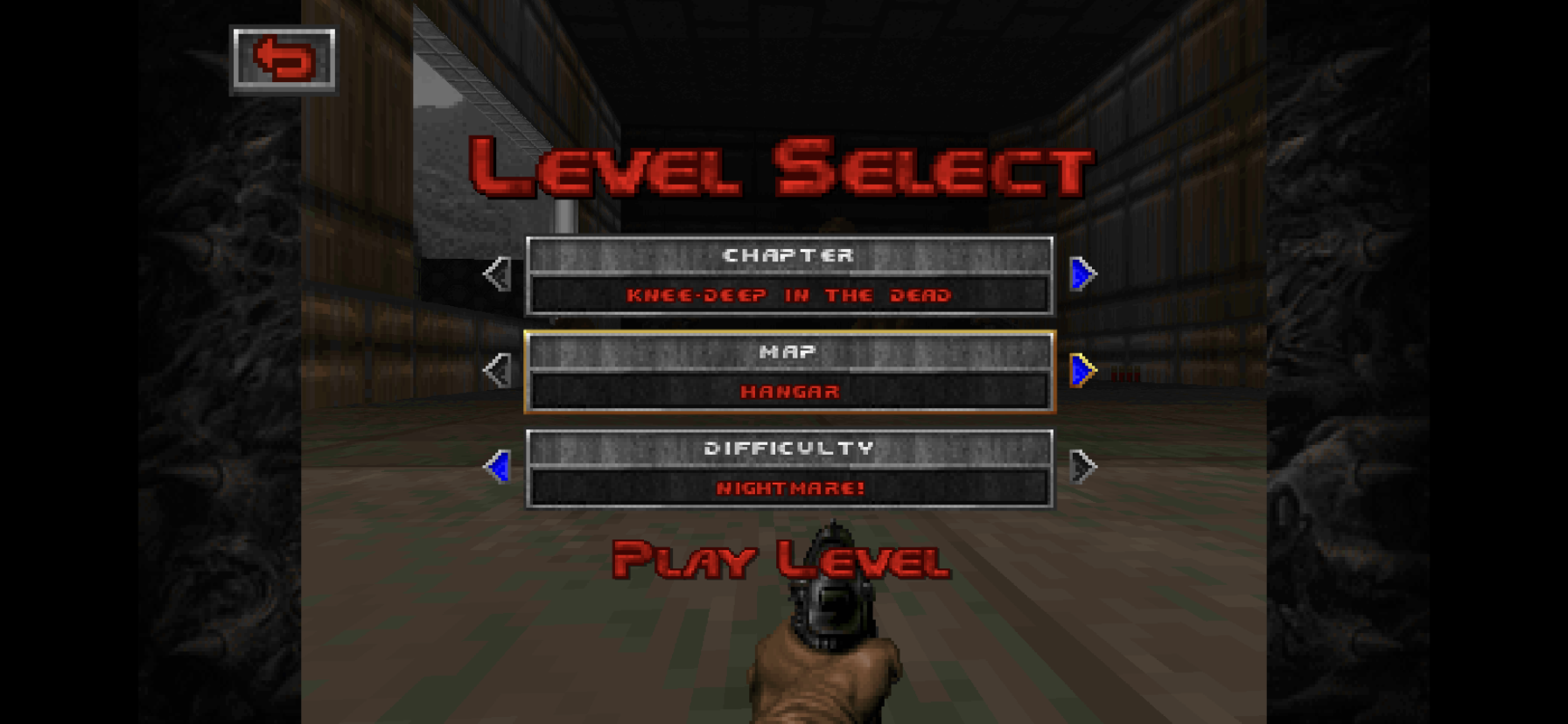 The update has many standout features. Both DOOM and DOOM II now have 60fps support, a new aspect ratio option, quick save and load, level select, and support for new free add-ons. These will be curated and while a few are available today including SIGIL from John Romero, TNT Evilution, and The Plutonia Experiment. The last two form Final DOOM and are playable in both games. DOOM II also gets No Rest for the Living which is a map pack available on Xbox Live earlier. You need a Bethesda.net account for these add-ons. Bethesda confirmed that there are plans to bring more add-ons for free over the next few months on a regular basis.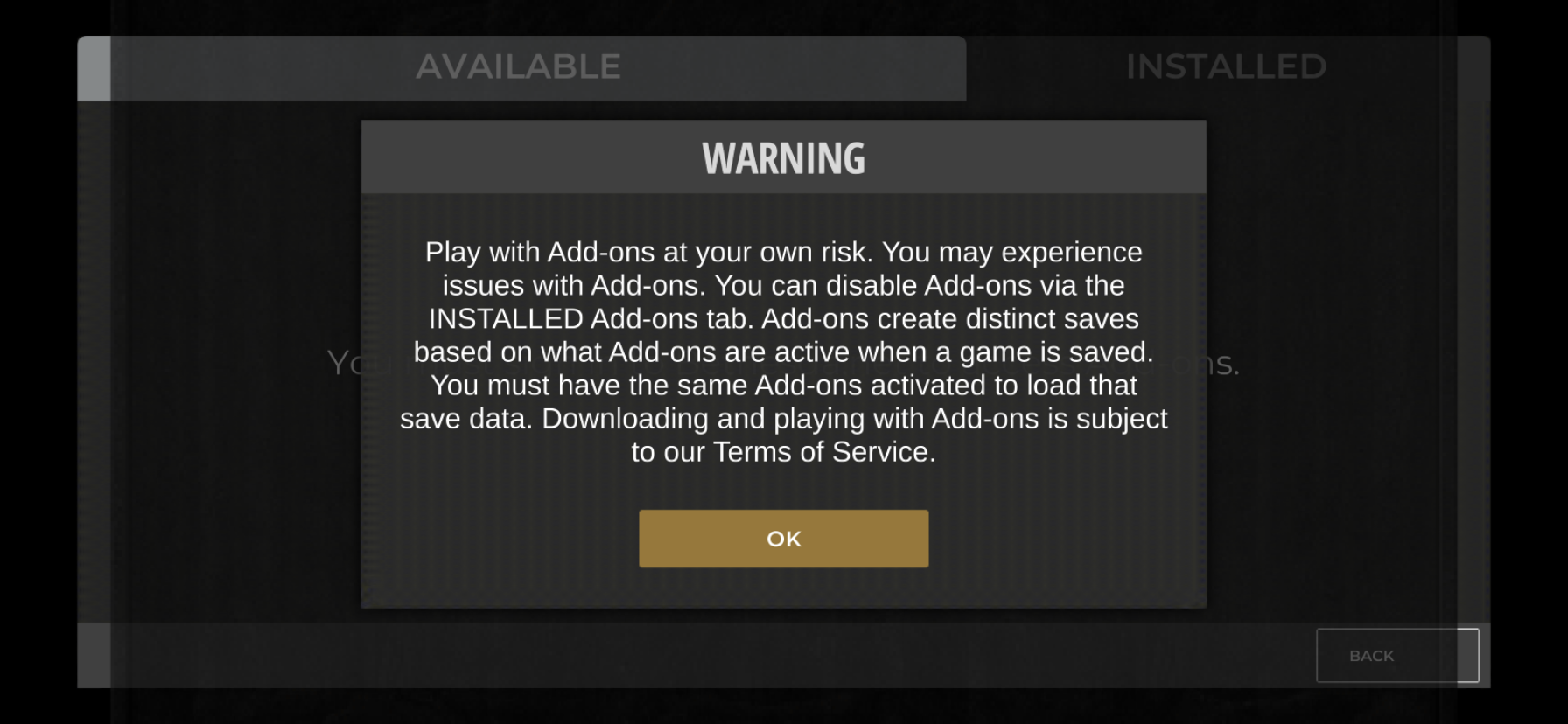 If you are planning on getting DOOM Eternal on any platform, you can sign into your Bethesda.net account in the updated DOOM ports to unlock a skin for DOOM Eternal. It is great to see these updates arrive on iOS and Android at the same time as consoles. Did you buy both games on iOS or any other platform through these new releases?