Pokemon Masters (Free) on iOS and Android has felt a bit different when compared to other Pokemon mobile games. In terms of content and upcoming updates, we've had an update roadmap for a little while now but it still feels like there's a lot more to come for players. While I'm sure some players got back to the game for the Pokemon Sword & Shield celebration that gave all players 60 gems, today's update seems like a good step at getting players back.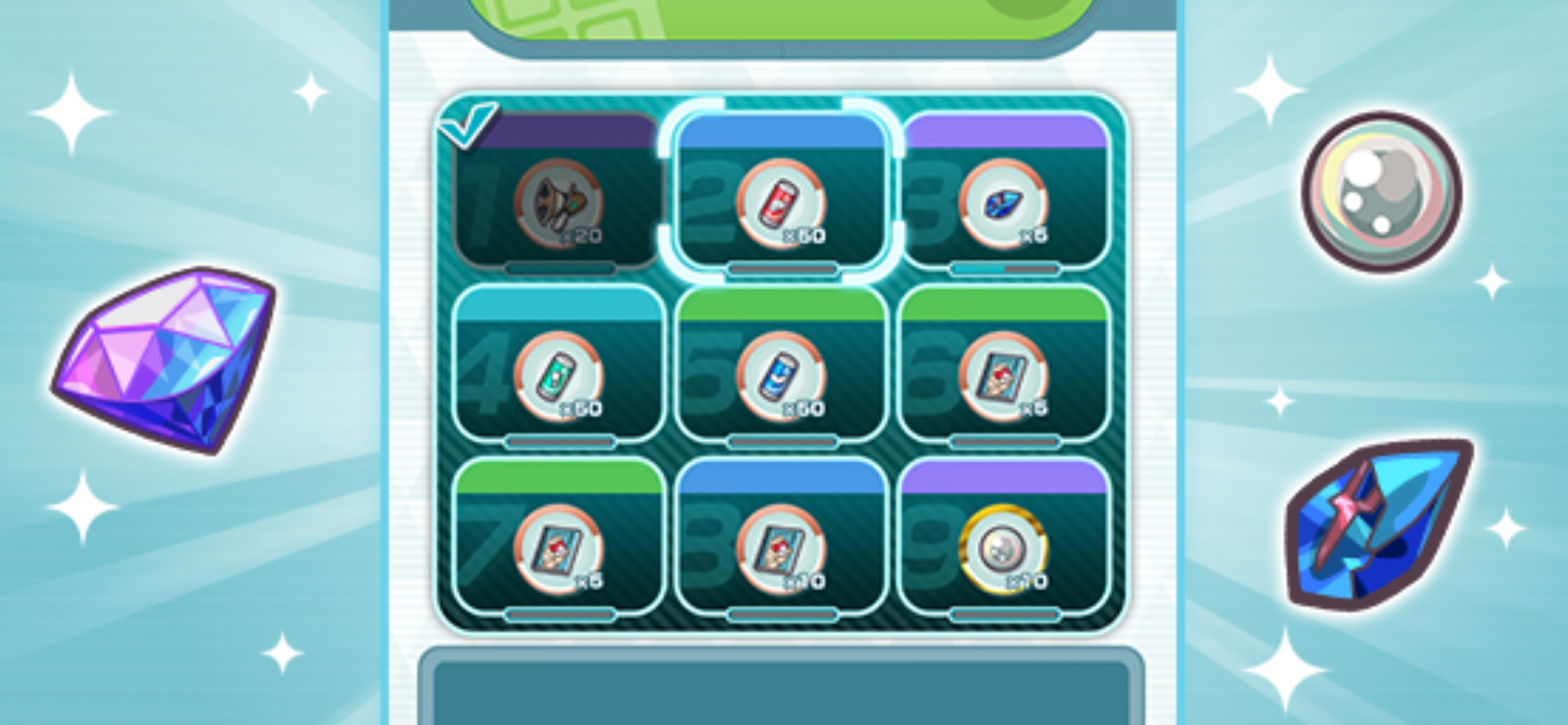 Version 1.5.0 for Pokemon Masters has a new Mission Bingo feature. This has weekly Mission Bingo and standard Mission Bingo cards. Once you complete any of them, you get rewards. This includes vertical, horizontal, diagonal, and blackout completion. Daily Vouchers have been added to the game with this update that you can exchange for training items. 100 non-paid gems will be sent alongside the tutorial update on December 24th. Supercourses replays are now down to 1 time while the rewards have been tripled. With this update Super Hard Difficulty has been added to all areas of the main story in co-op. Some of the content in the update will be live on January 7th, 2020.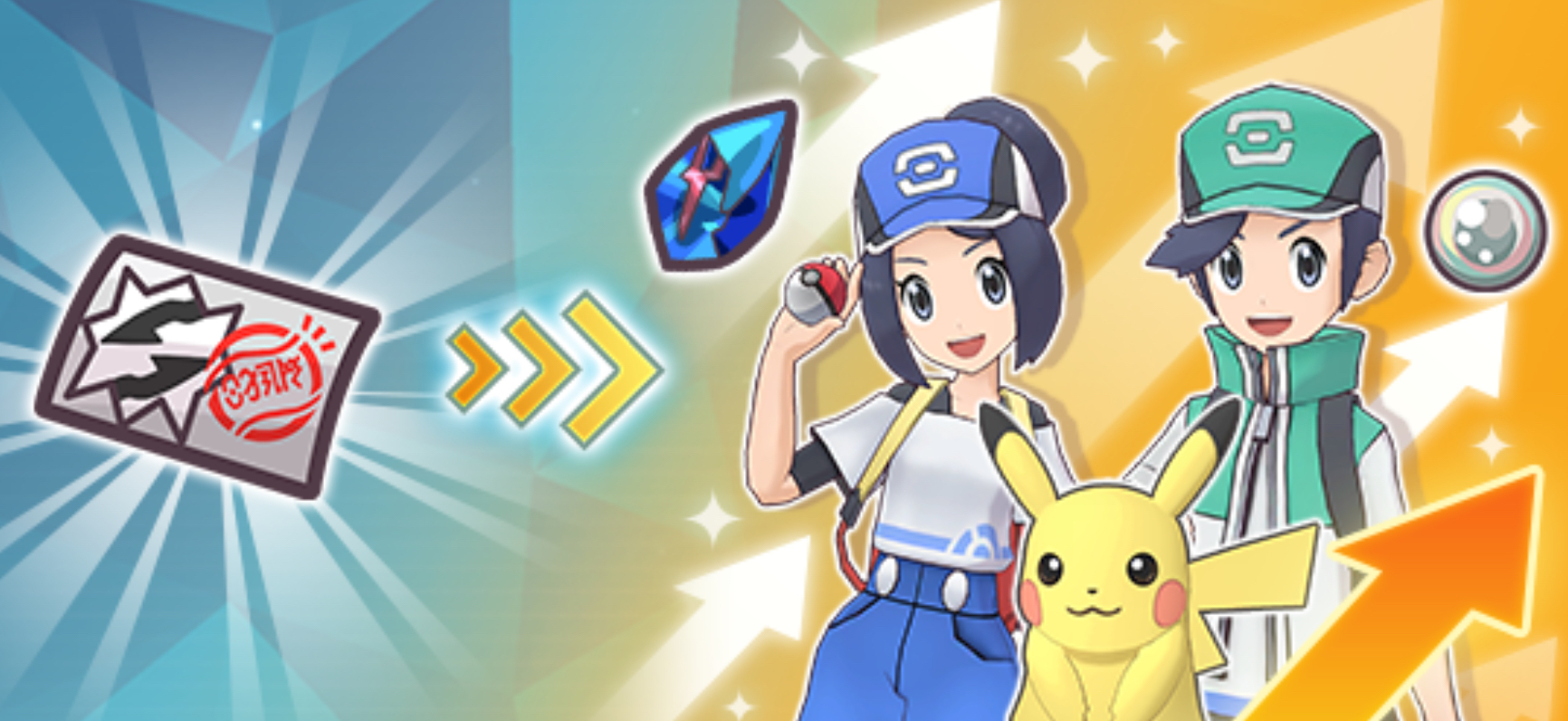 If you've not downloaded it yet and want to try the game, you can download Pokemon Masters for free on the App Store and Google Play right now. Check out the official website for it here. What do you think of the state of Pokemon Masters right now?