Earlier this month, Codebrew Games announced a huge update for Pocket City ($2.99) that was available for beta testing. This update that was available for beta testing, had some great additions and enhancements to an already excellent game. We've written about Pocket City a lot and I play it almost daily. It has been getting various updates and fixes since it launched but the update that arrived over the weekend, makes the game even better. The update adds regions, policies, transit stats, and a lot more.
Policies are unlocked after you reach level 28 while regions unlock at level 40. With regions, you will be able to unlock new areas to build more citires around your main central city and each land type brings unique effects. Policies on the other hand, are new upgrades you can unlock on levelling up that are basically like a simplified skill tree. Transit stats, rail improvements, disaster report saving, and more also have been added in this newest update that went live over the weekend.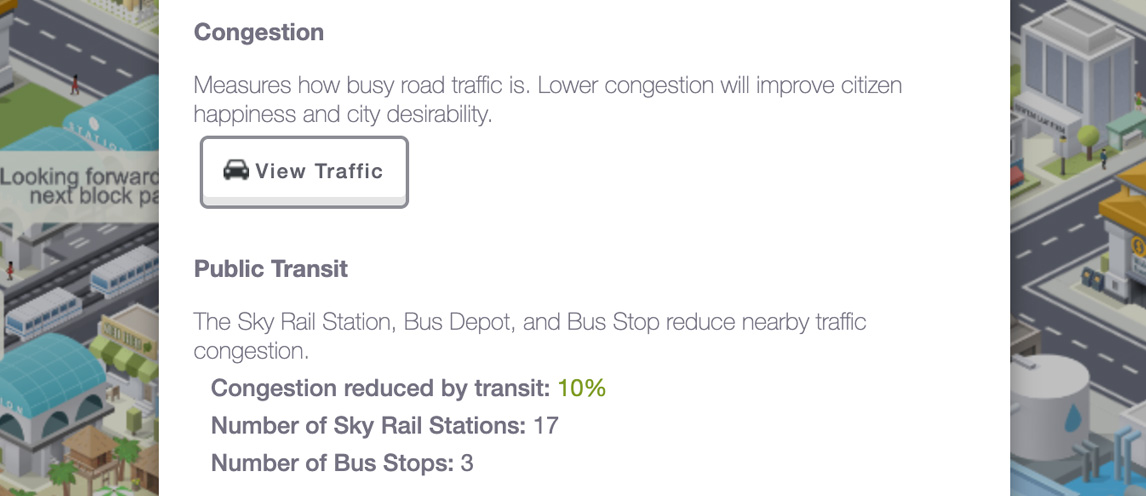 Pocket City is available on iOS and Android right now and you can read our review for it here. If you've ever wanted a proper premium Sim City like experience on mobile, this is it and so much more for me. We featured it as our Game of the Week when it released. Do you play Pocket City regularly?