You have been waiting for it and it is finally time for the big iOS games sale list for 2019's holiday season. With the App Store freeze happening very soon, publishers and developers have started discounting their catalogue for the holidays. 2019 has been a fantastic year on the App Store with Apple Arcade, huge console and PC games getting ports, original iOS exclusives, and more. This post will be updated with more deails daily and cover the noteworthy games that are discounted on the App Store. Here are some great deals on iOS games: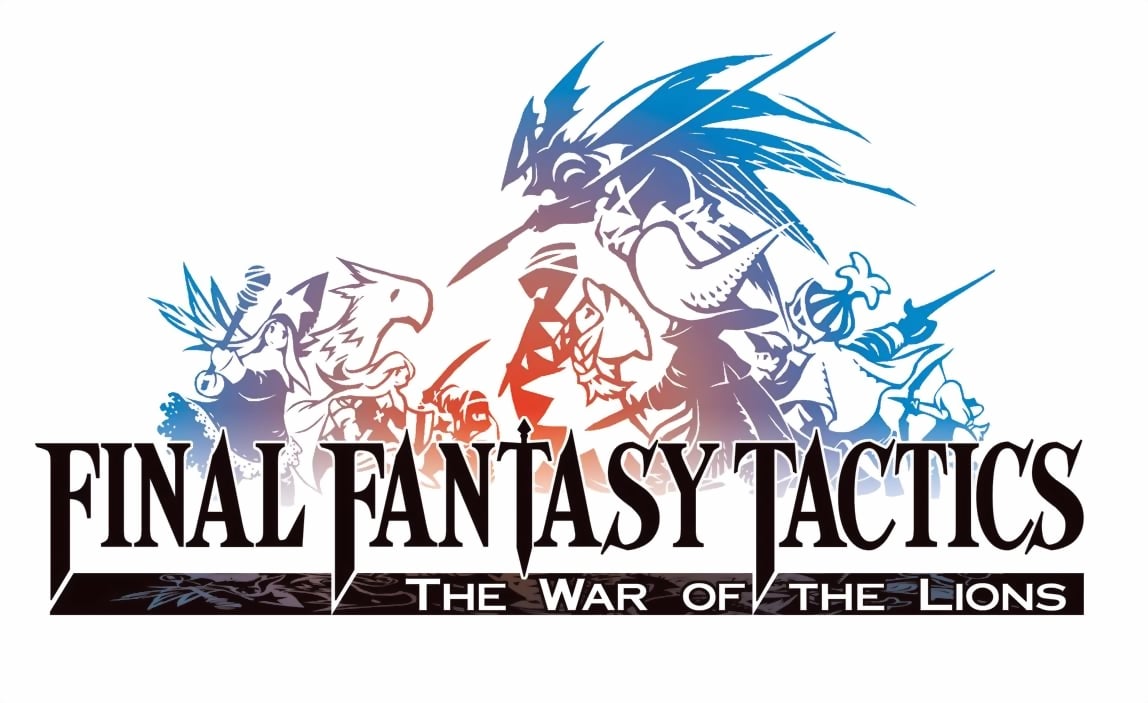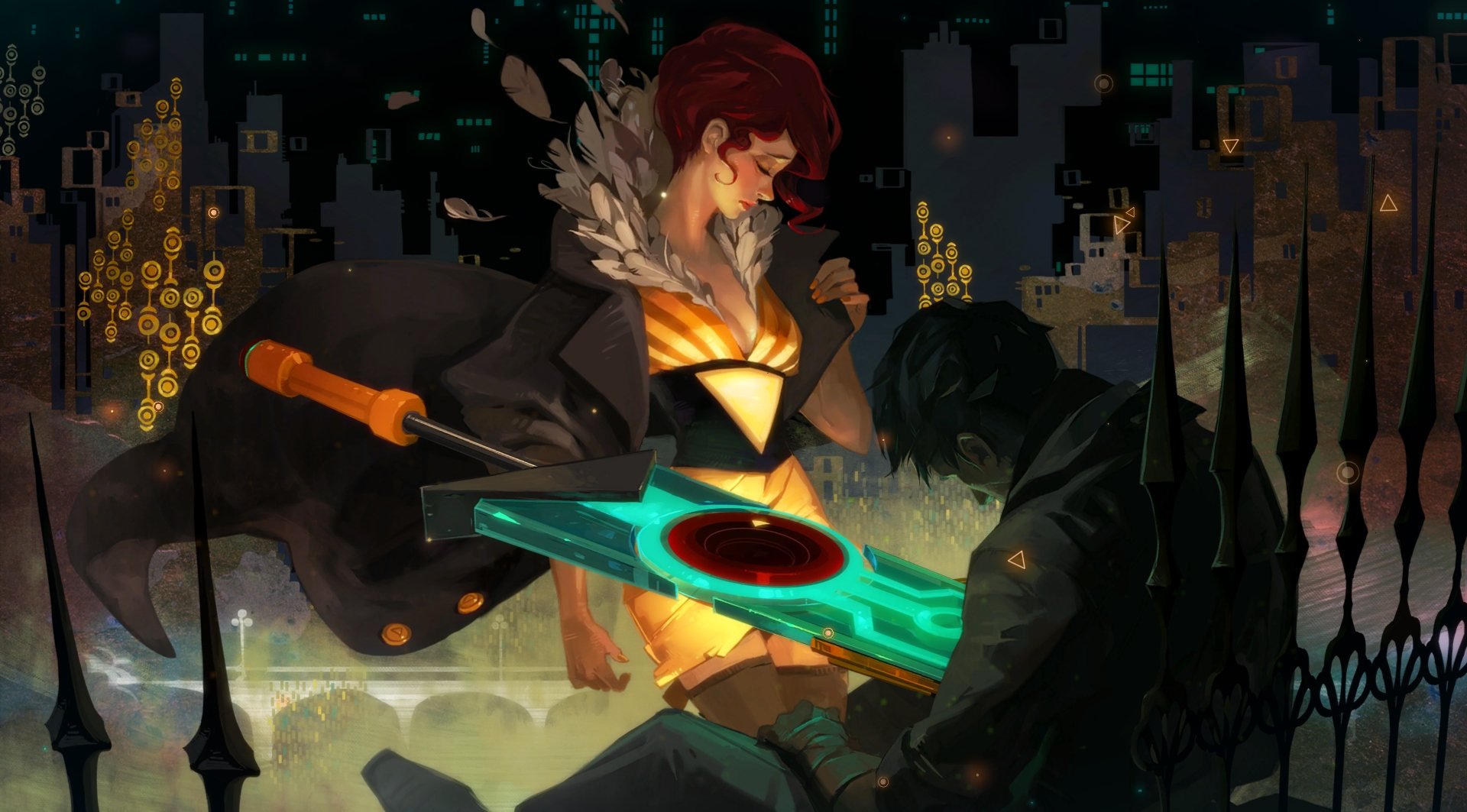 December 20th additions: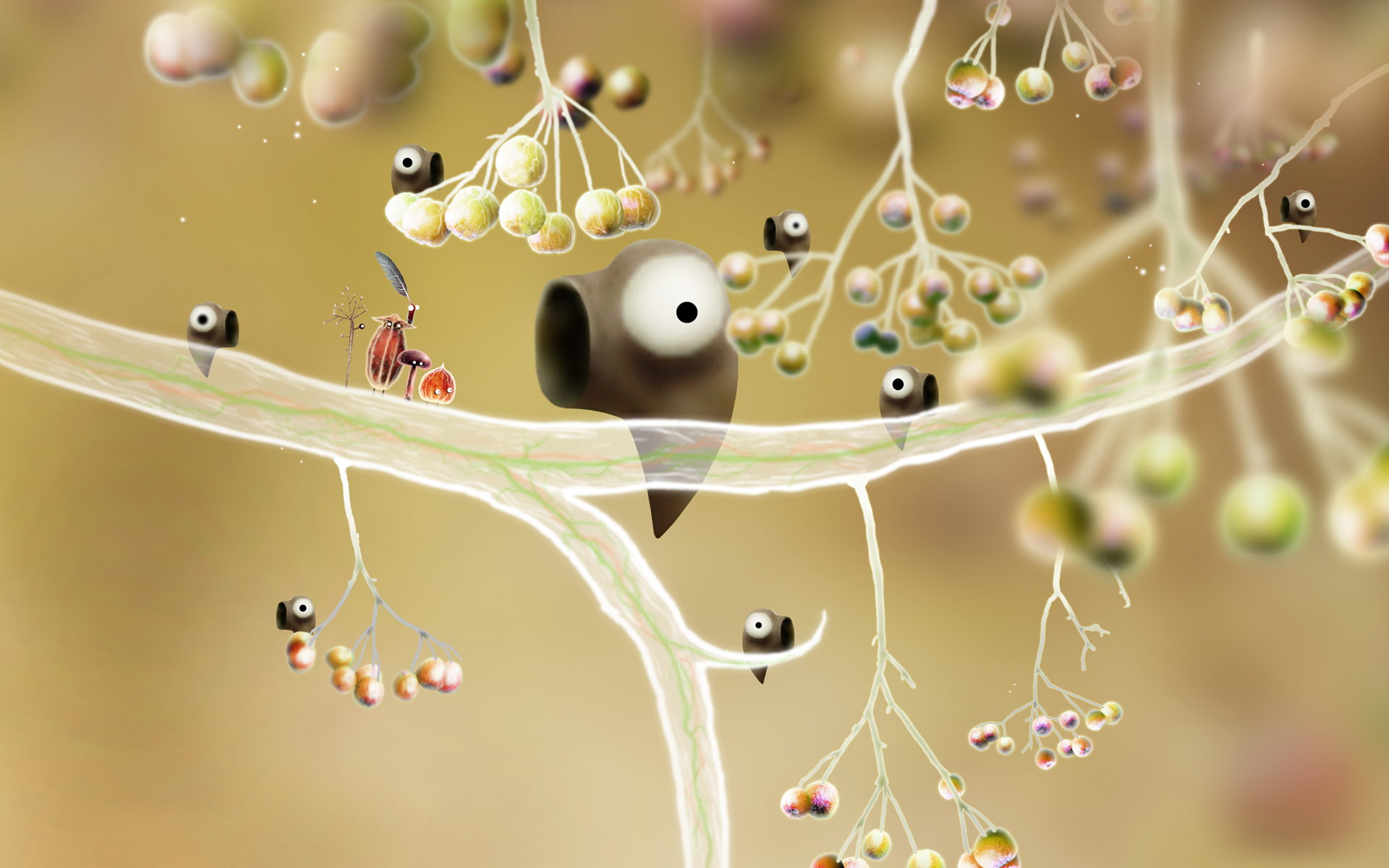 December 23rd additions:
December 26th additions:
If you spot a deal I missed, post in the comments and I'll add it here when I update the list. I don't think many more games will be discounted now. As of now the list is at more than 110 games discounted. Happy holidays!