You have been waiting for it and it is finally time for the big iOS games sale list for 2018's holiday season. With the App Store freeze happening very soon, publishers and developers have started discounting their catalogue for the holidays. 2018 has been an interesting year on the App Store with loads of great original releases and ports. This post will be updated with more deails daily and cover the noteworthy games that are discounted on the App Store. Here are some great deals on iOS games: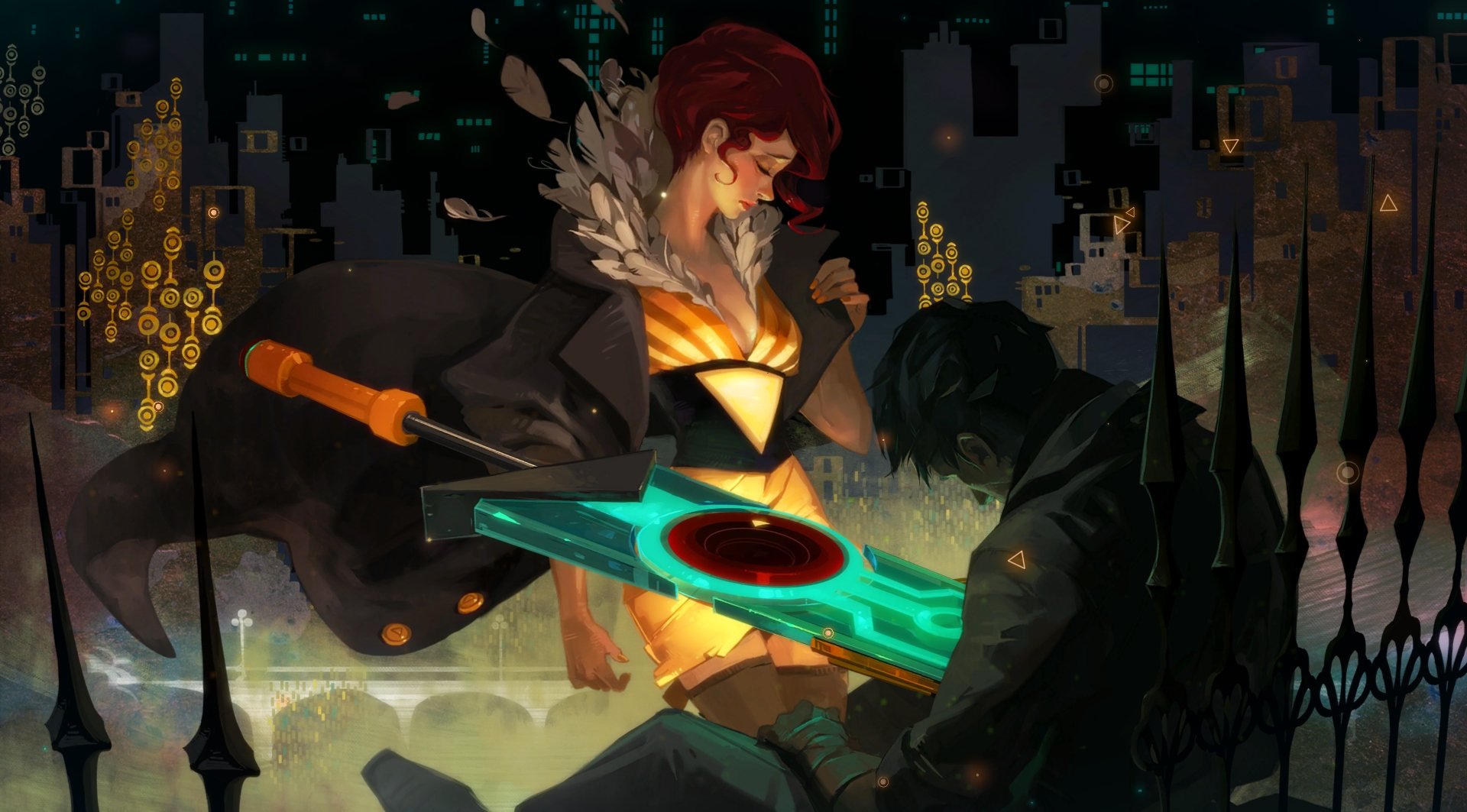 The Civilization VI deal is the base game at 75% off the unlock with DLC packs going free every 2 days. Removed this bit from the list above for formatting reasons.

New Additions (December 24th):

Update (December 24th): Added Kingdom Rush Origins, Kingdom Rush Frontiers, Out There Chronicles, Out There – Omega Edition, SIMULACRA, Where Shadows Slumber, FTL, Iron Marines, Reigns, Reigns: Game of Thrones, Reigns: Her Majesty, Don't Starve, Incredipede, Shadowmatic, Baldur's Gate, King of Dragon Pass, Six Ages, The Talos Principle, Umiro, Hatoful Boyfriend, To The Moon, Just Ski, Hidden Folks, Tiny Wings, SPACEPLAN, Human Resource Machine, XCOM: Enemy Within, Lumino City.

If you spot a deal I missed, post in the comments and I'll add it here when I update the list. As of now the list is already at more than 110 games discounted. Happy holidays!