The last few months have seen us get not one but two high quality premium ports from Square Enix on iOS and Android. Romancing SaGa 3 released on mobile platforms alongside basically every other modern system while SaGa Scarlet Grace: Ambitions released on PS4, Nintendo Switch, PC and mobile. Square Enix isn't done with mobile ports for the year because The Last Remnant Remastered ($19.99) just got a surprise release on both iOS and Android right now. It is a premium port and one of the largest games on iOS when fully installed at 8.5 GB. Watch the trailer for The Last Remnant Remastered for mobile below:
If you've never heard of this game, The Last Remnant is one of the rare Japanese games that was exclusive to Xbox 360 initially. The Square Enix developed RPG would be released on PC soon after and then remained basically only on Xbox 360 and PC until last year. In 2018, Square Enix remastered the game and released it for PS4 in the form of The Last Remnant Remastered which used Unreal Engine 4. This port was brought to Nintendo Switch at E3 this year and is the base of the mobile version that is out now.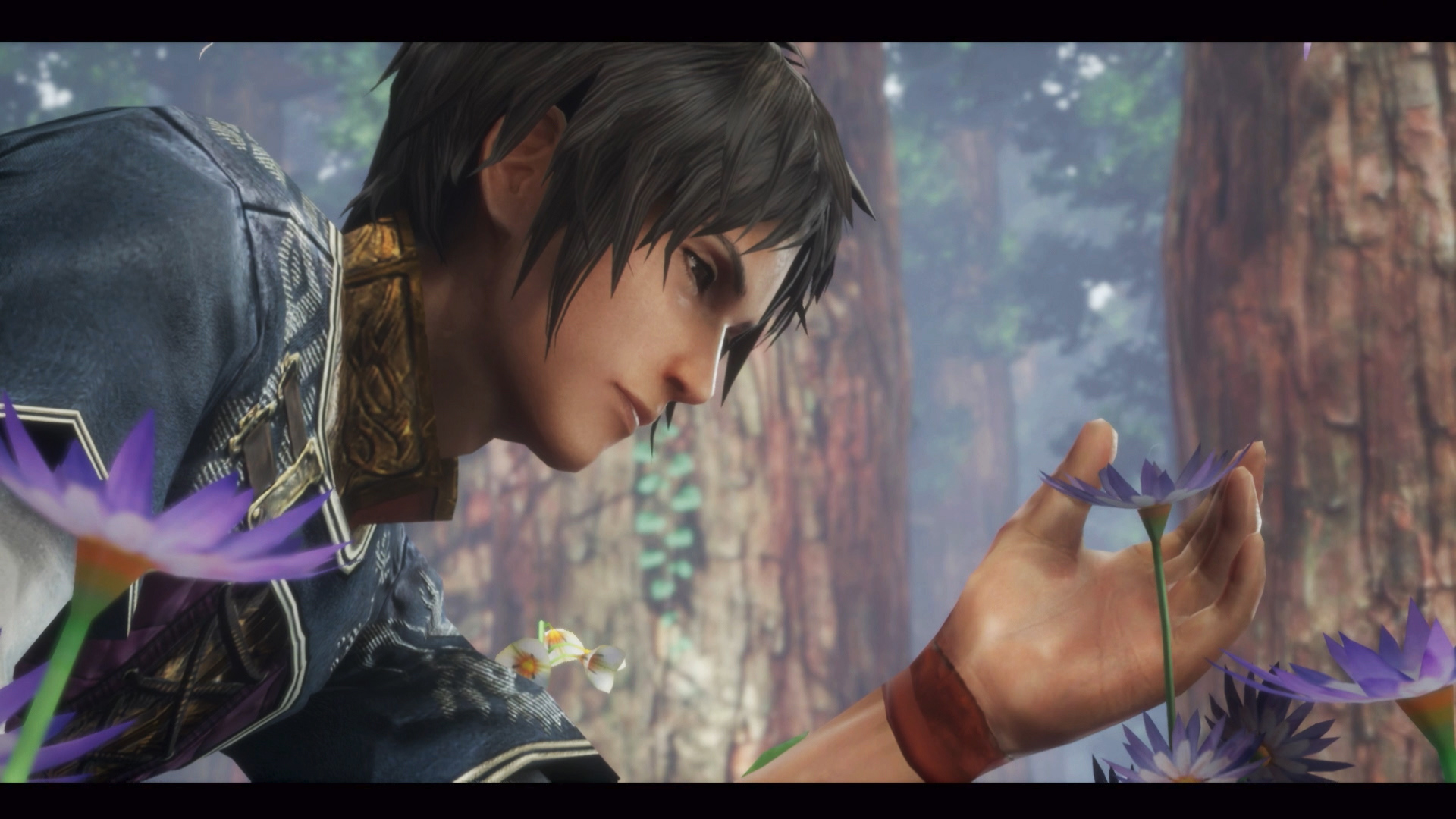 The Last Remnant Remastered is priced at $19.99 on all platforms and is a fully premium release on iOS and Android. Check it out on the App Store here and Google Play here. It is a 3.9 GB download initially but needs more data to be downloaded from within the game. This release requires iOS 13 so I hope it has proper controller support. Out of all the games Square Enix has ported to Nintendo Switch, I didn't think this would be the one to jump to mobile. We are probably even closer to Final Fantasy VIII Remastered now. Have you played The Last Remnant before?
[Source: Gematsu]