At E3 this year, Square Enix surprised many people by announcing a localisation of not one but two SaGa games. SaGa Scarlet Grace: Ambitions ($29.99) is an enhanced version of the game that released on PS Vita in Japan back in 2016. Romancing SaGa 3 which recently launched on iOS, Android, and many more platforms, is a remake of the original in the style of Romancing SaGa 2 ($17.99) and you can read our review of that here. SaGa Scarlet Grace: Ambitions includes new characters, improved graphics, new voice acting, and a lot more. Watch the original trailer for it below:
Square Enix localising Collection of Mana on Nintendo Switch was already quite the surprise but it still feels surreal to have SaGa Scarlet Grace: Ambitions not only in English but localised by the fantastic 8-4 Play (LINK). SaGa Scarlet Grace: Ambitions has you playing a JRPG that is very open and free. It tells the story of a fallen god, the Firebringer, who has finally been defeated. You follow Urpina, Taria, Balmant, and Leonard trying to build a new future. Romancing SaGa 3 on iOS has controller support so I'm hoping SaGa Scarlet Grace: Ambitions does as well but the gameplay looks like it will be great on touchscreens.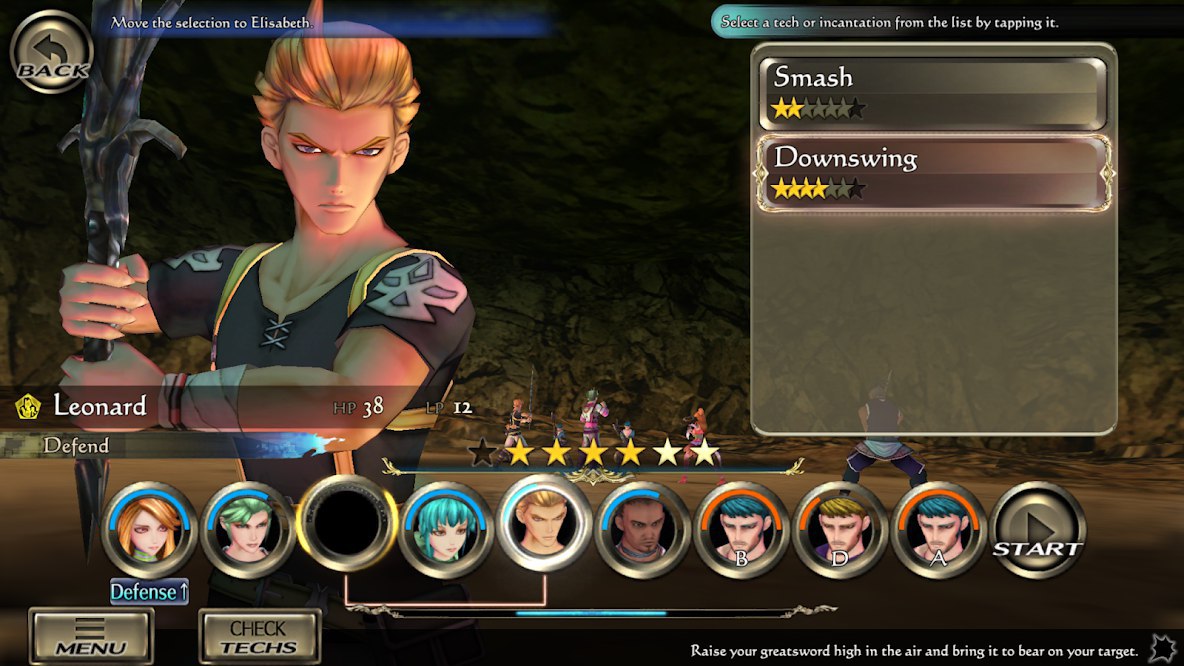 SaGa games always had a lot of freedom and what I've seen of SaGa Scarlet Grace: Ambitions makes me think this will give players even more options in the world. It is available at 20% off until January 5th, 2020 on iOS, Android, Nintendo Switch, PS4, and will be on Steam in the next few hours. If you're interested in checking it out, SaGa Scarlet Grace: Ambitions is available on the App Store for iOS here and Google Play for Android here for $23.99 down from its regular price of $29.99. It is great to see Square Enix release games like this day and date on mobile in the West alongside consoles. Check out the official English website here. Have you played Romancing SaGa 2 on iOS or Android yet?