Black Clover Phantom Knights (Free) debuted in Japan back in 2018. The kingdom defense game based on the Black Clover brand is being localised for an English release next year. Bandai Namco Entertainment brought Black Clover Quartet Knights to PS4 and PC in North America and Europe last year and this will be the company's first Black Clover release in the West since then. The game is free to play as expected. Watch the announcement trailer for it below:
Bandai Namco Entertainment began pre-registrations for Black Clover Phantom Knights on iOS and Android with various tiers of rewards. At 30k pre-registrations, all players will get 1800 x Black Jewel. At 50k pre-registrations, all players get the Enhancement Items Set. At 100k pre-registrations which is the highest tier right now, all players will get 5* Yuno. Your aim in Black Clover Phantom Knights is to strategize and select the best formation to defeat your opponents and protect the Clover Kingdom. The story here is an original one that features familiar characters like Asta, Noelle, and Yami.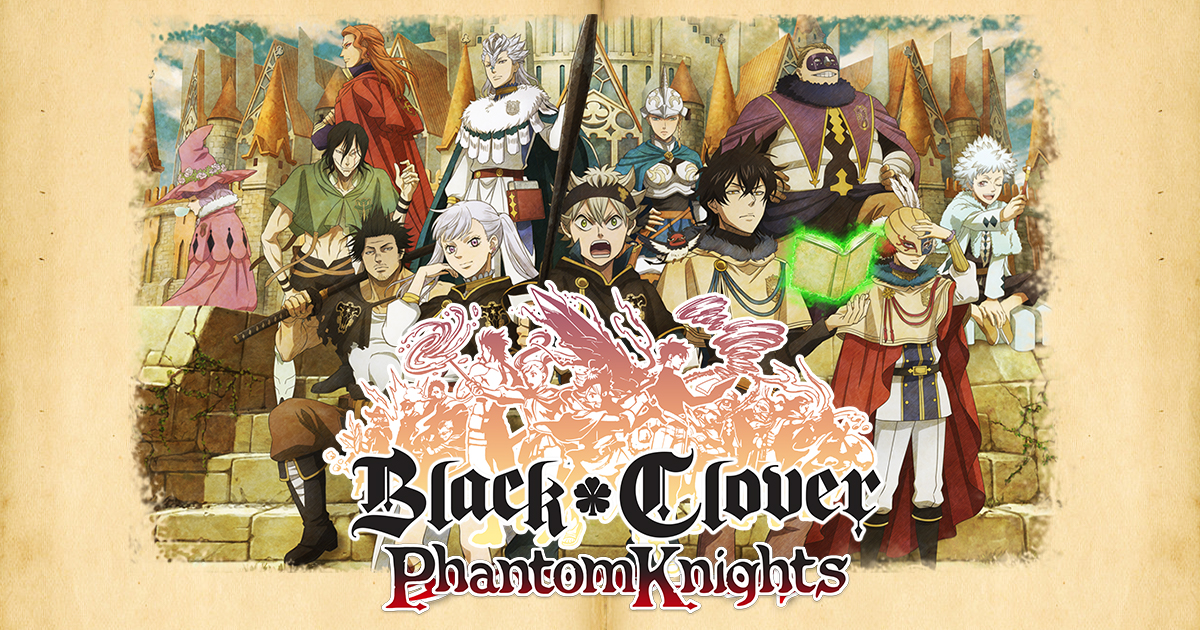 You can pre-register for Black Clover Phantom Knights on the App Store here and Google Play here. As of now, there is no confirmed release date but the App Store listing mentions a January 30th date. It is likely the game releases around this date. Check out the official English website for the game here. Have you played Black Clover Quartet Knights on PS4 or PC?