Hello gentle readers, and welcome to the SwitchArcade Round-Up for December 6th, 2019. Today is all about the new releases, and we've got a bumper crop. From the high-flying stealth kills of Assassin's Creed: The Rebel Collection to the humble horror of Breathing Fear, there's plenty to see in today's summaries. We've also got some new sales to check out, and they're not totally worthless! Neat. Let's dig in!
New Releases
Assassin's Creed: The Rebel Collection ($39.99)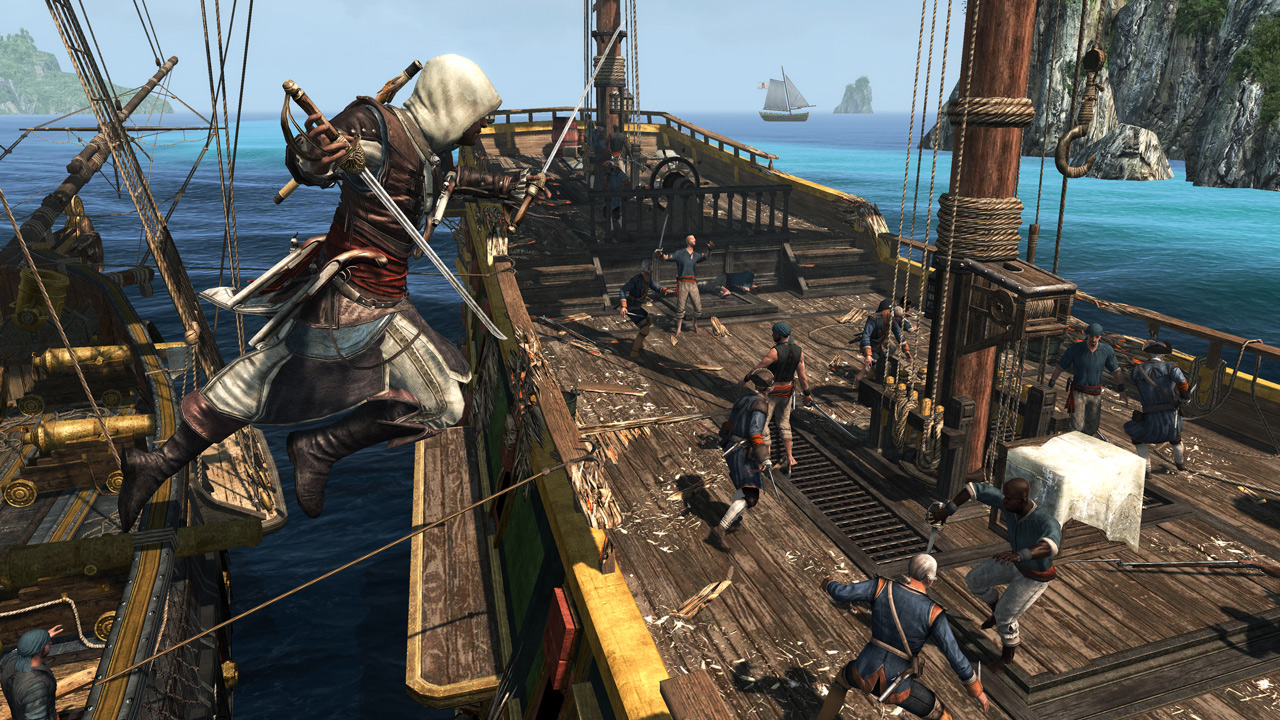 SwitchArcade Highlight!
Okay well, Assassin's Creed III Remastered wasn't the smoothest of ports, and some people weren't too thrilled with the core game itself. Fair enough. I can't speak for the quality of these particular ports, and I'm probably not the person to ask because I didn't find the Switch version of Assassin's Creed III to be that bad. But I do know that the games included here are generally more well-liked than the third installment, and you get two full-fat games for your money this time around. Oh, I suppose I should mention which games you get. There's the pirate-themed Assassin's Creed IV Black Flag, and Assassin's Creed Rogue, which sees you in the role of an assassin hunter. Rarely have I been paid to type 'a-s-s' so many times in one paragraph. That kicks… assassin.
Star Ocean First Departure R ($20.99)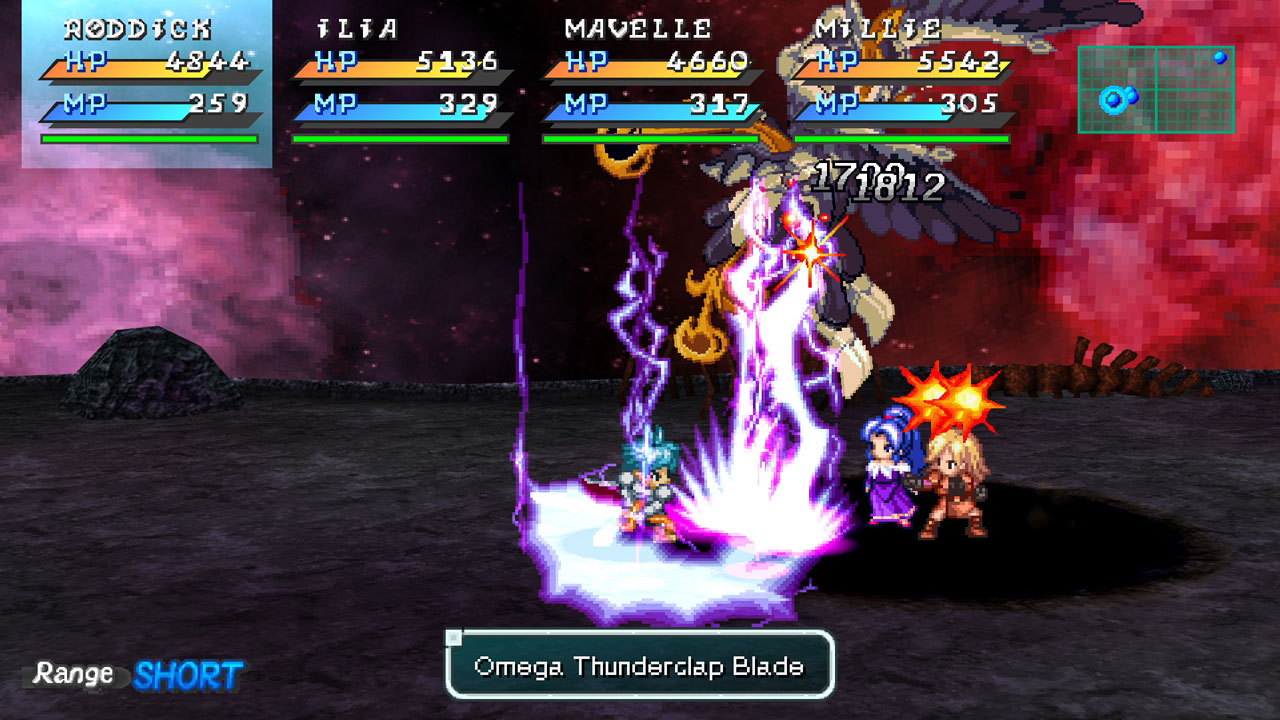 SwitchArcade Highlight!
Once upon a time there was a developer called Wolf Team who had some members that wanted to work on a huge RPG. They signed a deal with a big publisher, and in the process of making the big RPG for the big publisher, the members got fed up with the big publisher's demands and walked out before the game was fully completed. Wolf Team restaffed and finished that game, while the members who walked out formed a new studio called tri-Ace that made a game with a lot of similar mechanics to that first game. That game was Star Ocean, and in its original Super Famicom form, it never released outside of Japan. Some years later, it and its sequel got remakes for the PSP. The second game didn't see too many changes, but the first was significantly altered to take more after its popular sequel. That remake has been remastered, and that's what we've got here. Personally, I'm not a fan of this particular version of Star Ocean, but it's a solid enough RPG and the price isn't egregious. You could do worse.
Immortal Planet ($14.99)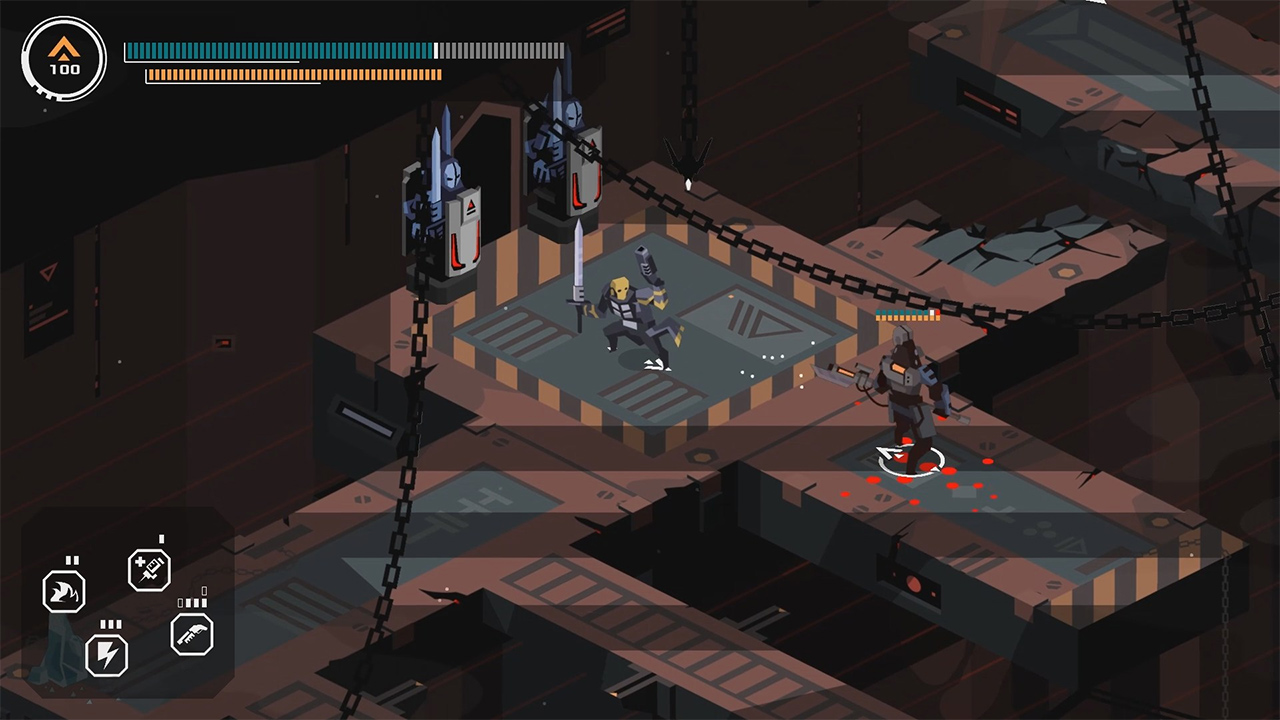 This is an isometric take on the whole Souls-like formula. That's their comparison, not mine. Don't yell at me for invoking the name. Anyway, expect a high level of difficulty as you memorize the patterns and behaviors of each enemy. This game's PC version has somewhat middling scores from critics but it seems to have gone over pretty well with players, so it may well be worth your while to look into. Most criticisms seem to center around its length, which is apparently just south of ten hours, and in how hard it is up-front. Others feel it just isn't on the same level as the Souls games, which… I don't know, it's an indie homage? Not sure what you would expect. Anyway, I am personally not a big Souls-like type of gamer, so I will leave further investigations to you, friends.
Space Pioneer ($9.99)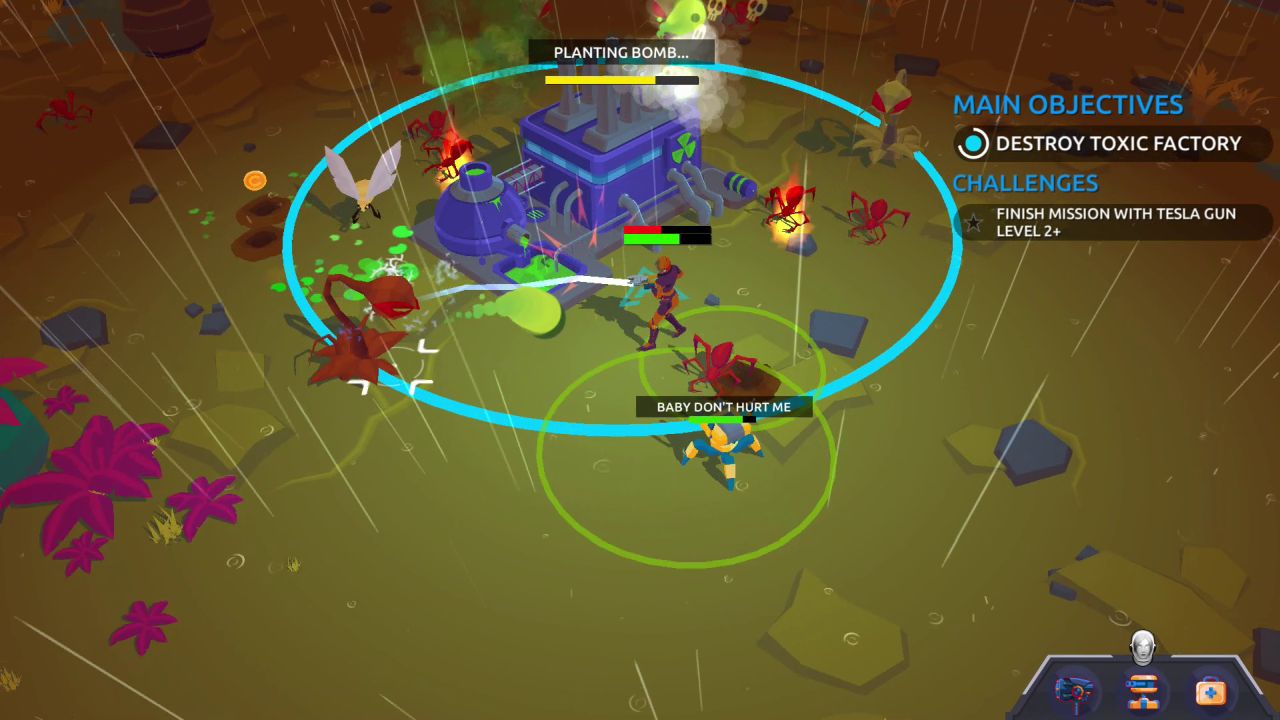 Never say never, but I suspect it is exceedingly unlikely that we will see Sony Computer Entertainment and Arrowhead's Helldivers on the Switch anytime soon. Given that, you may be interested in Space Pioneer, a port of a mobile top-down shooter that seems heavily inspired by Helldivers. The mobile version of the game is free-to-play and is loaded up with microtransactions. For the Switch port, you just pay your lump sum and get the whole game. In cases like this, my question is always concerning adjustments to the balance. This game was awfully grindy on mobile, and I'd hope that's not how it is here given you can't buy your way out of it. Still, it has four player local co-op and the action is enjoyable enough, so you may want to consider it either way.
Breathing Fear ($4.99)
If you're looking for some spooky business on the cheap, Breathing Fear might do it for you. This pixelated horror game eschews jumpscares and other cheap tricks in favor of trying to slowly build dread. It's kind of an adventure game, but really it's more of a trial-and-error process of doing the right things in the exact right order under penalty of death. This makes an otherwise fairly brief game a little bit longer, I suppose, but if you don't like games that rely on the player making a whole lot of lucky guesses, you may want to skip on this title.
Arcade Archives TwinBee ($7.99)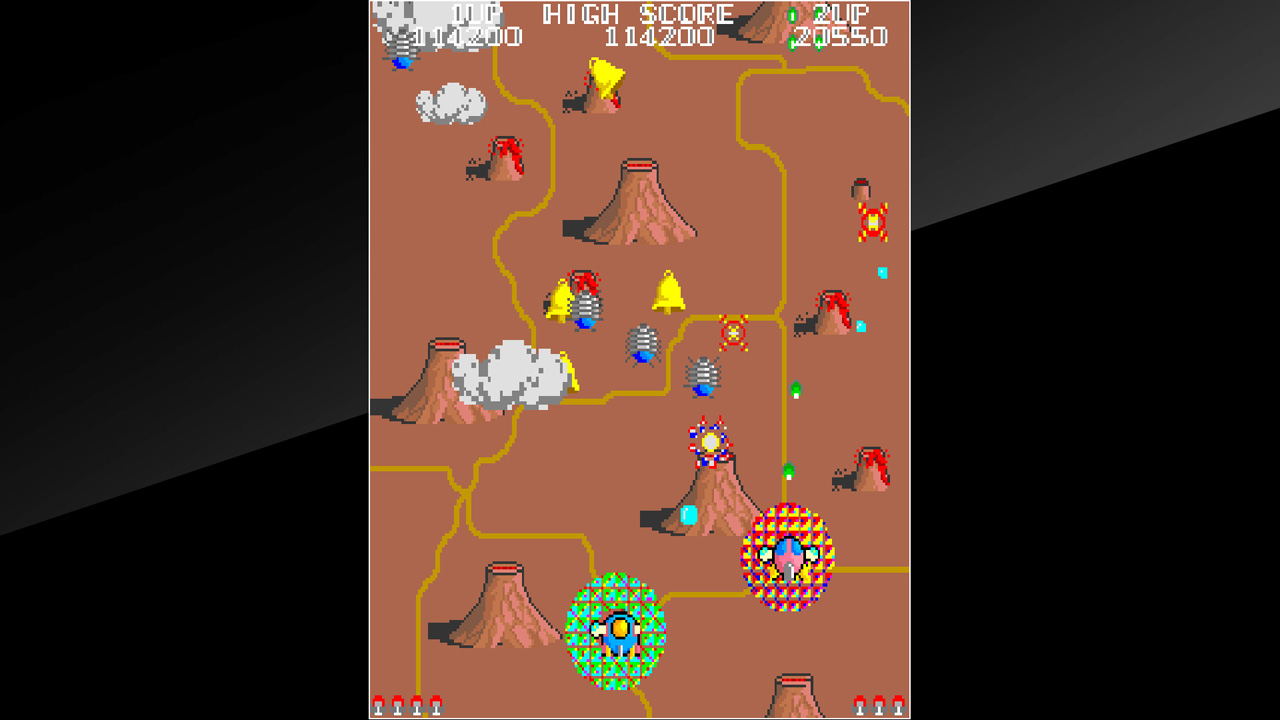 Konami's 1985 classic vertical shoot-em-up TwinBee is a solid game that is even more fun with two players. One of the early examples of the sub-genre often referred to as cute-em-ups, this pastel colored action game will lull you into a relaxed state with its visuals and then pound you into a fine pink mist with its difficulty. This is part of the Konami Arcade Anniversary Classics Collection that you can buy for $19.99, and that includes several other games. So why buy this one? Well, you get the online leaderboards, a few more options, and that's about it. For TwinBee die-hards, it's probably worth owning the separate version. Everyone else should just grab that Konami Arcade set.
Sales
Some interesting sales today, even if the list isn't as big as we often see on Fridays. First up, the first three Samurai Shodown games are on sale for half-price. This rare sale from Hamster is happening because the new Samurai Shodown hits the Switch in Japan next week. I'd recommend Samurai Shodown II, but the third game is also pretty fancy. Monster Boy at half-price is a deal you shouldn't pass up unless you've already bought the game. And for a dark horse, let's go with Strikey Sisters. It's at its lowest price yet! Cool. In the outbox? Not much to worry about at all.
Select New Games on Sale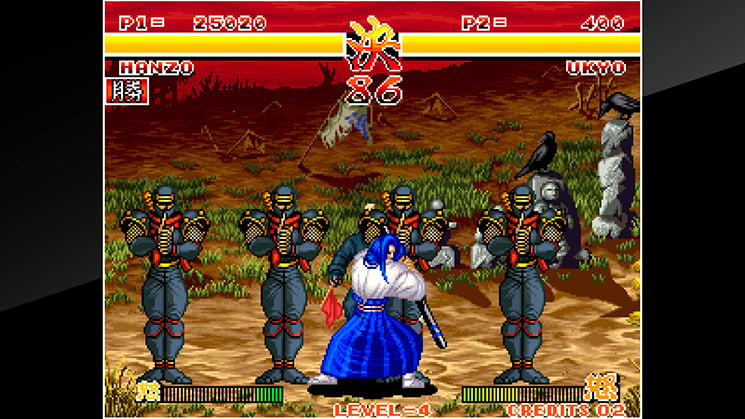 ACA NEOGEO Samurai Shodown ($3.99 from $7.99 until 12/18)
ACA NEOGEO Samurai Shodown II ($3.99 from $7.99 until 12/18)
ACA NEOGEO Samurai Shodown III ($3.99 from $7.99 until 12/18)
Gear.Club Unlimited ($8.99 from $44.99 until 12/25)
Lifeless Planet: Premiere ($5.99 from $19.99 until 12/19)
A Case of Distrust ($2.99 from $14.99 until 12/19)
Eternum Ex ($2.99 from $12.99 until 12/19)
Pinstripe ($4.49 from $14.99 until 12/19)
Bleep Bloop ($0.99 from $3.99 until 12/19)
Gnomes Garden: New Home ($2.99 from $4.99 until 12/19)
Strikey Sisters ($4.99 from $9.99 until 12/25)
39 Days to Mars ($11.24 from $14.99 until 12/20)
Polyroll ($7.99 from $9.99 until 12/12)
Windmill Kings ($3.99 from $9.99 until 12/23)
Big Pharma ($26.99 from $29.99 until 12/12)
SuperEpic: The Entertainment War ($16.19 from $17.99 untill 12/12)
Monster Boy and the Cursed Kingdom ($19.99 from $39.99 until 12/26)
Sales Ending This Weekend
Cinderella – An Interactive Fairytale ($4.79 from $5.99 until 12/7)
Happy Animals Bowling ($4.49 from $4.99 until 12/7)
Miner Warfare ($6.39 from $7.99 until 12/7)
Rest in Pieces ($0.99 from $7.99 until 12/7)
Widget Satchel ($11.99 from $14.99 until 12/7)
That'll do it for today and this week, friends. As we get closer to Christmas, I expect things to slow down a bit in terms of releases. While the sheer number is down next week, there are some very strong titles coming. That's good. It gives me time to start putting together some end-of-year lists, after all. Anyway, I hope you all have a great weekend, and as always, thanks for reading!