Pokemon Masters (Free) had its update roadmap revealed last month with plans to bring new content all the way into 2020 showcased. Today, the developers have announced some more details for their plans in this month and December for Pokemon Masters including reward adjustments, an update for December, and more. A lot of my friends have been drifting away from Pokemon Masters so I'm curious if the changes this month and in December will bring more people back to the game.
Pokemon Sword & Shield arrive on Nintendo Switch very soon and are the first mainline Pokemon entries that aren't a remake or a port for the Nintendo Switch. Pokemon Masters is celebrating this with a present of 60 gems for all players. You can claim this as a bonus reward for logging in from now for a limited time. When it comes to plans for the future, the remainder of November will see the developers adjust rewards for story events with an increase almsot across the board. In the middle of December, the level cap for all sync pairs will be unlocked. A new difficulty category will be added to courses to get new items to unlock the level cap. An update set for the latter part of December will see gameplay improvements, battle balance changes, and more. More details will be announced at the end of this month.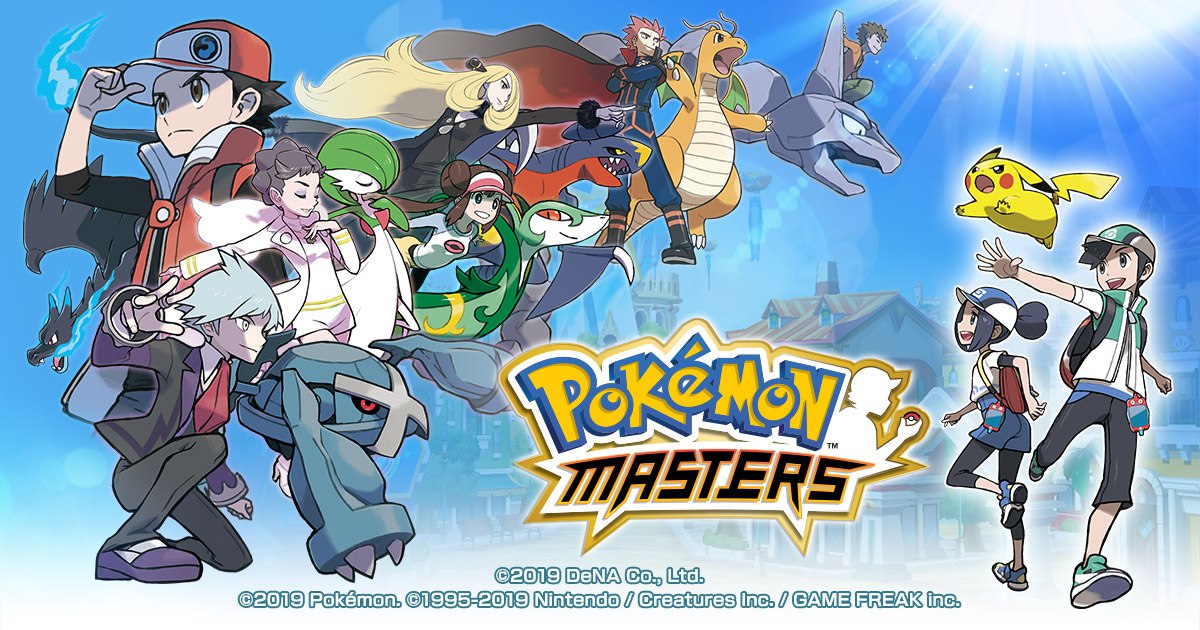 If you've not downloaded it yet and want to try the game, you can download Pokemon Masters for free on the App Store and Google Play right now. Check out the official website for it here. What do you think of everything revealed for Pokemon Masters for the future?