PUBG Mobile (Free) update 0.15.5 is set to begin rolling out on iOS and Android in the next few hours depending on your timezone. This update brings Season 10 and a lot more content and rewards for players. The update download size is 0.21 GB on Android and 0.24 GB on iOS. Season 10 takes PUBG Mobile players to the wasteland. Updating before November 14th nets you 20 Silver, 2,000 BP, and 1 Blue Glider Trail. If you missed out on the big 0.15.0 update, check out what was added here.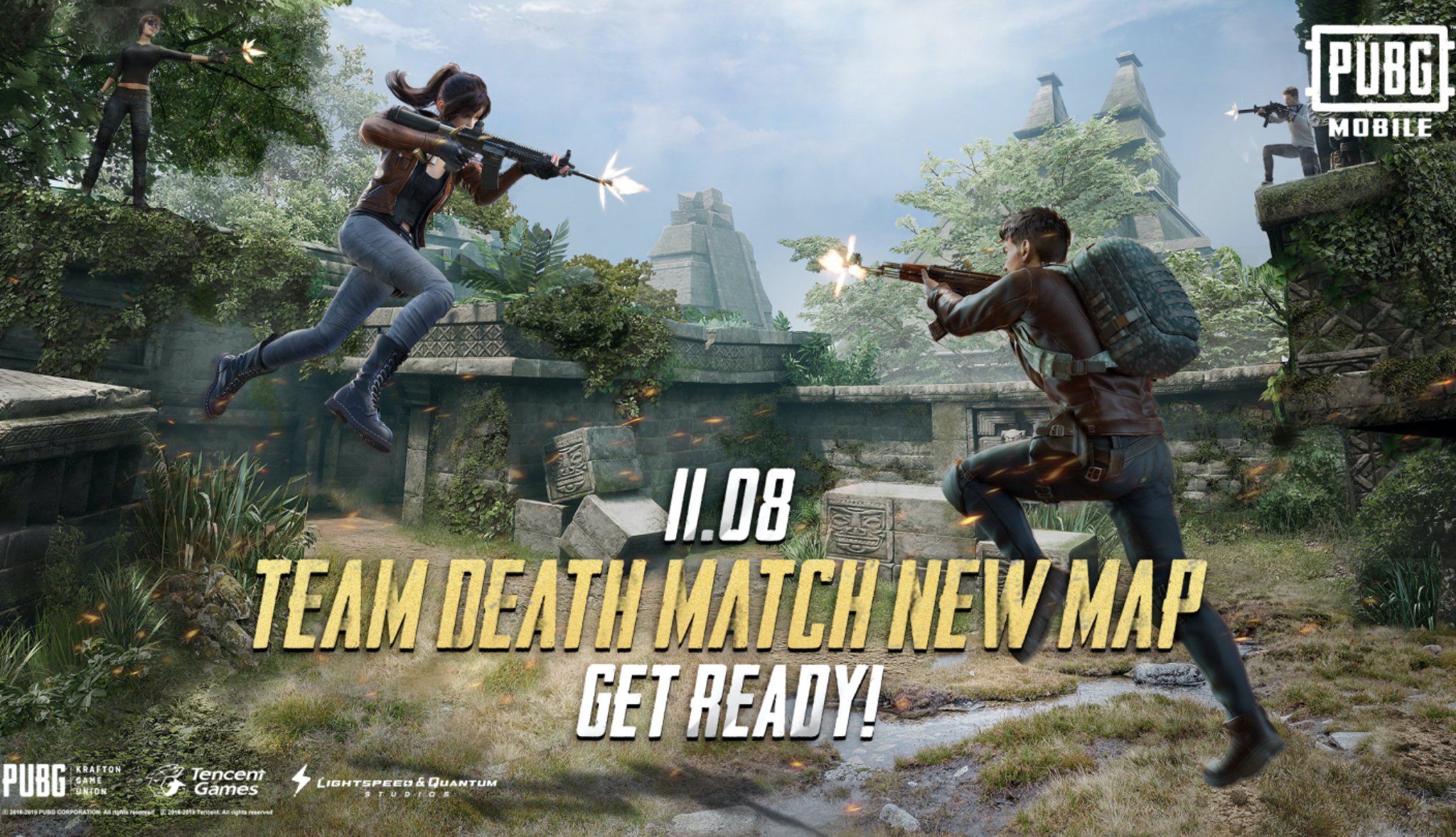 Royale Pass Season 10 is titled "Fury of the Wasteland". This Royale Pass Season brings new rewards, gifting Royale Pass, upgrade cards, and a better UI for the Royale Pass. In terms of new content, Ruins is a new map for Team Deathmatch. You can work together to capture strongholds or take on each other in this complex map. The MP5K is a new portable SMG that will begin appearing in Vikendi. This weapon replaces the Vector. Zima is a new vehicle for Vikendi that replaces the UAZ. Sara is a new character who is coming soon with a focus on vehicle enhancements. The update also features clan improvements, recruitment channel improvements, recommendations for team up missions, and enhancements to the main menu and notifications. This update will roll out in the next few hours.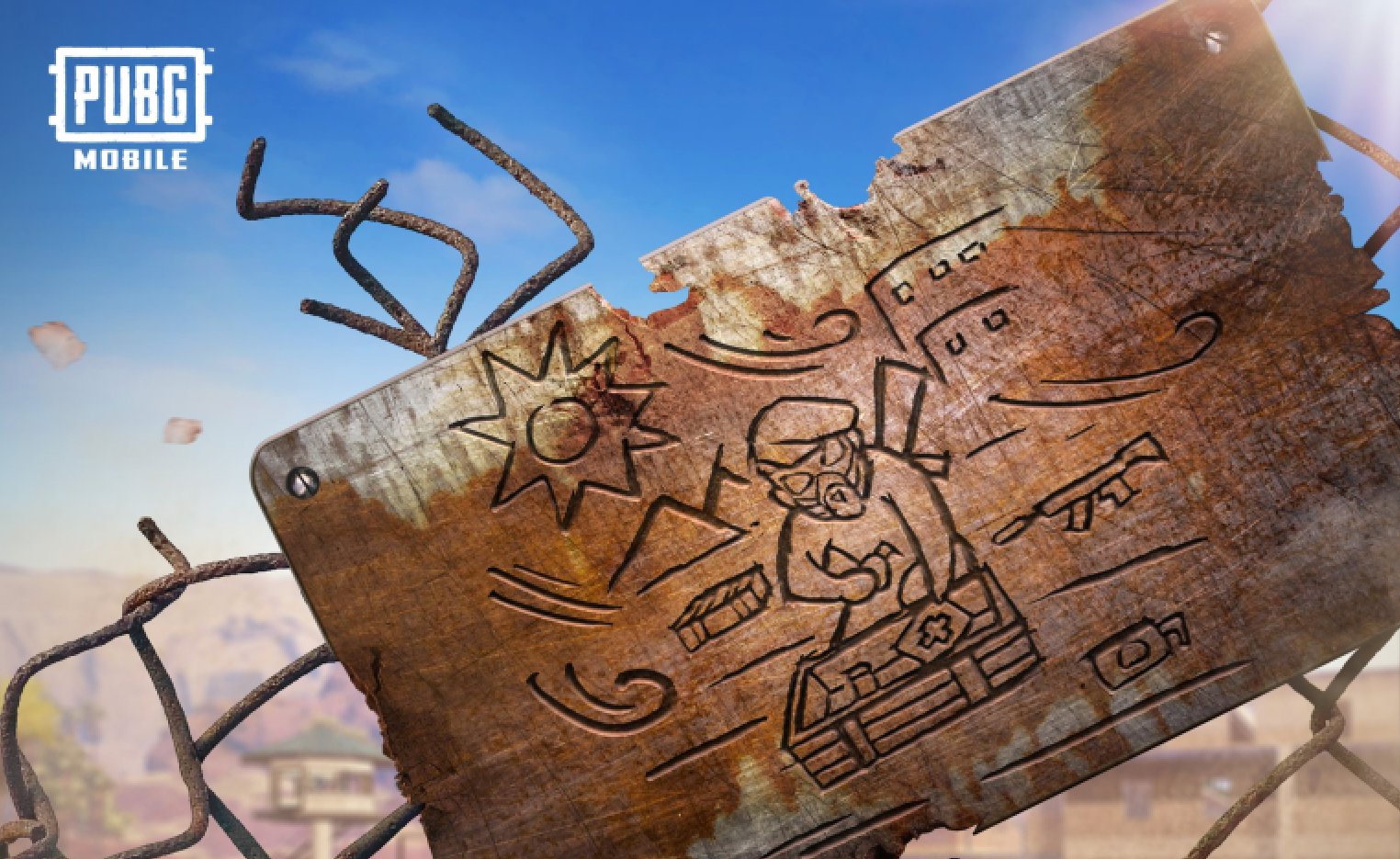 If you do play PUBG Mobile, we have a dedicated channel in our Discord for it. Make sure to join our Discord channel here to squad up. It looks like we won't be getting controller support even with the Xbox One and PS4 controllers now supported on iOS. Do you still play it regularly and what do you think of it compared ot Call of Duty: Mobile?