Bastion (Free) from Supergiant Games is one of the most popular indie games and most people own it on multiple platforms. I have it on every system it has released on despite preferring Transistor. Bastion had a huge influence on indie games when it debuted on Xbox Live Arcade a while ago. Read our review of the iOS version here. Supergiant Games announced that the iOS version was being pulled to be replaced with a new version of the game. That new version is out today.
Warner Bros. originally handled publishing duties for Bastion and that agreement was finally expiring. This let Supergiant Games publish the game on their own on every system. The iOS version couldn't transferred according to Supergiant Games' blog post. You will still be able to play the older game when it is delisted but you may as well download this new version for free. It is optimised for newer screen sizes and is currently free to unlock for a limited time. This will go up to $4.99 in the near future.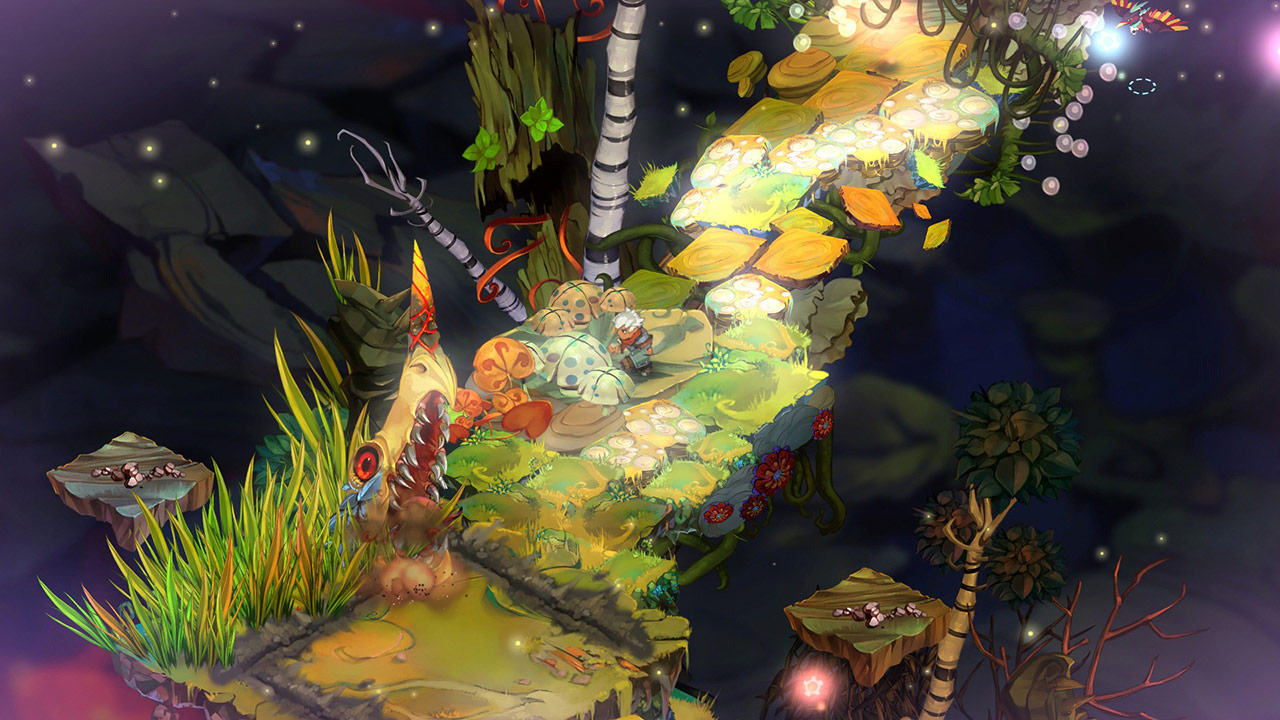 The downside of this is that your save date will not work in the new version. Even if you don't own Bastion on iOS yet, this is a great chance to get an indie classic for free on iOS. It is a shame that older players will not be able to carry their save data into this version though. This new version has iCloud save support, Game Center achievements, new game plus, and more. Download it here on the App Store. Have you played Bastion before or will this new version be your first time playing the game?