A little while ago, CD Projekt Red brought GWENT to PC before releasing it on Xbox One and PS4. I was pretty surprised it still wasn't on mobile when the console versions released. Card games like GWENT: The Witcher Card Game usually do best if not second best after PC overall. Earlier this year, the company finally announced plans to bring GWENT: The Witcher Card Game to mobile starting with iOS. An App Store listing for it popped up revealing the relase date of October 29th. Today, GWENT: The Witcher Card Game (Free) has launched on iOS for free. Watch the original trailer for it below:
GWENT: The Witcher Card Game is a 2.4 GB download on iOS and requires iOS 12 and later. You need an iPhone 6S and later on the iPhone side of things, iPad Mini 4, iPad 5th generation, iPad Air 2, or iPad Pro and later on iPad. I'm downloading it now and can't wait to see how it looks and runs on both newer and older iOS devices. There is no mention of progress transfer yet but hopefully you can at least bring your PC progress over to the iOS game.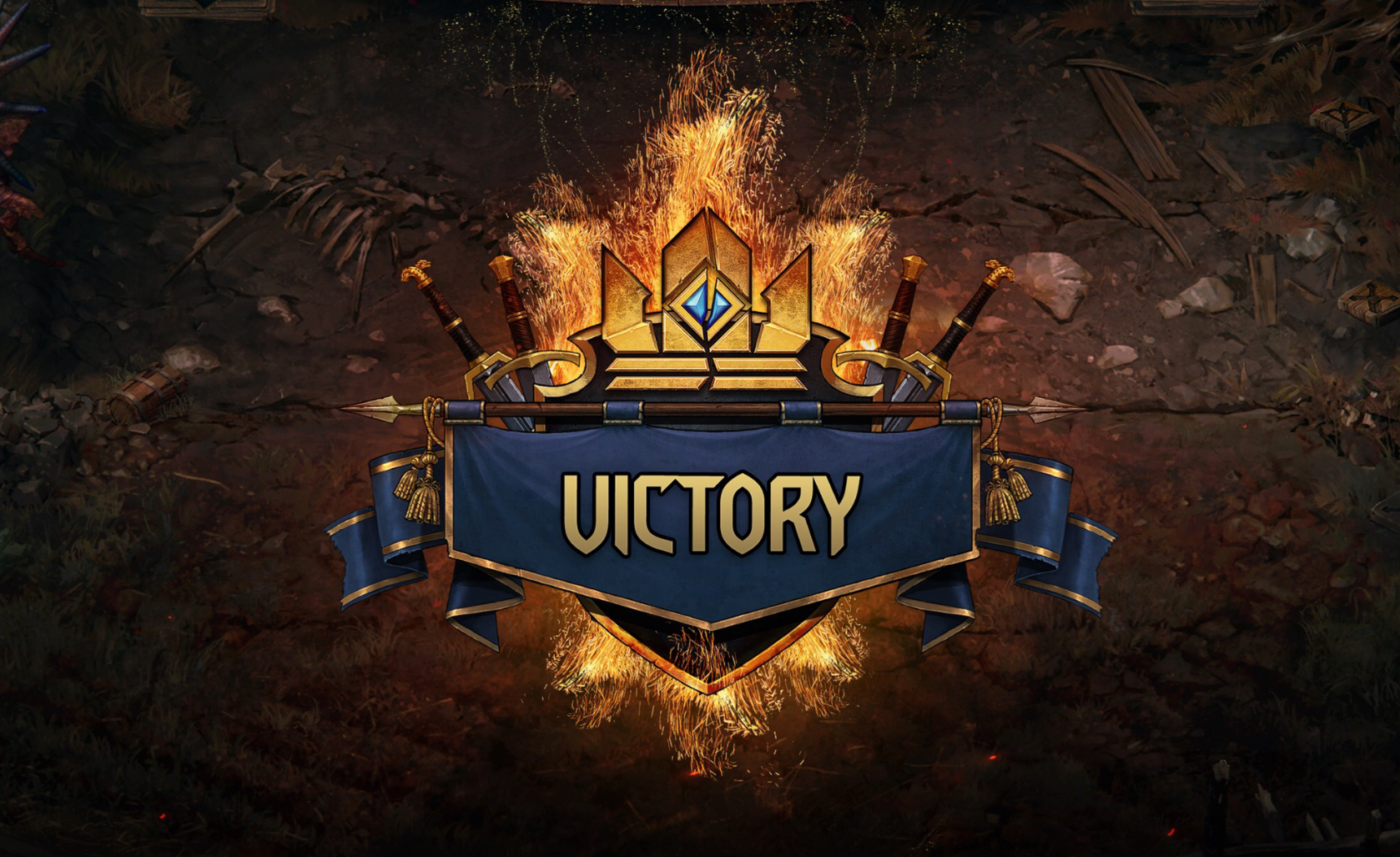 If you're interested in playing it, you can download it on the App Store right now for free. GWENT: The Witcher Card Game is free to play with in app purchases ranging from starter packs to bundles and more. Have you played GWENT: The Witcher Card Game on consoles or PC yet?