The Swords of Ditto ($5.99) from Devolver debuted on PC and consoles a while ago. The action RPG has great visuals and it was always a tempting purchase on Nintendo Switch. I ended up getting it on Switch but haven't put much time in it. That will change once it arrives on iOS later this month. An App Store listing spotted in our forum thread has Devolver Digital bringing the action RPG to iOS this month as a premium game. Watch the trailer for it below:
The Swords of Ditto is an action RPG with roguelite elements that sees you try to defeat the evil Mormo. In addition to the main story, The Swords of Ditto has lots of side quests available through secret missions and is full of loads of interesting weapon types like a golf club and a vinyl record that can work as a frisbee. Check out the game's Steam page here.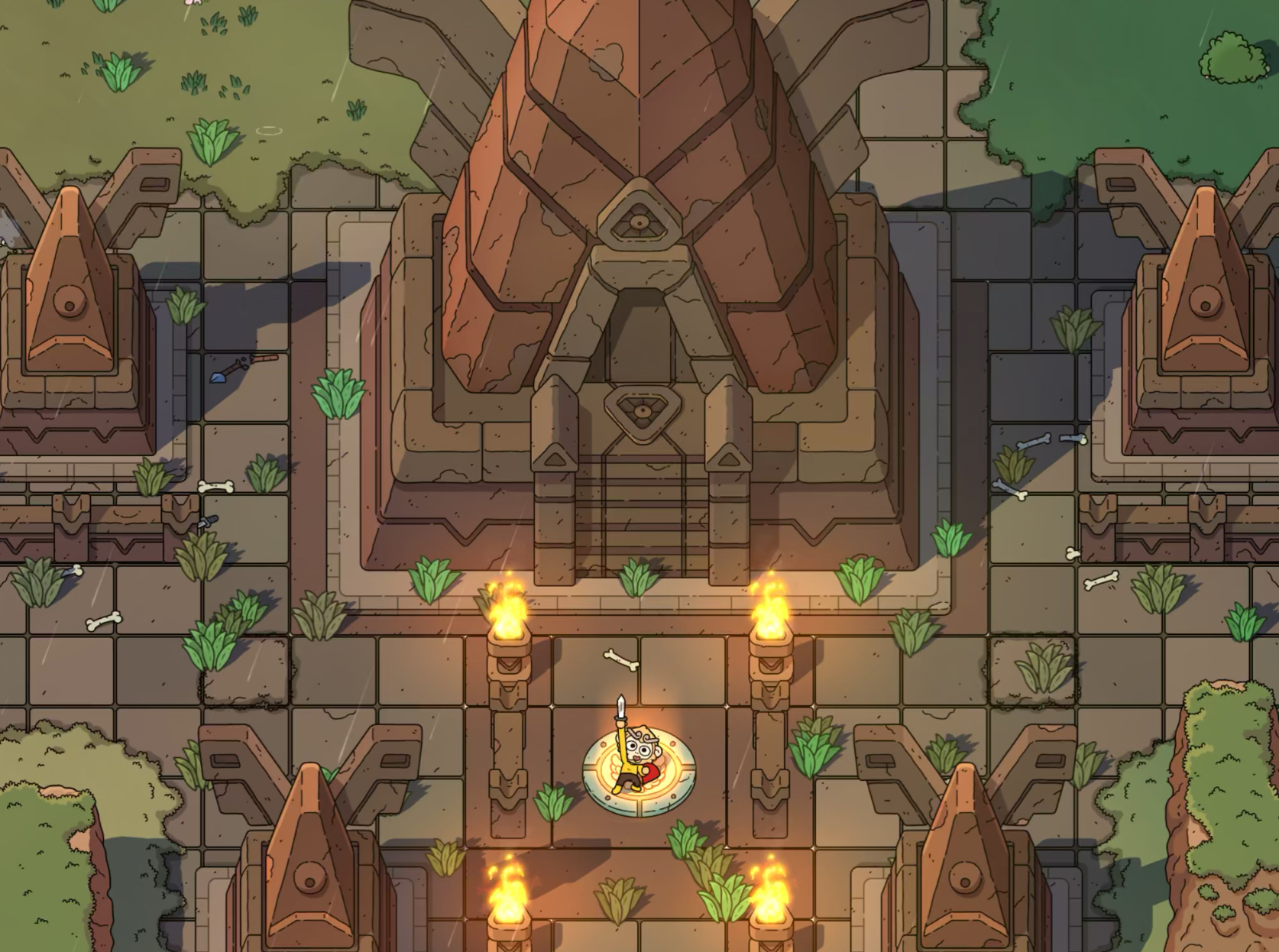 Since this isn't a new game but a port of an older game, it is releasing as a premium standalone game and not as a part of Apple Arcade like a few of Devolver Digital's other releases. If you're interested in The Swords of Ditto from Devolver Digital, you can pre-order it right now on the App Store. It releases on October 24th for $5.99. Have you played The Swords of Ditto on any other platform before?