Steins;Gate ($23.99) finally released on iOS a while ago after it debuted in English on PC and then consoles. Shaun reviewed it and you can read his review here. Earlier this year, 5pb. and Spike Chunsoft released a remake of the visual novel for PS4, Nintendo Switch, and PC in the form of Steins;Gate Elite. Watch the opening movie for it below:
I'm not linking the actual trailer for the game that shows gameplay because it is full of spoilers for the original anime and the original visual novel. I've played Steins;Gate Elite on both PS4 and Nintendo Switch. I was pretty disappointed that the Nintendo Switch version lacked touch support and had some compressed videos. Those compression issues will likely be on iOS as well sadly given the file size restrictions. Overall, Steins;Gate Elite is a great introduction to visual novels but not the best way to experience the story of Steins;Gate. Check out a screenshot for the iOS version below: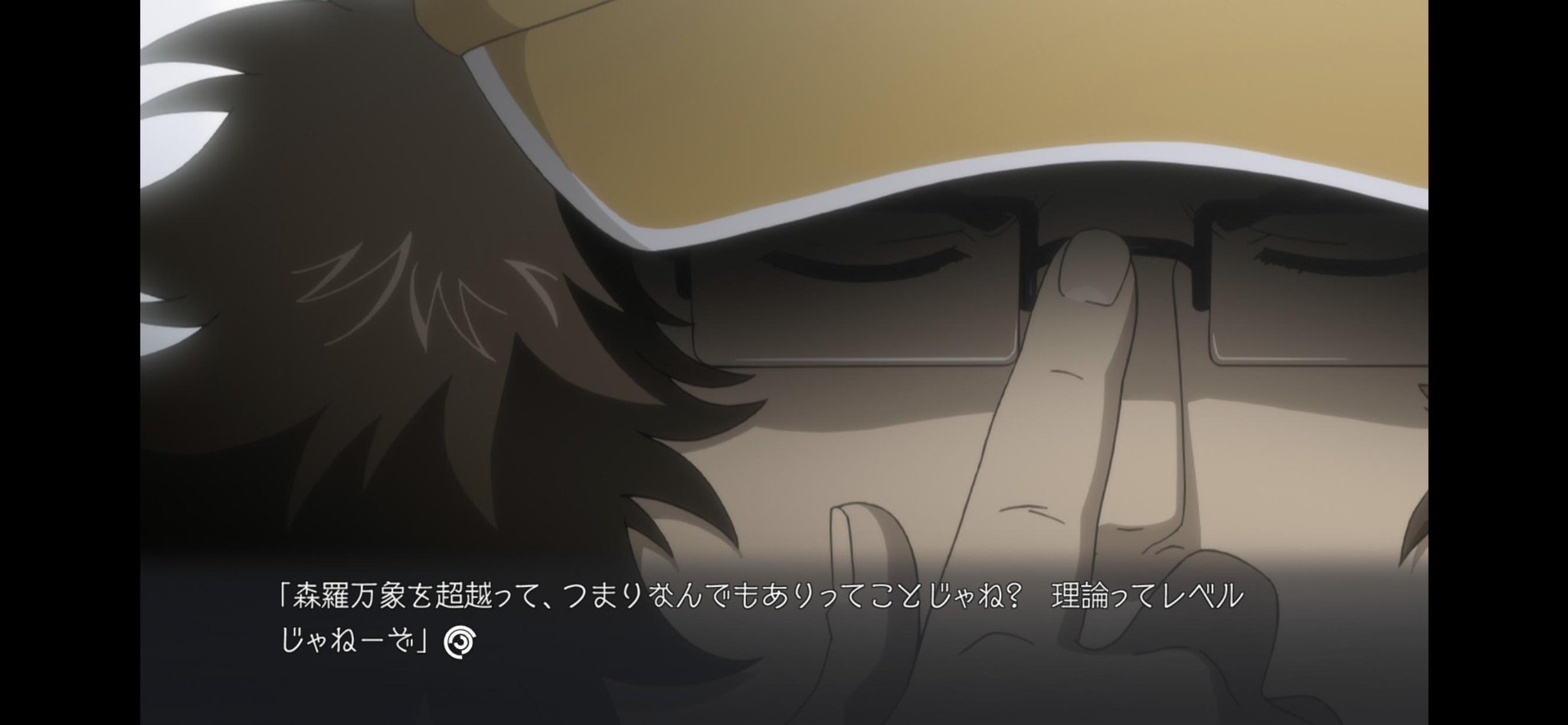 Steins;Gate Elite launches on October 15th in Japan on iOS as a universal game. It is priced at 3,800 Yen (about $34.99) but will be discounted to 2,940 Yen (about $27) until November 17th. Check out the official website for the iOS version of Steins;Gate Elite in Japan here. As of now, a localisation hasn't been announced. Expect one in the future because Spike Chunsoft will want people to buy the full priced console and PC game right now over an iOS version that costs half or so. Check out the forum thread for the original Steins;Gate here. Have you watched the anime yet?