A little while ago, Sony finally brought out an official Remote Play app for iOS devices. Remote Play is a feature that lets you stream your PS4 screen to another device. It initially launched only on PS Vita and Xperia phones before getting an app for Windows and macOS. The official PS4 Remote Play (Free) finally hit iOS as a universal app and it worked pretty well. With the arrival of iOS 13, many people were waiting for an important update.
Sony's PS4 Remote Play app has been updated and it is at version 2.0.0 right now. This brings support for Sony's DualShock 4 controller on iOS devices running iOS 13 and later. It is worth noting that you still need on-screen controls for the touchpad functionality and for the PS button which is a bit annoying. The update also adds a toggle to allow the on-screen buttons to be visible at all times and options for orientation lock on iPhone. Just remember to try and have your PS4 wired to your router or network and not wireless for this to work to its fullest potential. The wireless experience on the PS4 is pretty terrible.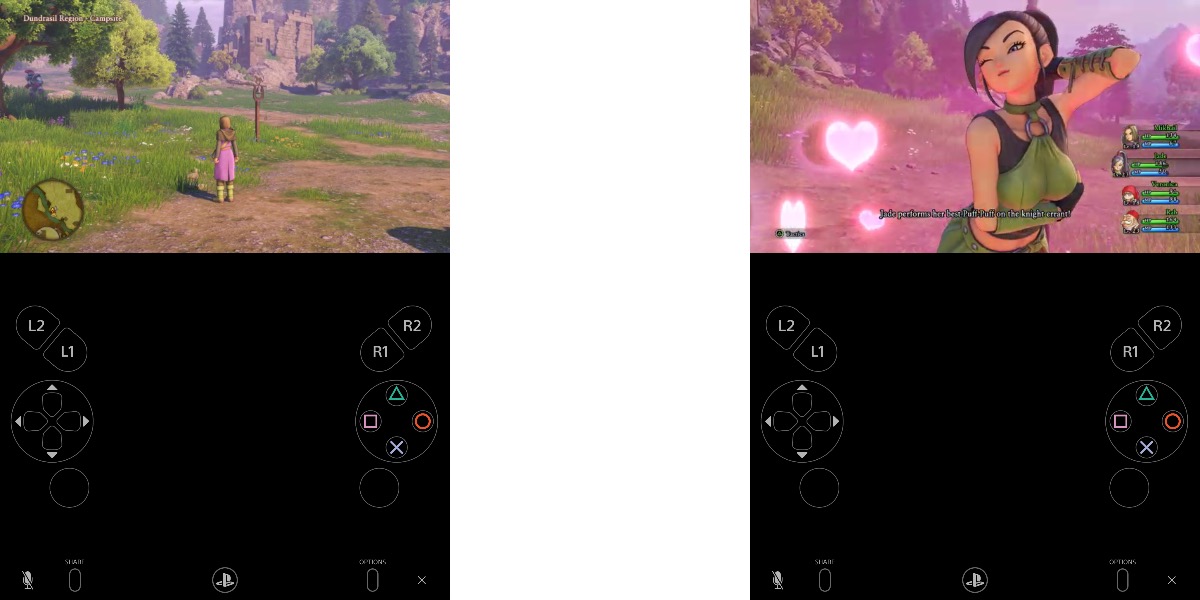 If you're on iOS 13 (you should be by now with Apple Arcade) and still haven't decided between getting a DualShock 4 or Xbox One controller, read this. If you already have a PS4 or a PS4 Pro, you can use the same controller on iOS 13 and later. Just make sure you aren't paired to the PS4 on the controller when you're using it. Download the PS4 Remote Play app here.