Originally announced for Japan and later confirmed for a worldwide release, Tales of Crestoria is a brand new Tales of game for iOS and Android. It will feature an original cast unlike earlier mobile entries. After its original reveal last year, it had a large feature at Tokyo Game Show 2018. This year, Bandai Namco Entertainment had another showing for it at Tokyo Game Show 2019. Over the weekend, Tales of Crestoria got a new battle gameplay showcase. This details the battle system. Watch the TGS 2019 gameplay video for Tales of Crestoria below:
Tales of Crestoria's battle showcase has Mystic Artes by the main characters shown off. The game itself is looking rather nice and much better than I expected with the character models in 3D. The animations for skills are pretty slick as well and the UI isn't overbearing as is the case with most free to play conversions for JRPGS.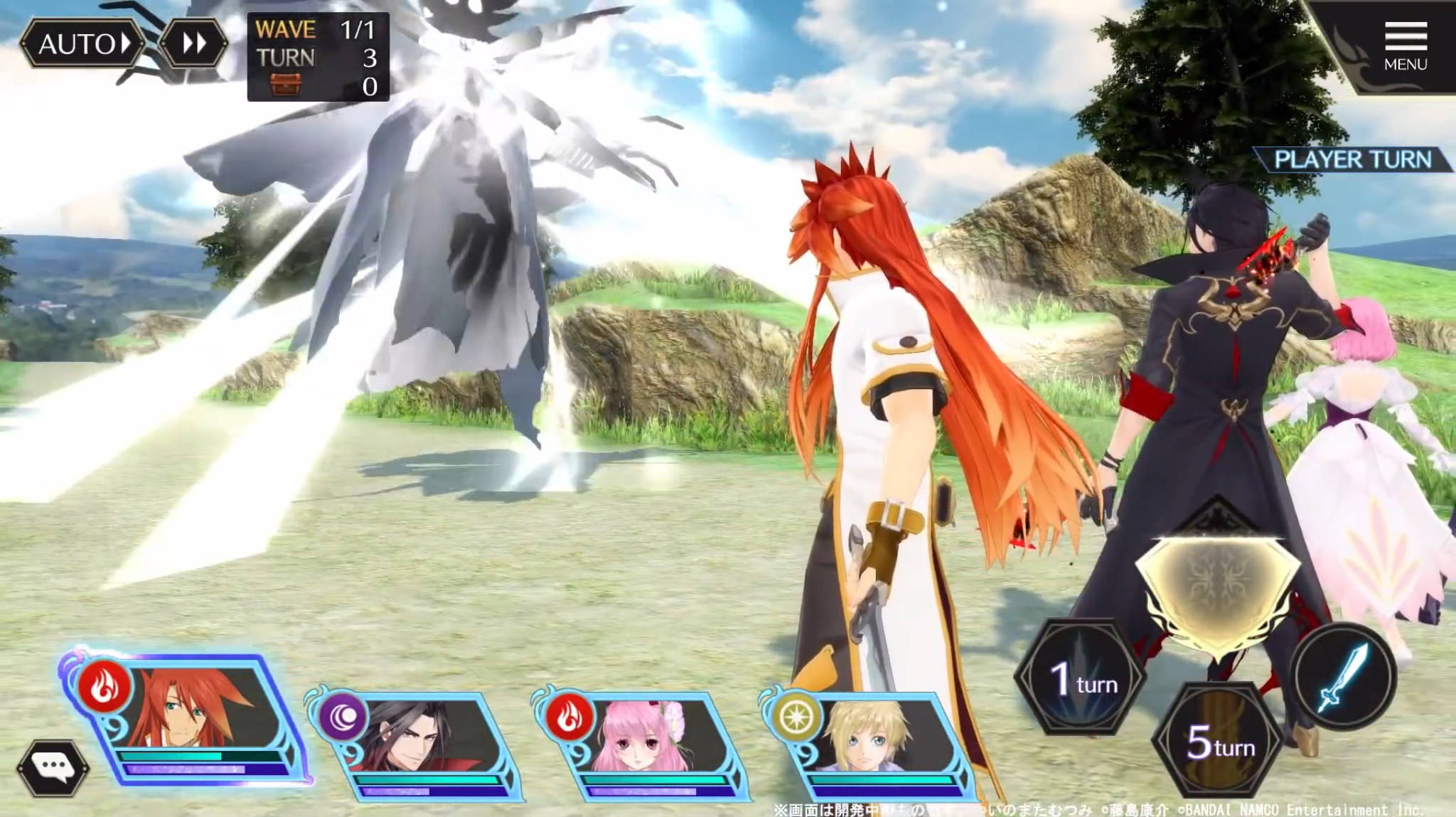 Tales of Crestoria features Kanata Hjuger, Misella, Vicious, Aegis Alver, Yuna Azetta, and more original characters when it comes to the story. Tales of Crestoria is set to release in the West this year. More details will be revealed next month. Check out the official English website here. Did you play Tales of Vesperia Definitive Edition on any system earlier this year?