Dragalia Lost (Free) from Cygames and Nintendo begins this week off with a new Summon Showcase and a gift for all players. Before getting into that, the Brunhilda's Trial event now has double drops. All rewards earned during the trial will be doubled and this is a great opportunity to improve your flame attuned adventurers. The Dragon Special Summon Showcase has three featured dragons with an increased appearance rate.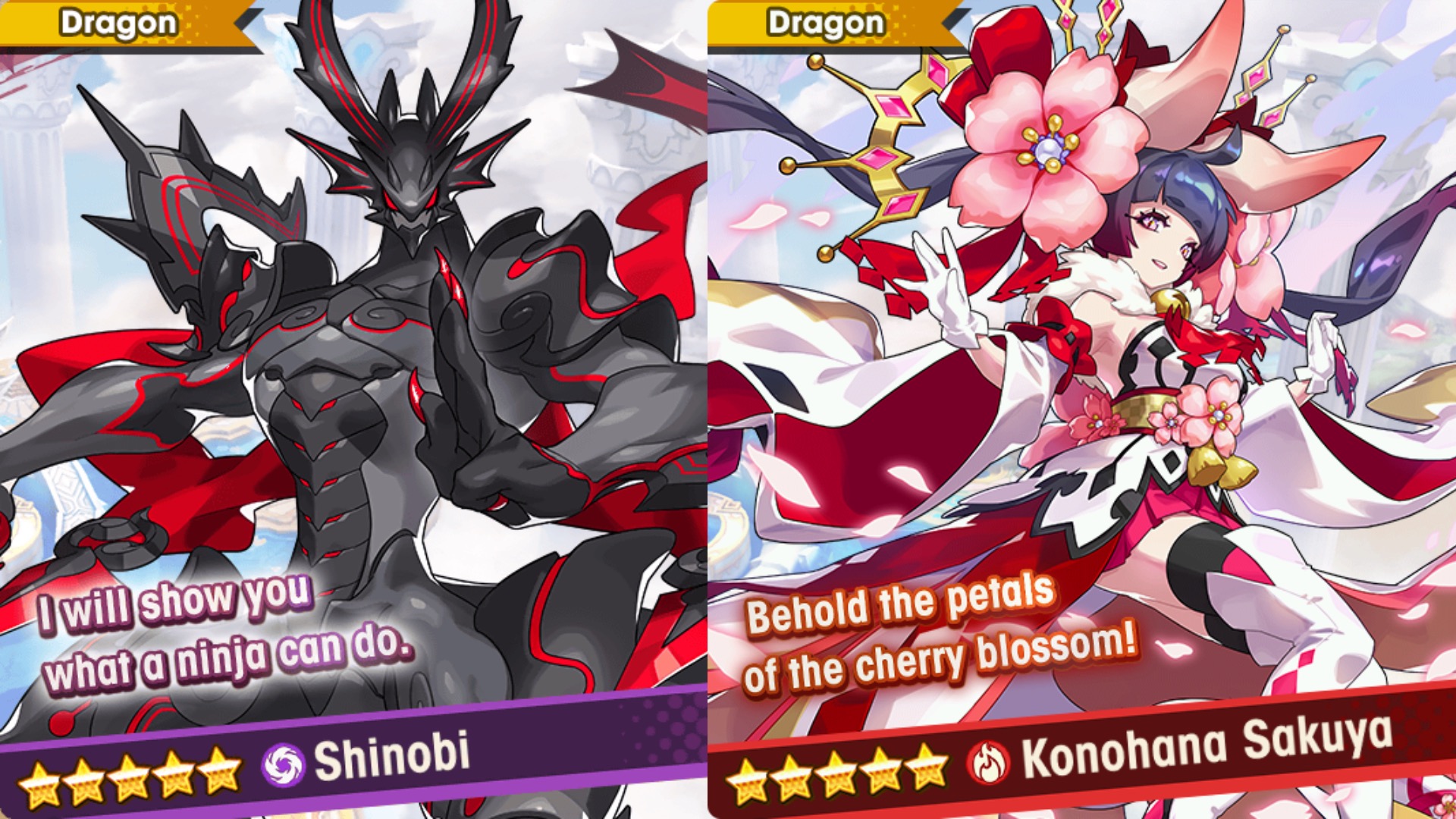 The Dragon Special Summon Showcase begins on August 27th at 2 AM and you can attempt to roll for Shinobi, Konohana Sakuya, or Takemikazuchi who are the featured dragons for this event. I checked to make sure it wasn't a typo from Cygames but all players will be sent (beginning now) 50,000 eldwater as a celebration of the Valentine's Confections story event revival. This will be great for wyrmprints. I definitely think Dragalia Lost is one of the more generous gacha games with gifts.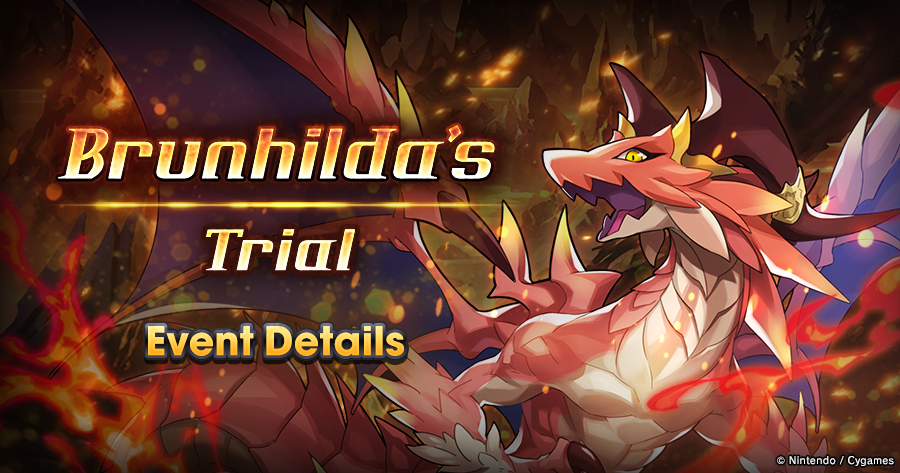 Dragalia Lost is free to play on iOS and Android Read our review of it here. Check out our most recent Dragalia Lost guide here. Are you happy with the pace of new content and feature additions for Dragalia Lost?