I'm still surprised and glad that Abylight Studios brought the fantastic Hyper Light Drifter ($4.99) to iOS devices. If you haven't played it yet, Hyper Light Drifter is stunning and one of the best premium games on iOS so far. I already enjoyed it on other platforms but it is great to have a full fledged release with all the Nintendo Switch extras on iOS.
When I reviewed it, I mentioned how I wished it had iCloud save support because games like this aren't really something you can finish in a single sitting. Thankfully Abylight Studios has confirmed that iCloud save support will be arriving in the next update. One other interesting mention is that controller support will allow for more than just MFi controllers with iOS 13. This is a bit vague because people on the iOS 13 beta can already use PS4 and Xbox One controllers but I hope Abylight Studios will update the game with controller button prompts for those controllers when iOS 13 ships and the update is released.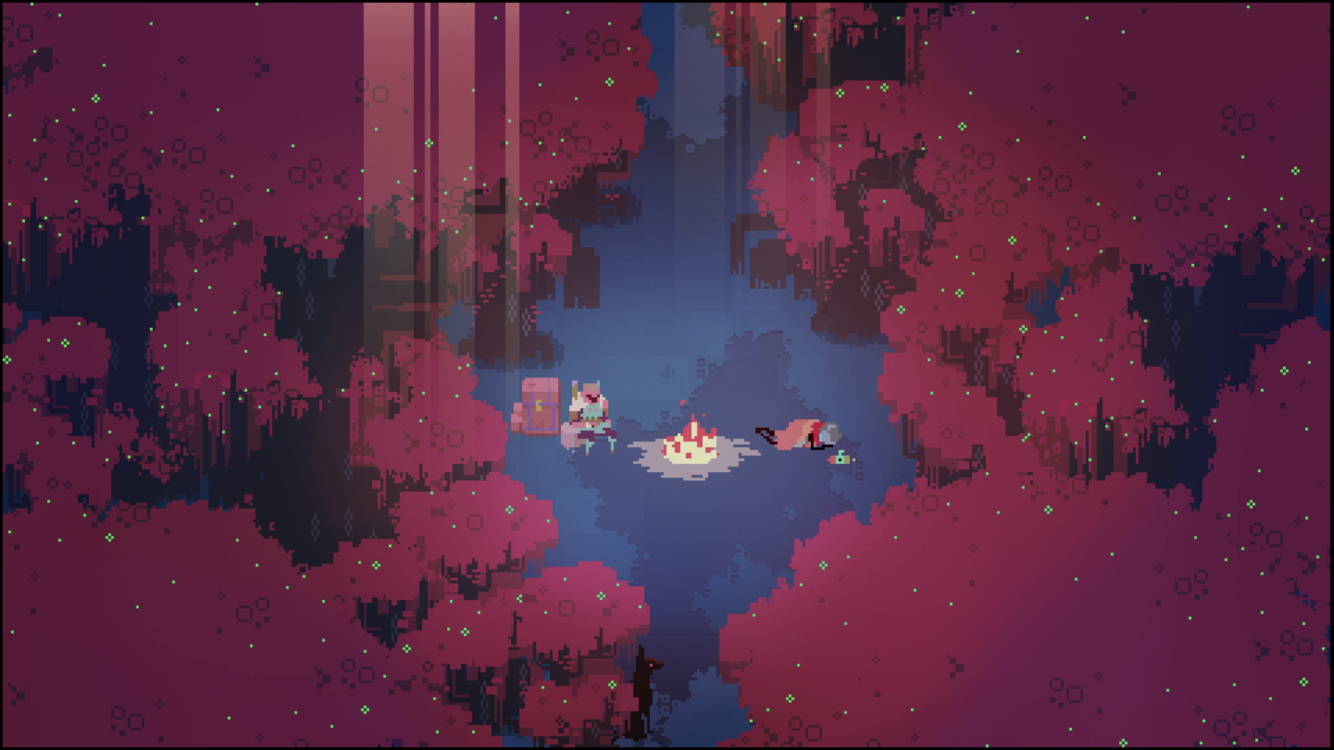 If you've ever wanted something that feels like the best of The Legend of Zelda and Superbrothers: Sword and Sworcery blended in with a lot more, Hyper Light Drifter is for you. We featured it as our Game of the Week as well. It is also priced brilliantly compared to the other console and PC versions and still has the launch discount which brings it to just $4.99 right now. Have you played it on iOS or any other platform yet?