Dragalia Lost (Free) just recently hit 1.10.0 which is a pretty big update. If you haven't played it in a while, read this for the update details and including some useful features and changes. With July nearly done, Cygames and Nintendo begin the Summer celebrations with new in game events and more in Dragalia Lost. These range from raid events to new value packs and even additions to the treasure trade.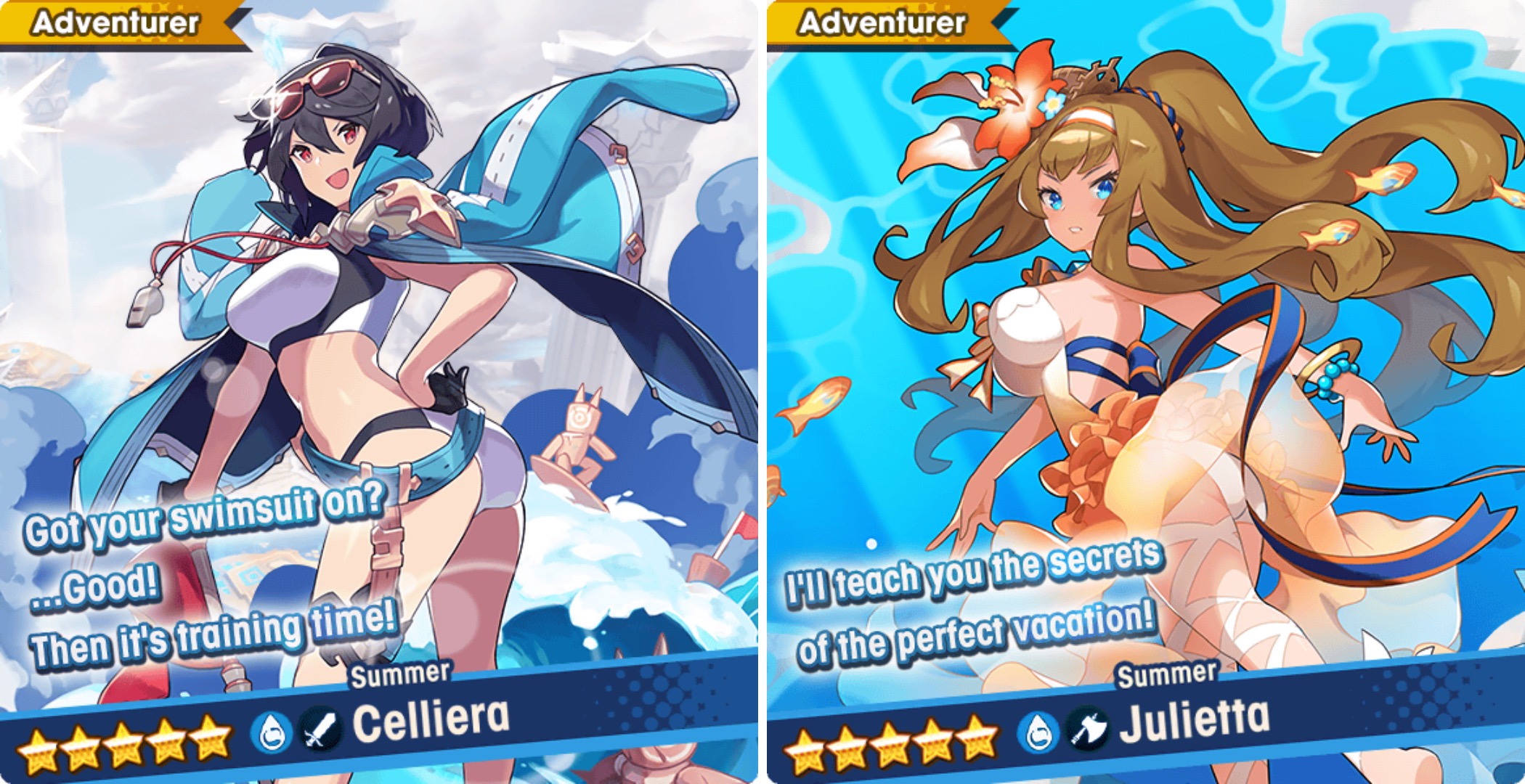 The raid event titled 'A Splash of Adventure' is now live and it features the event exclusive adventurer Summer Estelle. If you increase your friendship with her during the event, she will permanently join your roster. To celebrate Summer, a new summon showcase is also live that has 5* Summer Julietta, 5* Summer Celliera, and the 5* dragon Siren who have increased appearance rates. For the treasure trade lineup, new wyrmprints have been added including Summer Paladyns and Beach Battle. Two new Value Packs have also been added into the game letting you upgrade your dragons and unlock nodes on the mana circles of water attuned adventurers. These include the Summer Party Pack Dragon Upgrade Special and the Summer Party Pack Water Upgrade Special. They are a part of the first round of summer packs.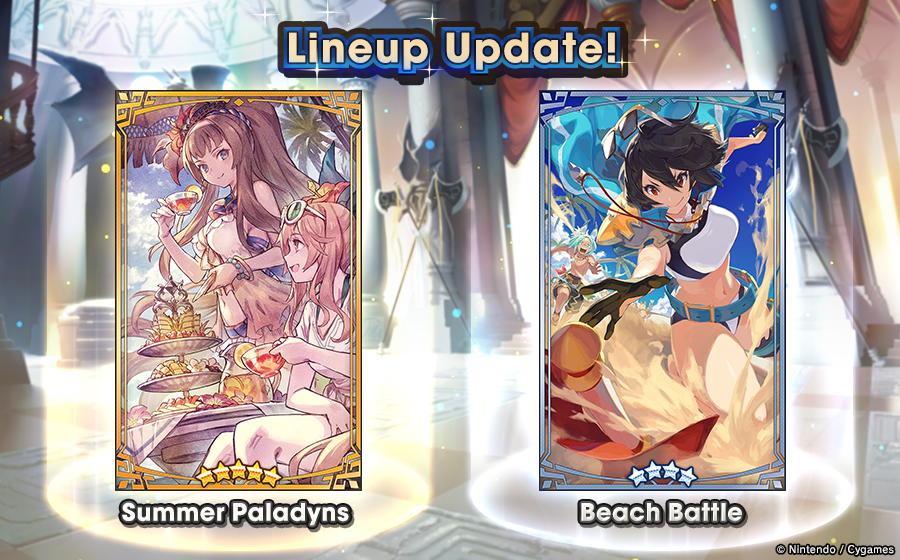 Dragalia Lost is free to play on iOS and Android Read our review of it here. The Alliances feature is one of the better additions to the game in recent times. Check out our most recent Dragalia Lost guide here. Are you happy with the pace of new content and feature additions for Dragalia Lost?